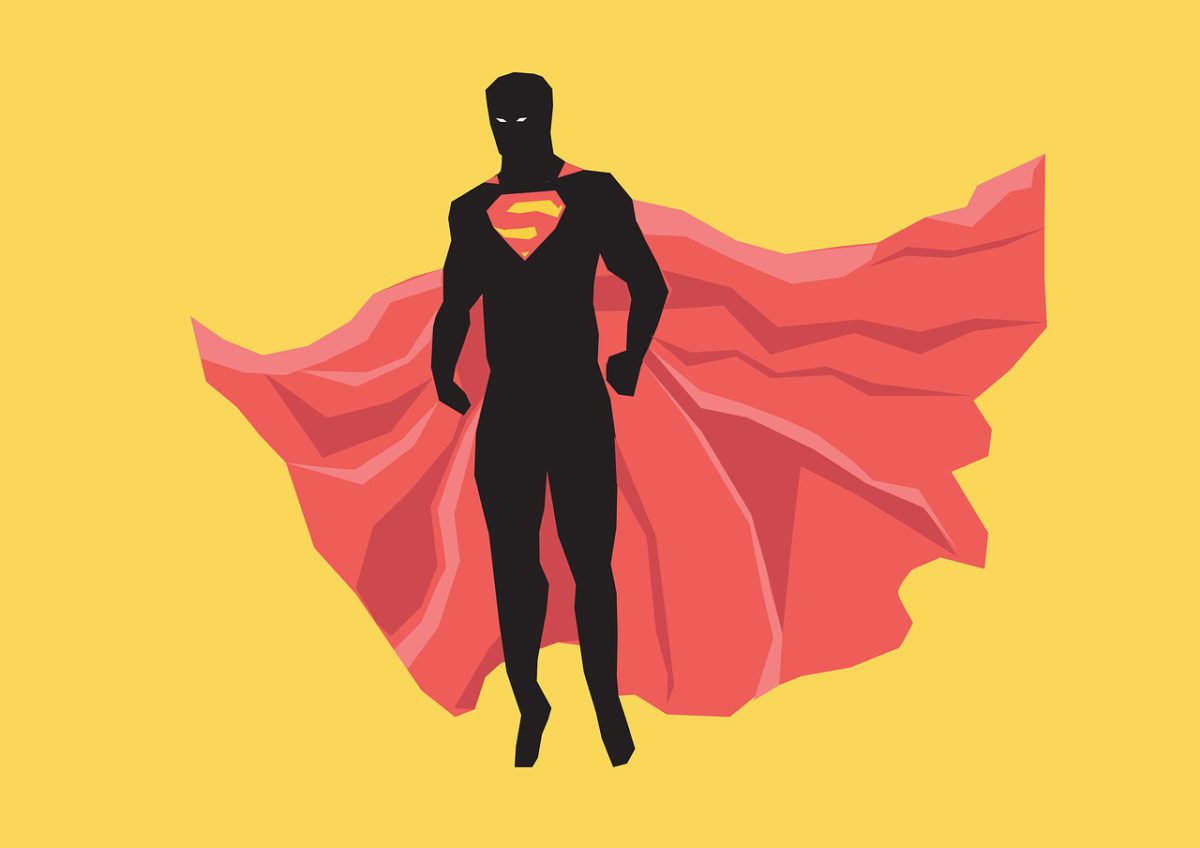 4 Things You Can Do At University To Maximise Your Employability
Mounting assignments, social commitments, revision and lectures. There's too much on your plate right now to worry about securing a job when you leave, right?
Well, actually, there are things you can do whilst at university – other than studying to achieve a good degree – that will put you slightly ahead of the game and help you gain employment once you leave.
Network
How many times have you heard this statement"
"It's not what you know, it's who you know!"
Well, there may be some merit to it. Most universities run networking events throughout the year, and they provide an opportunity to meet employers, and talk to businesses or graduates who were in the same boat as you once.
Gaining contacts now means you already have somewhere to look as soon as you graduate. Oh, and there's probably free drinks at these events.
Join a society
Whether it's football, gardening, debating or quidditch, there will be a society or a team to join at university. Joining a society will give you a chance to learn how to slot in to an organisation, be a team player, and demonstrate passion and initiative – all of which are desirable skills that employers look for.
Talk to your student union to find a list of societies and teams.
Visit the careers centre
This one may seem obvious, but it's often overlooked. Career fairs are a great way to meet people and seek inspiration, and the advisors have experience in finding work opportunities for graduates. It's their job to help you.
Local businesses often have partnerships with careers centres, as they look to recruit from the university's talent pool. It might be worth checking to see if your career advisors have useful contacts in local businesses. In addition to visiting your careers centre, you could also explore online job boards, such as Grad Mag and Milkround.
Consider a placement year
There are many advantages to taking a placement year. Graduates with industry placements are more likely to get jobs when they leave university. Placements provide students with skills specific to their subject or industry of choice, as well as the necessary skills required for real-life work. Studies have also shown that placements significantly increase the likelihood of a higher class degree. Good news all round.
Following these tips will not result in a queue of employers waiting to snatch you up as soon as you graduate. In an increasingly competitive job market, however, they will set you apart from the rest and show prospective employers that you are prepared, driven and ready. Good luck!
Danny Hawkins is an International Relations graduate and was an Alumni Relations Officer for The University of Sussex.
Inspiring Interns is a graduate recruitment agency which specialises in sourcing candidates for marketing internship roles and giving out graduate careers advice. To browse graduate jobs and graduate jobs Manchester, visit their website.