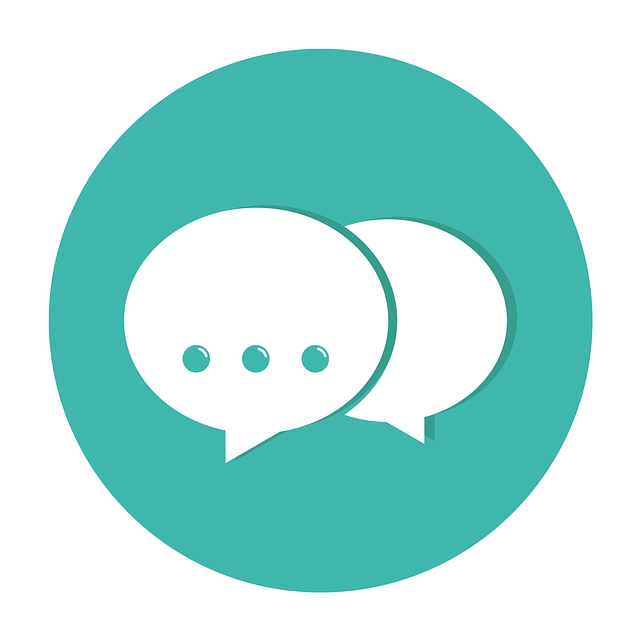 5 Tips For Your First Interview
Interviews can be scary. Whether it's your first time or your tenth, there's you're being forced to prove your worth against another 100 other applicants; that's a lot of competition!
Here are some things to help you stand out from the crowd and impress your boss-to-be.
Do your research
Interviews are an opportunity for potential employers to get to know you, so it's important that you get to know them too. Whether you aren't quite sure on what the company does, or even if the position you're going for is something you actually want to do, a few minutes on the Internet can help determine if the job is right for you.
Dress appropriately
Although you may not be expected to turn up in a full suit everyday for the actual job, it's wise to do so at the interview stage. It's better to be too formal than too casual; a comfortable, plain suit usually does the trick.
Don't wear anything too flashy or distracting, such as a yellow tie or bright red nail polish. The main thing is to look professional, but not uncomfortable.
Give examples
Much like with an essay, it helps to back up your points. When an interviewer asks you a question, try to include an example within your answer.
For example, if they ask about your teamwork skills, don't be afraid to mention that time you went the extra mile to ensure a project got done on time. The more specific you can be, the better.
Be calm
Although it can be difficult, try not to let the nerves show when you're being interviewed. Confidence is key – or at least, pretending to be is. A candidate who is engaged and looks at the interviewer is far more appealing to a potential employer than one who mumbles with their head down the whole time.
On the other hand, try not to appear too relaxed, as you may come across as arrogant.
Ask questions
At the end of an interview, you should be given a chance to ask questions of your own. While this is partly to answer any burning queries, it's also part of the interview, as the question you ask can be a good indicator of what is important you as an individual regarding the job. It could be something as simple as how long you should wait before they contact you, but it can also be a good way of scoring some bonus points.
The most important thing to remember when being interviewed is not to panic, and don't get disheartened if you aren't offered the job. They've likely seen many people for this position and there may only be one space available on the team. Practice makes perfect, and even if you don't get the job this time around, you'll be less nervous and more prepared for the next one.
Inspiring Interns is a graduate recruitment agency which specialises in sourcing candidates for marketing internship roles and giving out graduate careers advice. To browse graduate jobs and graduate jobs Manchester, visit their website.