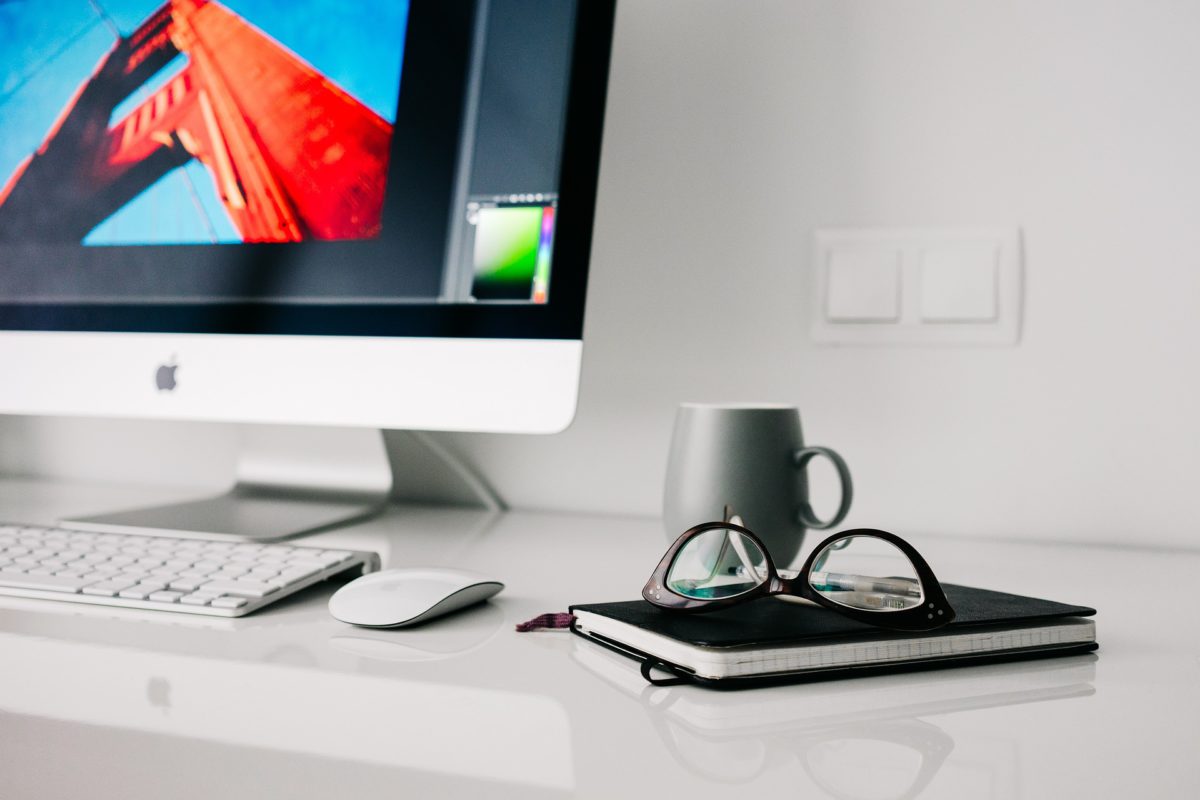 Gear Up Yourself For A Hassle-Free Internship Search Process With These 4 Expert Tips!
Finding an internship is a stepping stone to a promising career. Not only does a good internship provide you with quality job experience, it jazzes up your resume, thereby making you an enticing catch for the employing organizations in your field.
Besides, the internship is a way to look at how real jobs work, maybe even paving the way for a position within the place of the internship itself.
There are many people on the lookout for a lucrative internship opportunity but getting one is almost as hard as finding a good job. We've rounded up some tips on how to find the right internship:
Start early
In this time and age, starting early is about starting smart. If you want a summer internship so that you can work between your semesters, you should start applying for internships during the spring. This would show the organizations that you're a passionate and dedicated individual not to mention serious and efficient.
Line up all your important documents
Before applying for internships, you need to create an inspiring resume. If you don't have much work experience to share in the resume, you can make it up with extracurricular activities. In addition, you need to construct a proper cover letter and a personal statement defining your goals and values in the professional field. You never know which organization might ask for these documents when you apply for an internship.
Additionally, you should get your existing degrees in order. What you need to do is make copies of your resume, cover letter, and degrees etc. The more you showcase and highlight your talents, skills, and activities, the more a company is going to look upon you as a suitable candidate for an internship, or even a permanent position.
Also, you should also create different resumes for different organizations in order to emphasize different areas of your talents, skills, and strengths. Any organization considering an intern looks for the skillset that caters to the entry-level of its hierarchy. Once shown that you are capable of the job, they would be more than willing to seriously consider you.
Cater to the audience
In this case, the audience is the hiring department of the organization you're applying to. These are probably people who are loyal to the company, know it inside out and are probably proud of it too. If you display an insightful knowledge of their products and services and can prove yourself as someone who would enhance the performance of the company, your resume would stand out from the other.
Hence, make use of the good old Internet and research each organization before you craft a cover letter or resume especially for them. Alternatively, you could simply have a different cover letter for a different organization and have the same general resume for every place you apply to. In your research, you might find valuable news and information about the company which you could work into your documents and impress the hiring team.
Proofread your entire internship application
There just cannot be enough stress on the importance of correct punctuation, grammar, and spelling. It doesn't matter what job you're applying to and what the focus of the hiring company is, a badly worded or sloppily edited resume/cover letter is just not going to cut it with any self-respecting employer.
Hence, you should respect the work you have done, and don't let such trivial things ruin your chances of achieving a lucrative internship opportunity.
Wrapping up…
The aforementioned tips serve as guiding rules to help you prepare for an internship search process. Follow them precisely and you'll be on your way to a successful internship journey. Wishing you all the luck!
Rayanne Dany is a professional student counselor, academic mentor, and a life coach. Their passion for serving education paved a career in academic industry where they serve true assignment writing guidance. You can connect with them on Google+.
Inspiring Interns is a graduate recruitment agency which specialises in sourcing candidates for internships and giving out graduate careers advice. To hire graduates or browse graduate jobs, visit their website.