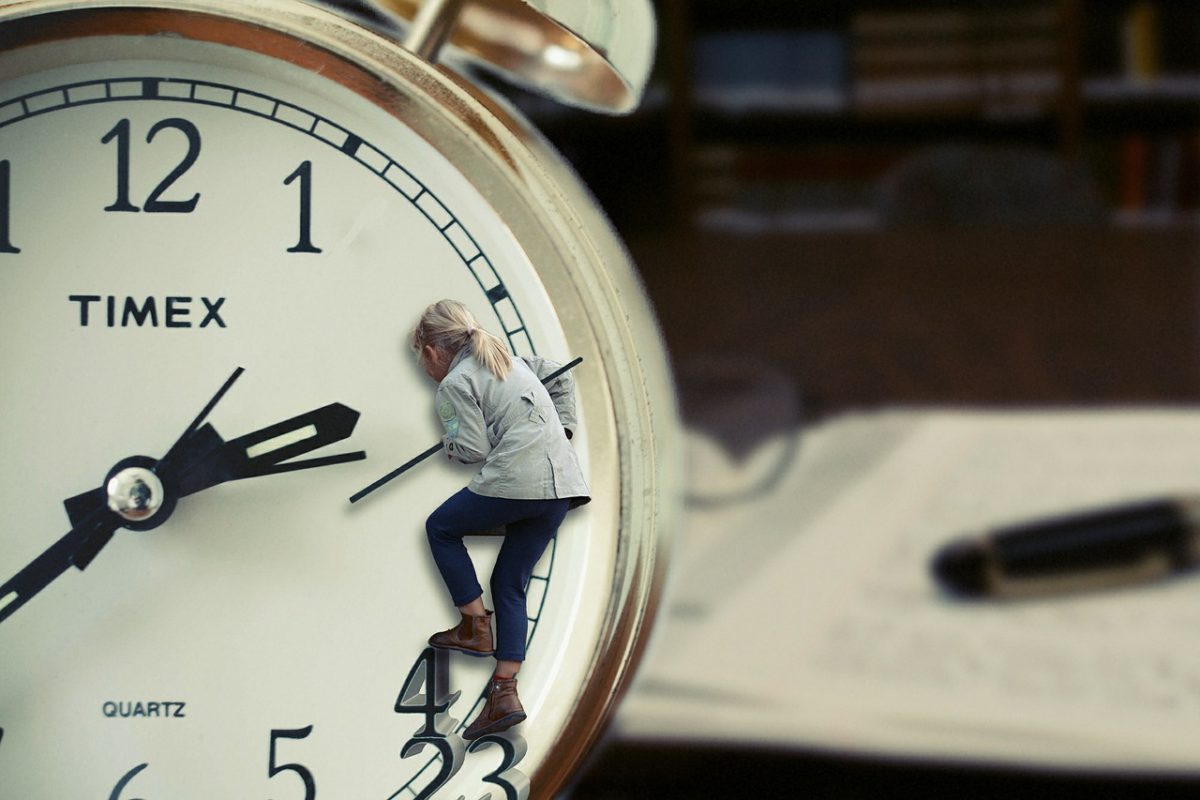 Your Penultimate Year At Uni – Are You Ready?
"Nothing builds self-esteem and self-confidence like accomplishment." – Thomas Carlyle
You're almost there! Well done on completing the first years of your undergraduate degree.
Before you slip on that incredibly smooth graduation hat and gown and enter the big wide world of work, let's see if you have everything in check before the big day.
It is my final year
Whether you've just embarked on your penultimate year at university, or well underway, it's important to know exactly what you're getting yourself into.
Final year is usually the most intense year. There may be an increase in course content, independent studying and learning and examinations.  From the get-go, identify what modules you'll be learning, how and when you'll be examined, and who'll be your teachers and/or lecturers.
Electives
If you're lucky to be able to choose electives in your final year, choose wisely. Your electives are important in showing future employers your particular interests in a certain subject. For example, if you're studying law and want to become a family solicitor, you'll want to select the family law elective.
If you're stuck and don't know what to choose, be tactful.  Choose an area in which you have some interest. If you're still not sure, choose a subject that'll work to your strengths. Some of us are amazing when it comes to sitting exams. Others are better and more comfortable drafting coursework. Identify your strengths and choose a subject accordingly.
No matter what elective you choose, choose them soon – the earlier the better. places can run out quickly and you don't want to be on a course you have zero interest in.
Societies and clubs
This is your final shot to join any university society or sports club: sign up to that Jujitsu class, join the debate team, or basketball team. Whatever tickles your fancy, don't be afraid to try it! It's important to have fun outside your classes, and it's also a great way to make new friends and keep active.
Joining clubs and societies also show future employers what type of person you are beyond academics. You're not a robot, after all!
Work
Working in your final year may seem impossible, but it's not. It's a great way to earn money and fund your studies. Last year eight out of ten (77%) students worked part-time to help fund their studies.
But most importantly you develop a basic skill set which you can use after you graduate. So whether you work in retail, waitressing, a children's centre or cinema, the experience can be invaluable when entering the working sector.
Final year push
When it comes to preparing for classes, examinations and coursework, there's no room for slacking. Fresher's season is well over, and the prospect of graduating is on the horizon. Attend all of your classes and lectures, consolidate your work at the end of each class, and highlight any areas you need to improve on.
Also, you should be well rehearsed when it comes to organising your time for revision and coursework.  Prepare in advance a revision and coursework timetable. This will help you focus on working towards your desired marks/grades.
Teachers = resource
As an undergraduate, you may spend most of your time listening to your teachers, and more time talking to your friends. What you should be doing is talking to your teachers.
If you're unclear about a question or stuck on a piece of coursework, you're not alone. Believe it or not, your teachers are there to help you. Take initiative and ask them any questions you may have. It's better to ask a silly question than to make a stupid mistake.
Keep in touch with your teachers after graduation. They often are a big help, particularly when it comes to providing references for job applications.
You need some TLC
If you feel your stress levels are tipping over, take a deep breath and relax. During your final year you will undoubtedly be occupied with studying, revising and essay writing. This can often translate into late nights and fast food. Whilst your studies are important, so is your overall health. Make sure you look after yourself and care of your body. Go out and watch a movie with your friends, have dinner with family, take the bike out and go for a ride. Your body needs to be properly taken care of, so nourish it with the right foods, light fun and sufficient sleep.
Make it count
This is your final year to do the very best you can before you graduate. Try to enjoy every minute of it and discipline yourself so you become a high achiever. Before you know it you'll be hearing your name being called at your graduation ceremony and entering the job market. So make it count!
Inspiring Interns is a graduate recruitment agency which specialises in sourcing candidates for internships and giving out graduate careers advice. To hire graduates or browse graduate jobs, visit their website.