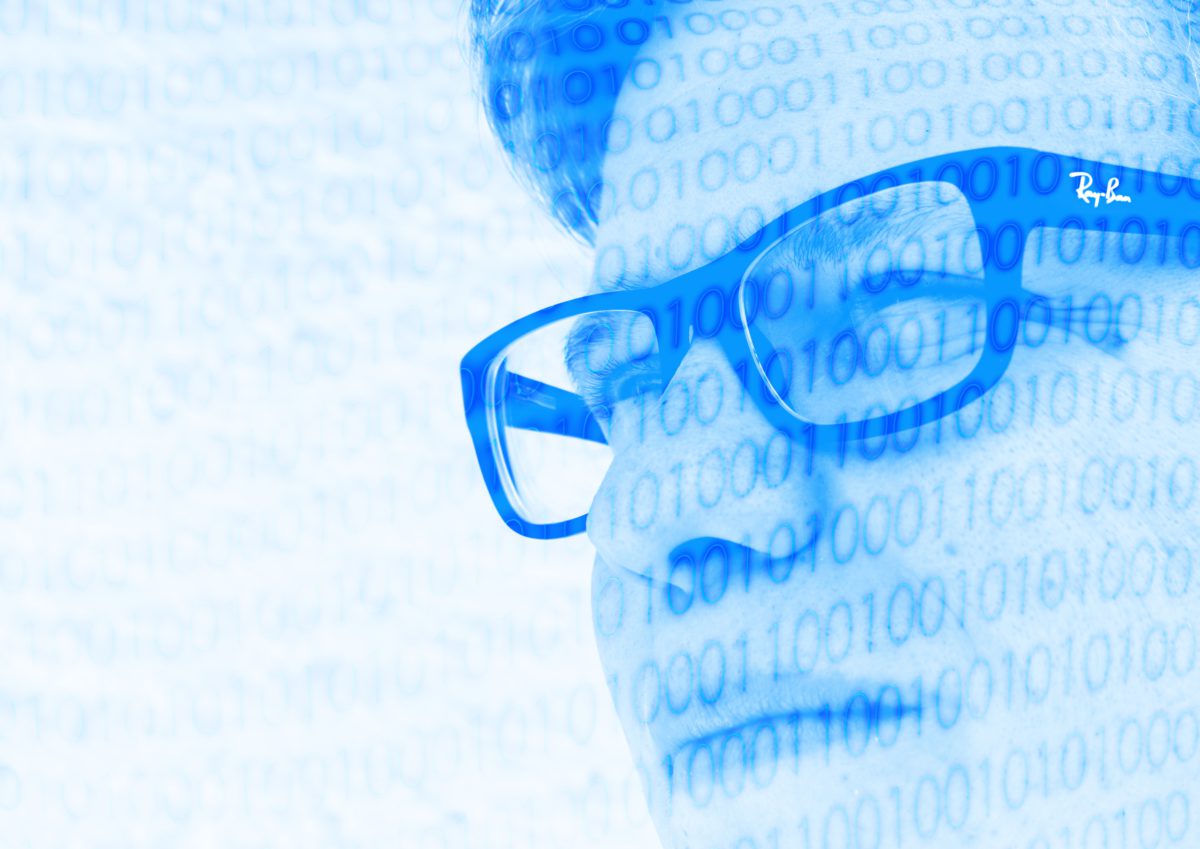 What is Financial Analysis?
The city-worker stereotype is infamous. But if your idea of a finance career is based on  Mr Banks in Mary Poppins or the coke-fuelled scenes of the Wolf of Wall Street, prepare to be surprised. The Eighties are long gone and the banking world is even more varied, cosmopolitan and healthy than you have ever known.
Behind the frontline of classic banking is a whole realm of financial services, including the elusive financial analysis.
Meet Ben*, a financial analyst in London, who has just finished his second week of a grad scheme. He studied Mathematics at Warwick University, then completed his Masters.
So why did you choose financial analysis?
"I just got a degree in Financial Mathematics and as much as I want to work in a Zoo, they wouldn't hire me.
Seriously though I have always been interested in finance – especially since the credit crunch – hence why I went into finance and risk."
How was the application procedure?
"I had been applying for jobs since I graduated in September and this process was relatively straight forward in comparison. I sent my CV across, then answered some 500-word questions, before a 30-minute telephone interview a few weeks later.
The final stage interview was with Heads of Department. There were two sections: firstly a practical application of my knowledge; secondly the classic interview on why I wanted to join the firm.  I started a few months later."
What did you expect when you went on your first day?
"I expected to be in over my head, as most of my colleagues had been working in this very niche sector for many years. There was almost no way I would understand the many terms unique to the office. That said, they have been really supportive and given me excellent training.
I also expected long hours, considering the times I received emails and voicemails beforehand. However, while some people do work long hours, the majority seems to leave around 5:30, if not earlier. There is definitely not a face time culture, so you leave once your job is done. That is in contrast to the 7:30 I initially believed."
How was your first week?
"Moving on from the original day of utter bewilderment and confusion, I started working on going through various training courses with fellow colleagues. This did take a lot of time and can be quite tedious – reading page after page of academic literature – but in the end things have started to click and what people start to say things seem to make more sense.
Considering my previous coding experience, I was able to help out with some basic programming tasks which needed to be done in the office.
I have tagged along to a few meetings, but am yet to contribute. The purpose was for me to get more experience into as how the department was run, what tasks people were working on and things like that."
In the coming year, what will your job involve?
"I will be working with three different departments as part of my graduate scheme.
The first department is client services, which is the more client-facing side of the quantitative role. The job is to solve any problems the client may have, but due to the nature of the service we provide this is quite complicated and advanced.  The clients are also really big names in the finance industry so there is a lot at stake.
After this I will be moving into financial modelling, which will be completely different. This is the more well-known aspect of financial analysis I guess."
What are your colleagues like?
"My colleagues have all been really nice and welcoming, and willing to take their time to explain things to me. They didn't mind me being quite slow throughout the application procedure.
The office seems relatively social. It is common for people to get a pint after work or play in a mini football league. There is a really good vibe."
What three words would you use to describe your job?
"Analytical, programming, research."
Where do you see yourself in 5 years time?
"On the Dalmatian Coast with a yacht.
Realistically I could be heading up one of the teams within the department. The firm supports us getting further qualifications, so hopefully I will have some of these under my belt."
Describe a typical work day?
"8AM: I set my alarm for 7:50 but normally hit snooze. I have to leave the house at 8:30 for my walk to work.
9AM: I am at my desk and start with my early morning tasks, such as checking emails sent overnight.
9:30AM: There will be a departmental meeting in the morning and I will often be set a task by the Head of Department to work on throughout the day.
12PM: I can take lunch at any point between 12 and 2. I normally take 20 minutes to grab a sandwich and phone my girlfriend to see how she is doing.
1PM: After lunch, there is normally training session or another meeting (2-3 a day). I will continue with any tasks set.
6PM: I leave work and head home. In the evening, I sometimes head out with friends to a comedy club or have a Netflix Marathon.
12PM: If I haven't gone out, I try to be in bed by midnight ready for the next day. The student days are definitely behind me."
So there you have it, a job in the city which pays well, provides a good work-life balance and gives opportunities for training.
So look behind the frontage of investment banking and check out some of the other possibilities in the city, you might be pleasantly surprised.
Eleanor Booth is a Cambridge Graduate who likes taking on the big issues and players. Check out her personal blog here and her LinkedIn here.
Inspiring Interns is a graduate recruitment agency which specialises in sourcing candidates for internships and giving out graduate careers advice. To hire graduates or browse graduate jobs, visit their website.