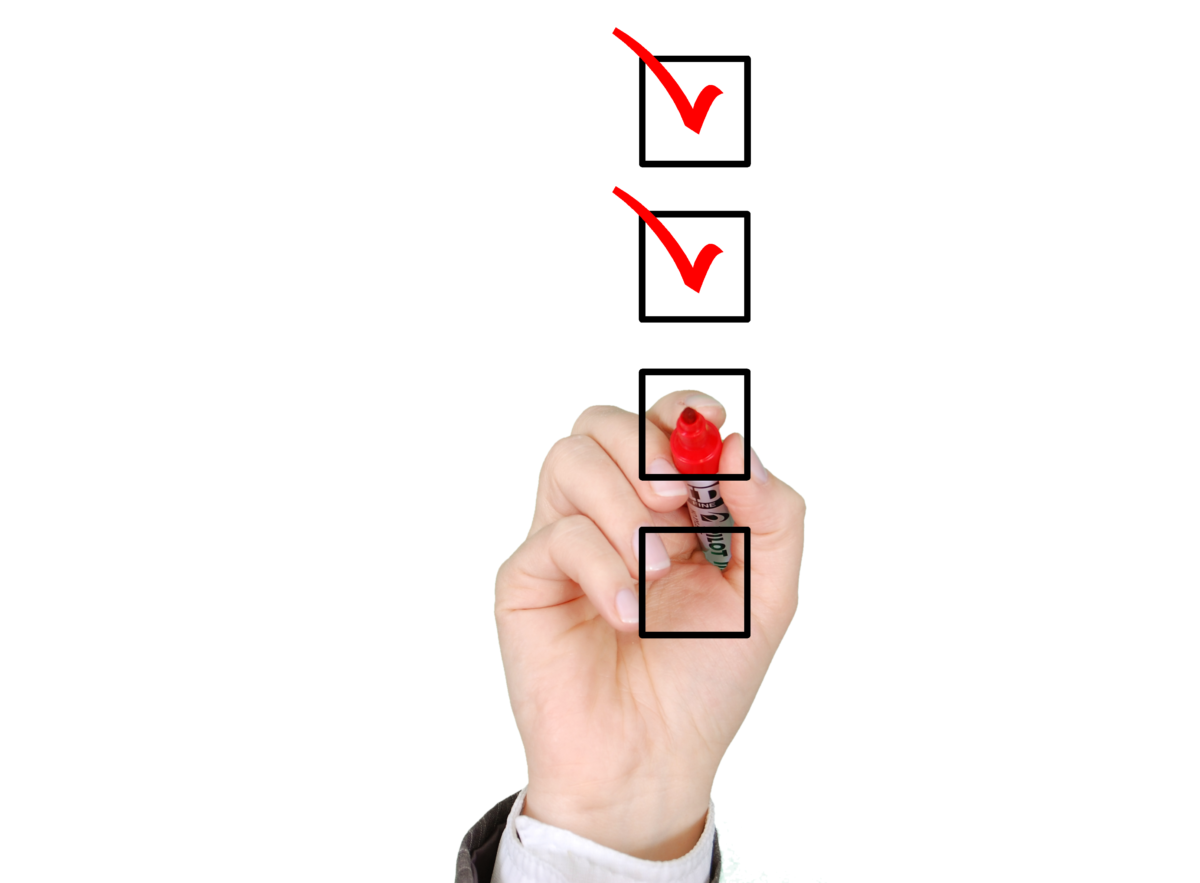 Tuition Fees Are Rising – Should You Boycott The NSS?
If you're a third-year undergraduate who hasn't yet succumbed to a dissertation-induced meltdown you will have heard your lecturers talking about the National Student Survey (NSS). With final deadlines and graduate life looming, the NSS might not seem like an immediate priority but it is embroiled in a major controversy in the eternal political debate on tuition fees. As student unions across the country line up on either side of the bureaucratic fault line we've compiled everything you need to know about the boycott.
First launched in 2005, the NSS is a 27-question survey that acts as a measure for student satisfaction within Higher Education programmes of study. The survey was initially shunned by both Cambridge and Oxford upon its inception but has slowly been accepted and undertaken by nearly 3 million final year students since its inauguration. Russell Group universities have famously underperformed in the survey; in 2016 just 6 of the 34 institutions in the top 90 percentile were Russell Group institutions with the top spot held jointly by the University of Buckingham and the University of Law.
In an unprecedented turn of events, the NSS will now coalesce with other statistical data to form part of the Teaching Excellence Framework (TEF), an educative overhaul initiated by Education Minister Jo Johnson and championed by George Osborne during his time as Chancellor of the Exchequer. The underlying principle of the TEF is to ensure and increase teaching quality across universities by awarding medals based on a triad of data: the NSS survey, student dropout rates and graduate employment stats.
In response, gold standard institutions will be permitted to raise tuition fees alongside inflation rates under the presumption that they offer a superior standard of teaching.
There has been a mixed reception amongst experts and universities as to the efficacy of these metrics with the University of Oxford leading the fore:
"…the University does not believe that the proposed core metrics are appropriate or reliable indicators of teaching quality. If these metrics are to be used, it is essential that important differences in institutional character and student profile should be recognised to enable more valid comparisons to be made."
There are several areas of contention; the first is that they depict a rather essentialized view of teaching that depends upon statistics that are increasingly prone to manipulation. The Times Higher Education reported 30 separate occasions of staff exerting undue influence on students to inflate their responses, 7 of which involved staff directly filling out the NSS survey themselves. As with all statistics, these figures are likely a minor indication of the growing, unsavoury reality that students are tacitly encouraged that it is in their own future interests to answer favourably.
In an increasingly competitive sphere where there is very little discrepancy between purported student satisfaction ratings, "gaming" the system is about more than overbearing pressure from on high, it is a survival tactic. With very little difference between the highest and lowest performing universities, the NSS is arguably defunct in its ability to represent the challenges and pitfalls faced by students on their individual courses and institutions.
Furthermore, the TEF medal system operates under the premise that Higher Education institutes perform universally across an enormous range of courses, erasing the hard earned reputation that various universities have cultivated for decades in particular academic specialities.
The second overwhelming worry is that increased fees for prestigious institutions will put 'elite' courses permanently out of reach for working class students. Sorana Vieru, Vice-President of the National Union of Students, has written that tuition fees could reach £12,000 per year by 2020 under the current proposal. With maintenance grants transformed into loans by the 2015 budget, the latest development poses a tangible threat to anybody wishing to earn an education without incurring insurmountable amounts of debt.
The National Union of Students in alliance with student unions across the UK has therefore called on students to boycott the NSS. In an email sent to all third year students they state:
"By boycotting the NSS, you are not allowing your voice to be used to damage the reputation of your institution, devalue your degree and raise fees."
The Telegraph has weighed in that "The NUS should be welcoming an attempt to improve the quality of our education" and absolutely there can be no denial that a rigorous commitment to on-going improvement of teaching standards across entire HE sector is a cause for celebration.
However, given that the new performance framework is intimately linked to the uncapping of tuition fees it is important to question the legitimacy of policies that have been denounced as "inadequate" by a large number of institutions and external bodies.
Improving teaching standards should not necessitate an increase in student debt.
The average student is already saddled with £35,000-£40,000 of student loans upon completion of university a figure that the BBC reported as "the highest degree debt in the English speaking world."
As Patrick McGhee of the Guardian writes, the TEF should be a method to locate the best public investment opportunities in the interests of students – be that bursaries, infrastructure or better staffing and staff recognition.
Ultimately, in the apparent absence of honesty, the decision lays with you the graduate as to whether you should boycott the NSS. But over the next year prepare to see plenty of debate about whether the NSS and the TEF are adequate teaching improvement tools or whether they constitute innocuous methods for a nation world renowned for its quality of Higher Education to remove the highly contentious cap on tuition fees.
Anna Howell is a regular contributor for the Inspiring Interns blog and is currently in her third year studying English Literature and Creative Writing at Brunel University London. 
She has a passion for social justice journalism and short story writing and is looking forward to a career in copywriting and freelance journalism. You can read more of her work on her blog: www.themothership.live   
Inspiring Interns is a graduate recruitment agency which specialises in sourcing candidates for internship jobs and giving out graduate careers advice. To hire graduates or browse graduate jobs London, visit our website.