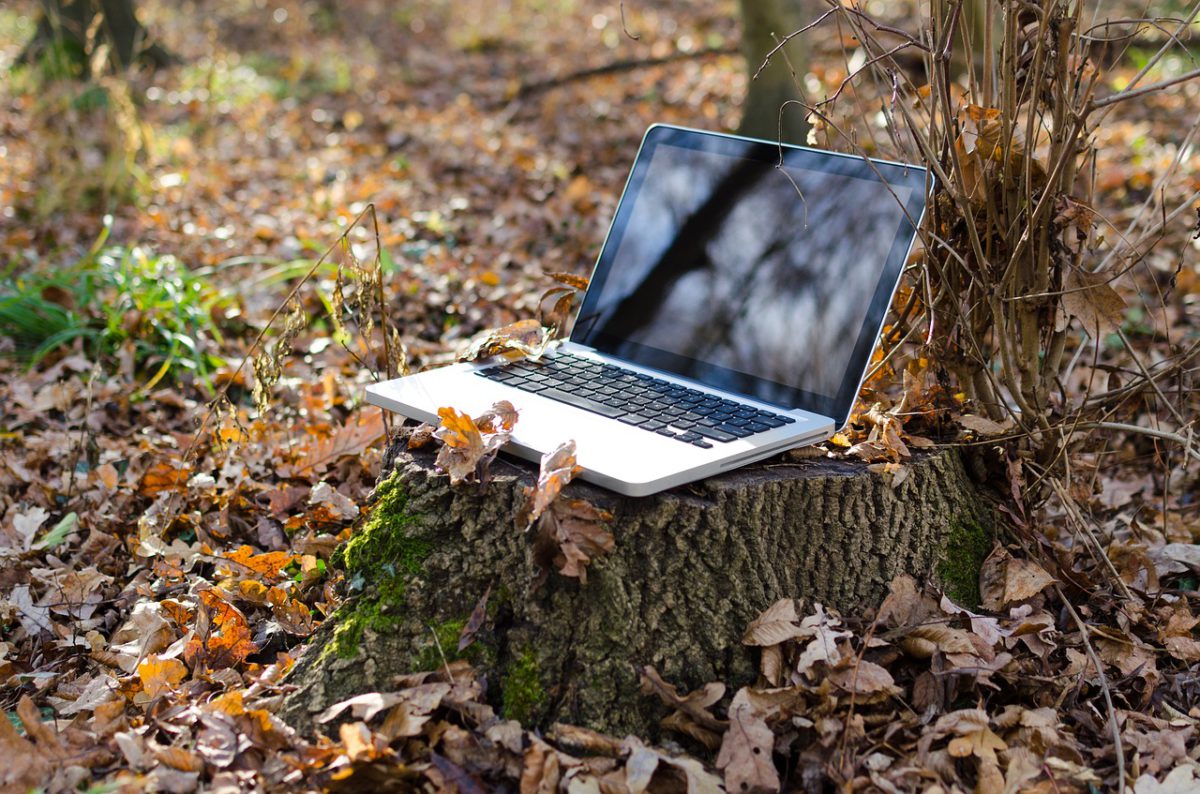 Is Working Remotely The Future For Graduates?
Consider this: you've graduated from university and have your degree. What do you do next? Usually, people use their degree to enter a certain career path, like business, or perhaps a creative industry.
However, nowadays more and more people are working remotely, and this is changing the landscape of the job market. In the past, graduates would seek a traditional job, but in the UK the number of people working from home has risen to over 4.2 million, according to the Office for National Statistics.  Should you apply for traditional jobs, or look into working remotely?
Are graduates getting jobs?
Data from the Department for Business, Innovation & Skills shows that 86.6% of graduates were employed, compared to just 71.6% of non-graduates who are employed. This shows that there are jobs available to people who have just graduated, so while it is likely you'll be able to find a job, your career decision comes down to your personal preference. Would you rather work in a traditional job, or do you want to work for yourself, perhaps from a home office location? Of course, there are pros and cons to working remotely.
Should you consider working remotely?
Before you decide how you want to work, you should make a plan for your future. If you know you want to travel the world, then working remotely might be for you. You'll be able to work from anywhere in the world that has an internet connection, and fulfil your dreams of travelling at the same time.
Remote work is growing in popularity on a global scale as companies shift their ideas, with more than 38% of employed people in business, management and financial industries working from home, according to the Bureau of Labor Statistics. Essentially, you'll have more freedom as a remote worker, and be able to shape your work around the life you want to lead.
Improving your CV
Remote work does also offer the chance to improve your CV. This can be also be done by volunteering, which will show you have commitment to a cause, as well as a sense of altruism. Whilst working remotely, you'll be able to commit more time to volunteer roles, and also work when you have time; it doesn't have to be one or the other.
Volunteering can benefit graduates a great deal, by helping to improve and enhance your existing skills. It can often prove to be a great way to open doors to a desired career, too. Additionally, gap years after university can help build a CV if used correctly, by showing prospective employers that you've used the time to develop your skills.
Inspiring Interns is a graduate recruitment agency which specialises in sourcing candidates for internships and giving out graduate careers advice. To hire graduates or browse graduate jobs, visit their website.