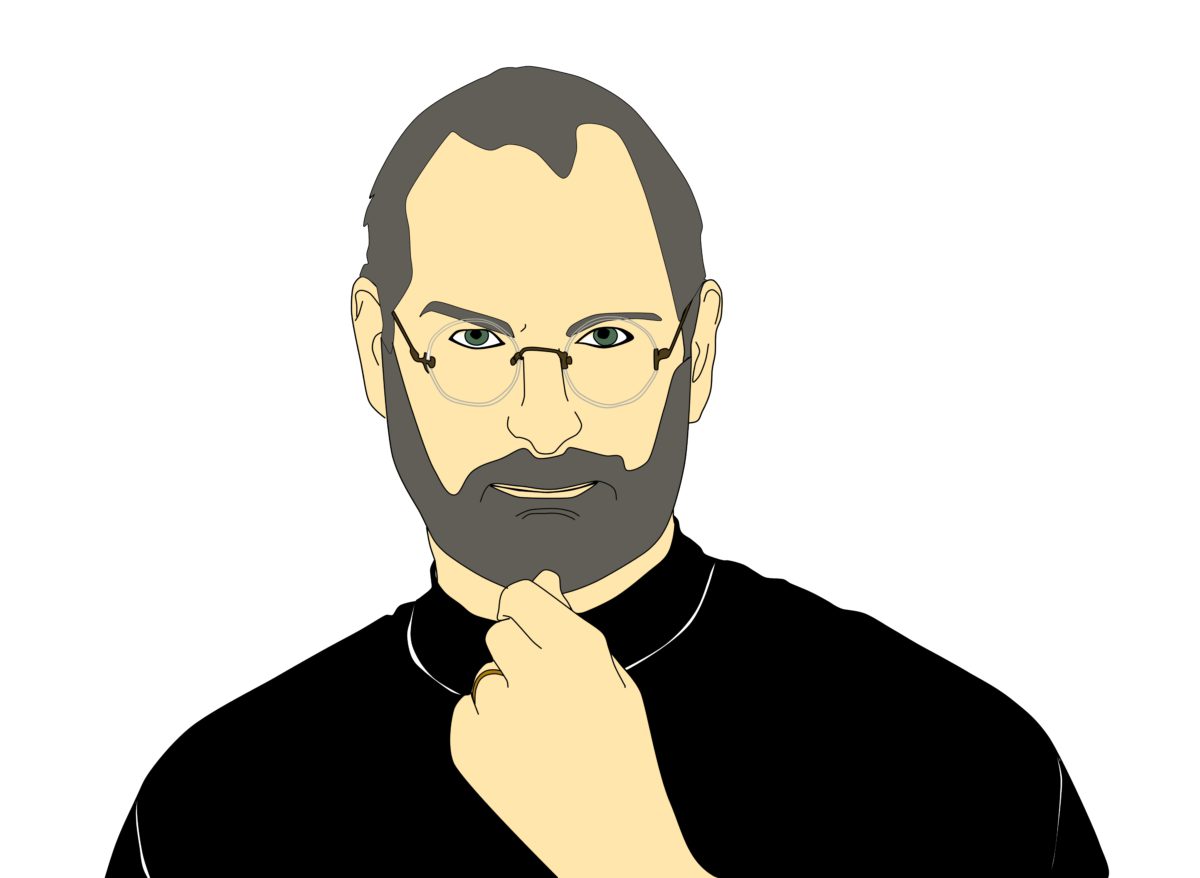 5 Career Lessons from 5 Celebrity Interns
As the author Haruki Murakami once wrote, "Everybody has to start somewhere."
So with that in mind, it's time to shine a light on celebrities who started out as interns. What lessons can we learn from their experiences?
In 1968, a thirteen year old boy telephoned the President of multinational IT Company Hewlett-Packard, asking for computer parts to use in his school project. Not only did the thirteen year old get the computer parts he needed, but he also landed a summer internship.
So who was this bold boy? It was of course young Steve Jobs. Jobs went on to meet Steve Wozniak during his internship, with whom he later co-founded Apple and became an inventor, businessman, and entrepreneur extraordinaire. And so the domino effect continued. The point is that even at thirteen years old, Steve Jobs went looking for opportunities.
As the saying goes – if a job's worth doing, it's worth doing well. Testament to that saying is the career of a talented talk show host who first made her mark as an intern with WLAC-TV in Nashville.
Arguably now one of the most influential women in the world, this trailblazing intern was none other than Oprah Winfrey.  The wise owls at the CBS-affiliated television station where Oprah completed her internship were so impressed by her efforts that they hired her full-time. Hurrah!
And so, heralding the start of a lifelong career as an American media proprietor, philanthropist and talk show host, Oprah was the first ever African-American female news anchor.
According to Inc. Magazine, this is the question above all others that CEOs recommend asking interviewees. Pinpointing exactly what drives you, then demonstrating that drive, can catapult you towards your goal. When the actress Ashley Olsen decided to pursue an internship in fashion she knocked on fashion designer Zac Posen's door. Literally.
In Posen's interview with People Magazine, he says of Olsen –
"She came in person and knocked on the door to get her internship…. She had that drive and that's what makes someone special.'
What does it mean to be proactive? It might mean taking a lead on a project. Or perhaps anticipating what a co-worker needs and offering your assistance. For the seventeen year old aspiring film director Steven Spielberg, being proactive meant getting his films noticed. But how?
During an internship with Universal Studios, Spielberg sent co-workers copies of his first short film called Amblin'. When the 26 minute film finally landed on the then Universal Vice President's desk – Sidney Sheinberg – it led to Spielberg being offered a seven-year directing contract. And that, Ladies and Gentlemen, is how it's done.
There are all kinds of discoveries to be found on an internship. Are you more or less productive when music plays in the office? Do you prefer working in larger teams or smaller teams? The British TV presenter Rachel Riley, of Countdown fame, spent a summer during her University holiday as an intern with Deutsche Bank in the City of London.  Speaking about the experience Riley commented that she, "simply didn't like the environment."
Was banking her bag? It seems not. But did she discover something by giving it a go? Absolutely.
Ellen Smyth is a writer who recently won The Telegraph's Just Back Competition. Check out her blog Intrepid Feet First and find her on LinkedIn. 
Inspiring Interns is a graduate recruitment agency which specialises in sourcing candidates for internships and giving out graduate careers advice. To hire graduates or browse graduate jobsLondon, visit their website.