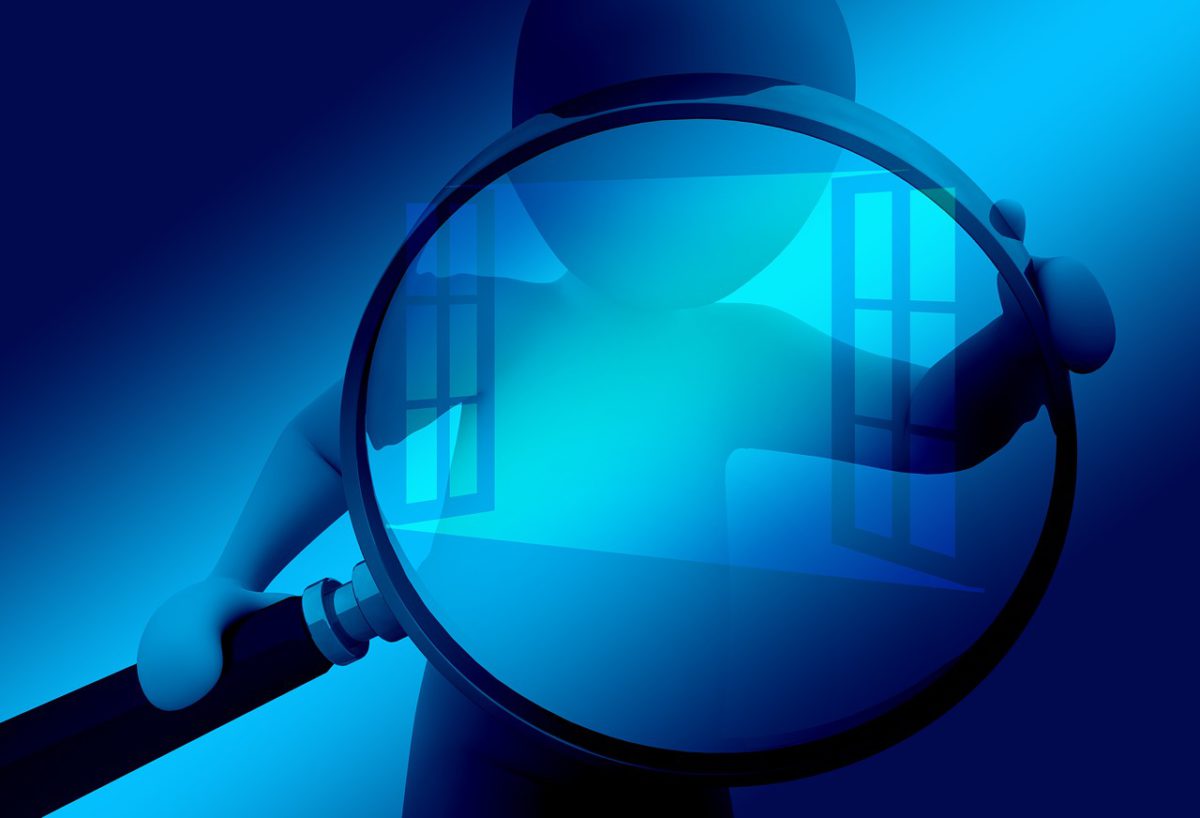 The Proactive Job Search: Thinking Beyond the Job Board
Tired of trawling through the same job board vacancies? While the reactive, job board-scrolling strategy works for some, it's worth noting that only 37% of recruiters claim that their best candidates were found through online job sites.It's time to try a new way of searching.
The proactive method involves looking beyond the obvious and using your research, networking and industry knowledge to land you the job you really want.
Proactive but not dismissive
Becoming a proactive jobseeker doesn't mean that you should ignore the job boards. 85% of recruiters pay to advertise their available jobs online, so boards are a perfect research aid for understanding your future career path.
Instead of viewing these sites as an exhaustive list of vacancies, use them to make a job wish-list. What jobs are in your top five? What kind of companies offer these roles? What qualifications and experience do they look for? Use your research to help you target specific companies and pinpoint where you wish to be professionally both now and in a few years' time.
Be a social butterfly
LinkedIn is a valuable tool for job searching, so ensure your profile is fully up-to-date and professional. 92% of recruiters use social media during their recruitment process and LinkedIn tops the charts, used by 87%.
All of your public social media presence should be grammatically faultless, showcase all of your relevant skills and demonstrate engagement with your industry's news and developments. Always keep in mind that any social media account you hold gives an impression to a potential employer. 47% of recruiters look negatively on photos of alcohol consumption, so don't let that public Freshers' Week album on Facebook ruin your chances.
Network your way to work
Proactive job seeking is all about networking.  Although you can now use your newly-perfected LinkedIn profile to make contacts in your favourite companies, don't restrict yourself to an online presence. Attending job fairs, industry-related talks or public lectures can give you a head start in making relevant connections.
Do friends or relations have any contacts in your field? Have you heard any recommendations for companies in your industry? Ask for advice on a company's recruitment process, upcoming job opportunities and the experience that a recruiter looks for.  10% of job interviews result from referrals, so who you know – and what they think of you – has never been so important!
The unsolicited application
Not all companies accept unsolicited applications, but only around half of vacancies are advertised, so it's always worth demonstrating your interest. It is more important than ever for your CV and cover letter to be tailored to the company and role you desire. 98% of all applicants are eliminated at the initial CV stage, so take time to ensure the quality of every application.
Remember to demonstrate the depth of your research, be specific about the job you're after and use your networking to get your speculative application into the right hands! At the same time, you should regularly check the websites of your favourite companies to keep up to date with the latest vacancies, potential expansion and industry news.
Proactive job seeking may appear a little daunting, but it is all down to research. Are there any new developments in your industry? Is a company you'd like to work for expanding into one of your areas of expertise? Any insight you can gain will give you an opportunity to impress on an application, as well as the confidence to reach out to a potential employer. Don't let the job board hold you back!
Inspiring Interns is a graduate recruitment agency which specialises in sourcing candidates for internships and giving out graduate careers advice. To hire graduates or browse graduate jobs London, visit their website.