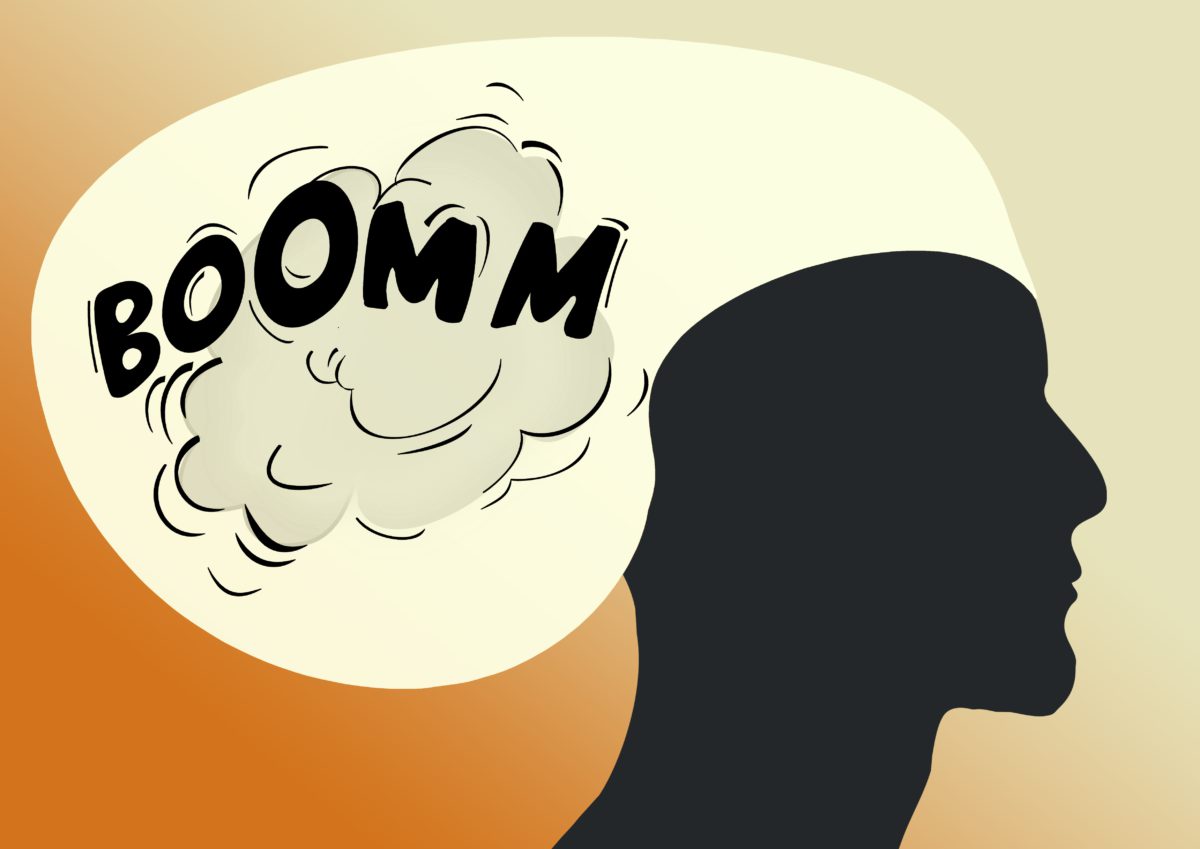 Dr Strangelove: Or How I Learned To Stop Worrying And Love Post-Graduation
Over 50,000 graduates remain working in low- and medium-skilled jobs following the completion of their degrees. A further 16,730 of graduates from 2015 were still unemployed 6 months following their graduation.
In the absence of professional work opportunities (adjective; a job that requires special training, education, or skill) graduates (noun; holder of an academic degree, vast amounts of debt and existential crises) face a difficult choice; work as low-skilled labour or face the prospect of unemployment.
Such figures feed the perception of post-graduation as a daunting prospect; not so much leaping into the great unknown as staggering in drunkenly at 2am, diploma in hand, with no idea of where you are or what you're supposed to be doing. With the mortarboard hung up, life can feel as if it has reached an important crossroads without a map. Whilst the possibilities of life after graduation are infinite, the awkward transition from a life of structure, societies and Strongbow is near universal.
Here are 4 tips for battling the post-grad gloom:
1) Purge Social Media (Or At Least Stay Off For an Hour or 2) 
If your idea of spontaneity is grabbing that extra halloumi side in Nandos whilst your Home Counties friends collect Thai Islands like smug Pokémon, it may be best to Do Yourself A Favour and switch off from time to time.
Whilst it's really no secret the links that have been made between prolonged exposure to social media and rates of depression, recent graduates can find themselves particularly susceptible to the notion that everyone's post-University existence is better than theirs. Facebook has 1.79 billion active monthly users and if they're seemingly all having more fun than you, remember this is an edited projection of reality and pull the plug for a couple of hours.
By having the extra time to focus on yourself and handing FOMO an eviction notice, you'll hopefully be able to regain some perspective on what's important to you. Breathe deeply, begrudgingly like that 'Koh Phi Phi' album and log off.
2) Get Out More
Think of this as the sequel to Tip 1; now you've momentarily taken leave from the offline world, it's time to start falling in love with the real one again. This doesn't have to involve anything too exotic- even taking just a short walk has been proven to yield positive results for mind, body and soul.
To be a post-graduate can almost feel akin to being a Big Brother housemate – days upon days sat alone in the house, slowly driving yourself insane as your hygiene starts to resemble that of Oscar the Grouch. Sometimes giving yourself the luxury to look up from your laptop screen, check your pulse and explore the Great Outdoors (or, you know, just go round the block…) can give you that much-needed break in order to return fully refreshed and raring to go.
3) Talk to Frank (…Or Lucy, Joe and Steve)
In the immortal words of Michael Jackson – 'You Are Not Alone'. With record numbers of young people applying to – and therefore graduating from- university, there is guaranteed to be plenty of people feeling just as bewildered as you are.
To leave university unsure of the next step can be lonely, so lonely (in the immortal words of… Akon), especially so if you perceive yourself having been left behind by everyone else. Rest assured, help is at hand. The Student Room is home to a handy thread full of sound advice for getting through a difficult time, as well as some practical tips – including how to write a killer cover letter and 50 common interview questions, and how to answer them.
No matter what your situation, to know that you are not the only one facing it can be a great comfort.
4) Treat Yourself
Again, hold off on booking that flight to Bali. Post-graduation is a tough time where you should be thinking of where you want your life to go, and the means necessary to achieve that.
This can be an initially unrewarding, tiring and lengthy process, one in which a graduate can easily lose themselves to stress, confusion and recruitment websites. Make sure you allow yourself the occasional pint, a night in with your mates or a Netflix binge in order to remain a fully functional human being.
When J. K Rowling conceived the idea of a Horcrux – splitting a part of your soul and containing it within an object – convincing evidence suggests she took inspiration from a post graduates' relationship with a job search engine. To take a breather and have some fun is to keep your humanity in check. When you're justifying your fourth consecutive episode of House of Cards, remember that no one wants to hire Voldemort.
Patrick Woodcock graduated from the University of Sussex in 2016 with a History degree. You can find him on Twitter at @p_trickwoodcock. 
Inspiring Interns is a graduate recruitment agency which specialises in sourcing candidates for internships and giving out graduate careers advice. To hire graduates or browse graduate jobs, visit their website.