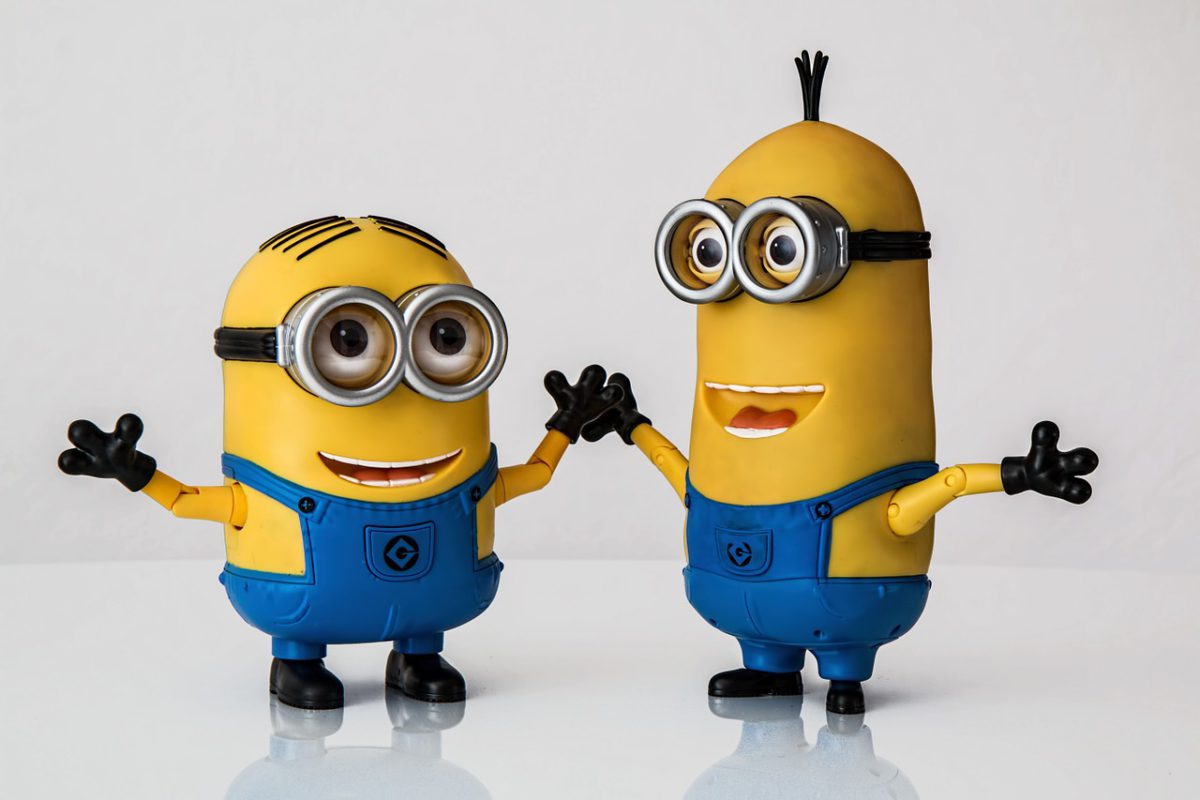 5 Top Tips On How To Get Your Dream Animation Job
If you've always dreamt of getting a job in the animation industry, you may be thinking to yourself, "Where on earth do I start?". The industry is tough and standing out from the crowd can be a challenge.
Here are a few top tips to ensure that you're on the right path from the get-go.
1.  Choose the right course
If you're about to leave school, it may be worth looking into apprenticeships in animation. With apprenticeships, you can earn as you learn. If you do a great job and the company like you, they may give you a full time role later on down the line.
If you're leaving college, studying for a degree in animation is also an option. The great thing about degree courses is that you can study a specific area that appeals to you the most. Examples of courses include: computer arts; creative digital media; animation production; animation technology and computer games arts.
2.  Get a portfolio
It's hard to prove yourself as a good animator if you don't have a portfolio to bring to university or job interviews. Announcing your talents verbally won't get you anywhere. A portfolio showcases your skill level as well as your interests. Individuality is key, especially in a dog-eat-dog industry such as animation. Start a portfolio early and build on it over time to show your progression as an artist.
3.  Passion
It may sound a bit cliché, but you need to be passionate about becoming an animator. As stated previously; the industry is competitive, so if you haven't got the guts to go out and grab opportunities, you won't make it.
Most jobs are freelance which means you won't be earning top wages. Starting salaries of full time positions are very low, starting at £12,000. So, if the only reason you want to become an animator is because it sounds more fun than becoming a doctor,  you might want to rethink.
4.  Work experience
Undertaking relevant industry experience gets your foot in the door and would be a great for your CV. Although it might seem like a chore to work without pay for a number of weeks or months; the animation industry expects candidates to have good practical knowledge.
You may also receive a good reference to take with you to job interviews and be recommended for other job roles. Start looking for placements as soon as you can to avoid competition. It might even be worth contacting companies directly to see whether they would take you on.
5.  Variation of skills
Walt Disney Animation Studios expect possible candidates to have a number of specialities, not just one. The Disney corporation is one of the leading animation companies in the world; if you strive to think big, you need the skills to match.
Try and gain knowledge of storyboarding as well as character design for example, to prove your versatility. A wide skillset also shows that you can adapt to new challenges; a great trait for companies who work on a variety of projects throughout the year.
Inspiring Interns is a graduate recruitment agency which specialises in sourcing candidates for internships and giving out graduate careers advice. To hire graduates or browse graduate jobs, visit their website.