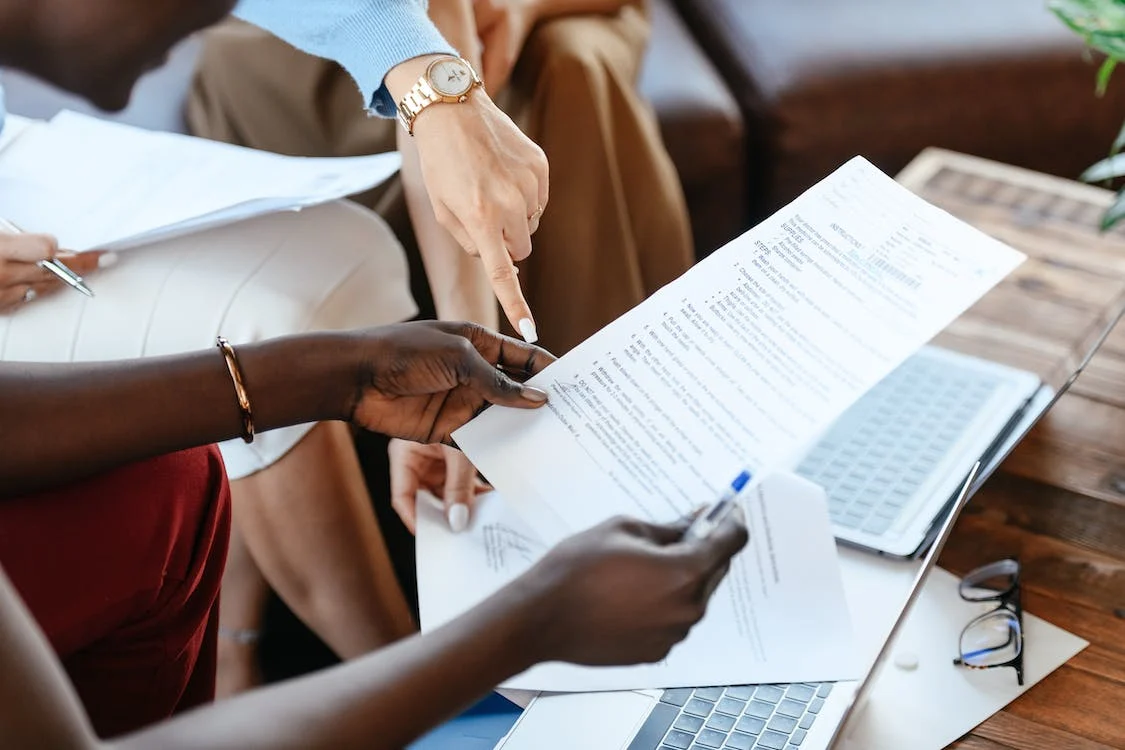 Tips for Requesting a Grad Job Reference
One of the key factors that could make the difference between being given a grad job and rejection is having a strong reference.
Getting positive feedback from those you have connected with in the professional world offers potential employers a glimpse into your skills and work ethic. It also creates a compelling case for your suitability for their advertised role.
Yet, asking someone to become a reference isn't always straightforward and may require some thought and planning.
We're going to help you navigate this critical part of the application process to boost your chances of securing your dream job.
Be selective about your grad job referees
The key is to choose references who you have interacted with on a professional level and can provide specific examples of your skills and achievements.
It's important to choose individuals who genuinely believe in your potential and can articulate it to employers. There are several sources you can tap into including previous managers, university lecturers, or even mentors. They have witnessed your capabilities first-hand, so will be able to paint an accurate picture of the type of employee you will be.
Give them a foundation for the grad job you want
Before reaching out to potential references, it's essential to lay out a solid foundation that highlights your qualifications and accomplishments. Begin by updating your CV or sending them your video CV – making sure that the content reflects your most relevant experiences. Include a mention of internships, part-time jobs, volunteer work, or relevant studies in your degree which are relevant to the role or industry.
You may even want to consider creating a portfolio or personal website to showcase your work and accomplishments. Include samples of your projects and any relevant certifications or awards you've received so that potential references have a thorough understanding of your capabilities.
Choose the right method of communication
When reaching out to potential references, it's crucial to consider the nature of your relationship with each person to determine the most appropriate communication method.
For formal connections like lecturers or internship supervisors, an email or a brief message on LinkedIn is usually the go-to option.
In this case, craft a well-written message, expressing your gratitude for their guidance and explain why their opinion is valuable to you. Highlight specific projects or experiences you're proud of and convey your enthusiasm for the opportunity.
If you have a more casual relationship with your chosen referee, such as a former co-worker, a phone call or face-to-face meeting may be best. Discuss achievements or skills you would like them to mention to the employer. Regardless of how friendly you may be, always remember to remain professional. After all, their duty as a referee is to be truthful about whether you're the right fit for their organisation.
Always remember to follow up with a thank-you note or email to express your appreciation for their willingness to support you.
Final word…
If you're still on the hunt for a grad job in your chosen field, Inspiring Interns is here to help. Check out our jobs board to discover our latest vacancies.