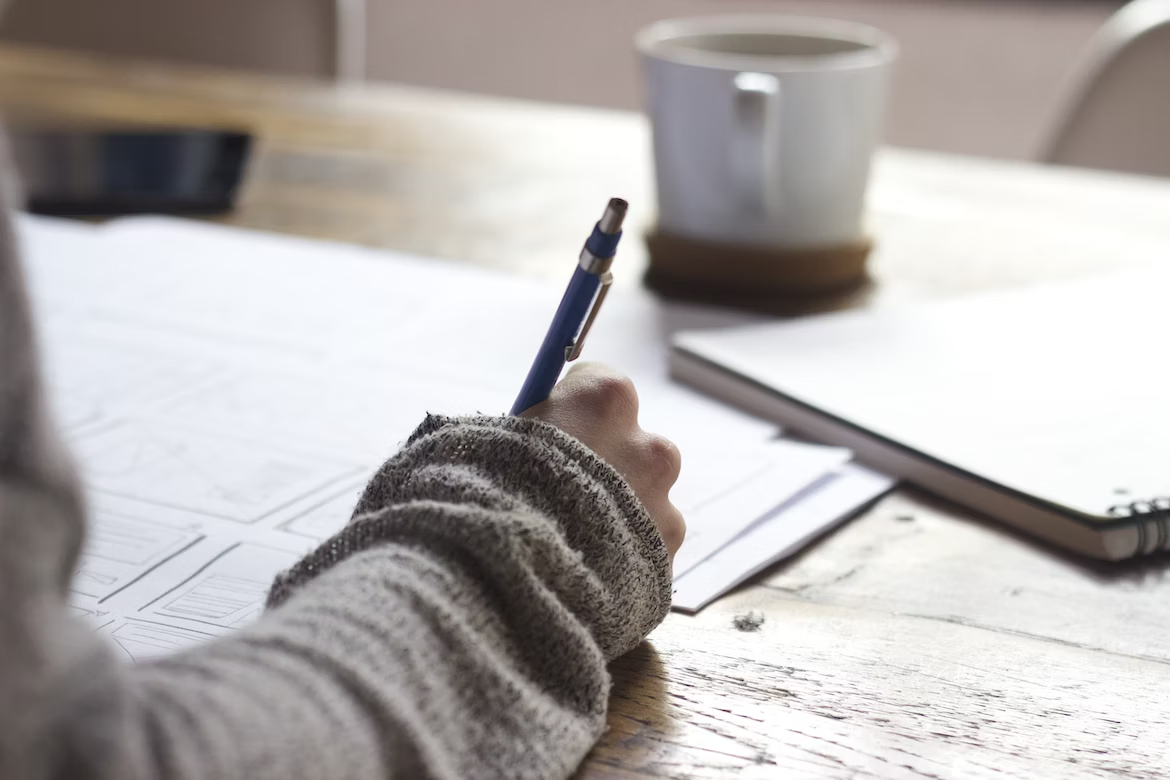 4 Mistakes to Be Aware of When Creating Your CV
Your CV is the gateway to your dream job – it's the first impression employers will have of you and is a vital tool to showcase your education, skills, and experience.
It's your way of providing employers with a snapshot of your relevant qualifications and achievements. Yet, even the smallest mistakes can mean the difference between catching an employer's eye and ending up in the bin.
So, what mistakes do you need to be aware of when creating or updating your CV?
Embellishing the truth within your CV
You may have heard stories of people who have secured graduate jobs by exaggerating information on their CVs. While it may seem like a tempting shortcut to success – it's not recommended. Taking this risk can lead to significant problems in the future.
When you embellish your CV, you could be majorly overselling yourself. While you may be lucky enough to impress the employer and secure the job, you could be left struggling to meet expectations later down the line. In turn, this could lead to disappointment and even termination of your employment.
There's even the risk that your lie or exaggeration will be uncovered which could damage your reputation, not just with the company you're working for but potentially with future employers too. In worst-case scenarios, it could even lead to serious legal consequences, especially if the falsehoods relate to your qualifications or experience.
Poor formatting of your CV
If you're keen for an employer to take notice of your CV instantly, you need to ensure that it is well-formatted and easy to read. If not, your CV could quickly become a source of frustration for the hiring manager and this could impact your chances of securing the job.
When writing your CV, make your work experience and qualifications stand out above all else, by placing them near the top. Be sure to also use a clear font such as Arial or Calibri and stick to it throughout the whole document.
Another top tip is to use bullet points within the different sections of your CV where necessary to cut out irrelevant information and make the document more easily scannable.
Failing to explain gaps in your work history
Gaps in work history is a common thing, especially for graduates who have only ever had part-time jobs. However, if you have recently been in full-time employment or graduated several years ago and have not worked for some time, you may need to clarify the reason for your absence. Failing to do so may raise concerns for potential employers and give the illusion that you weren't productive during this period.
You may have a perfectly good reason for gaps in your CV, such as volunteering or taking time to travel. Similarly, there's no need to feel ashamed about informing employers of a hiatus caused by illness, medical condition, or redundancy.
You may even be concerned about how your CV comes across if you have been job-hopping recently. This blog will give you key advice on how to profile yourself in this scenario.
If you need any further advice on how to explain gaps in your work history, head to gov.uk.
Being too generic
Just sending the same old CV to every employer isn't going to cut it. Employers and recruiters usually have specific goals and skills in mind for each role, and you'll want to show them that you're the perfect fit for the role and the company by tailoring your CV to their needs.
When browsing the job description, pay close attention to the skills and requirements they're looking for in their perfect candidate. Highlight these within your CV by using specific keywords and phrases from the specification to prove you're the right person for the job.
If you don't have any previous experience in the field, think back to other positions or experiences that you have had which may emphasise that you have the relevant experience for the position.
If you need some extra help with creating your CV and finding a graduate job, our Talent Development team is on-hand to support you. Get in touch today!