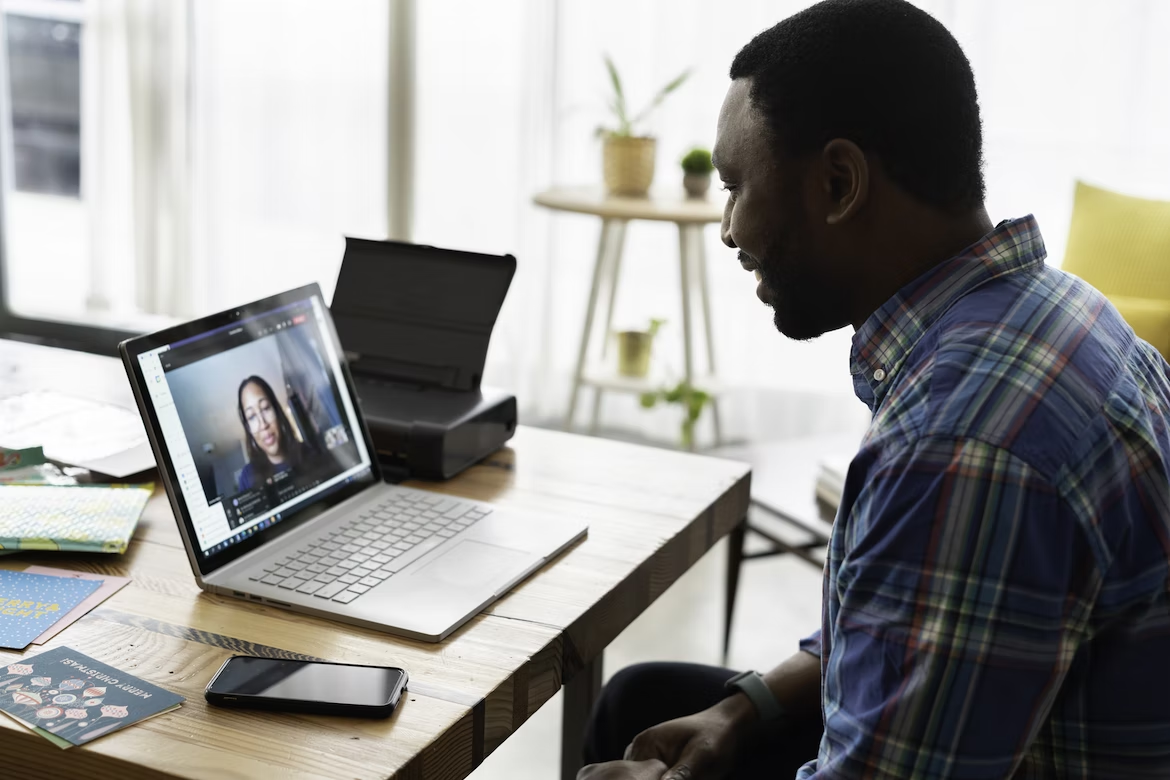 How to Showcase Your Value in the Grad Job Application Process

Do you ever struggle to big yourself up? Speaking about ourselves is difficult, especially during the grad job application process when we need to tell somebody how great we are and why they should hire us.
Talking about our experiences and achievements can make us feel uncomfortable. It can feel icky. We worry about coming off as big-headed, inconsiderate – unattractive even.
In our minds it often appears there are only two extremes: either we will appear unlikeable if we advertise our best bits, or we will go unnoticed if we don't advertise them. But a CV, job application, and interview are three of the most accepted places for us to show what we have to offer.
Here, we share six tips to help you to feel more confident, strengthen your application, and showcase your value to hiring managers with ease.
Be open and honest about your previous job experience

At the start of your career, it's normal to feel as though you don't have enough experience, but overinflating it is not the answer.
Instead, recognise the value in your actual contribution to a project, be proud of it, and promote it. If you overinflate your contribution or achievements, you will not feel confident because you will know you're lying. The best thing to do is be open and honest about your experience and focus on how you can bring your learnings to a new job.
Take stock of your experience and achievements

Before applying for a job, write down all the achievements you can think of that are relevant to the job you're applying for.
Next to each achievement write down the skills it demonstrates and the learnings you took from it. Having a true understanding of your achievements will help you to write and speak about them confidently.
Quantify your experience

Quantifying your experience is an effective way to show impact. If you supervised people, how many? If you increased sales, how much did you increase them by? If you dealt with customer complaints, how often? How did you handle them?
You can quantify your skills to show value too. Include your level of expertise, and how many years of experience you have using the skill. Instead of listing 'French' as a skill, use 'Advanced level of French'. Instead of saying 'communication', say 'Strong communication skills with one year of teaching experience'. This is a great way to showcase the unique value of your skill set.     
Use 'I know' statements

When we describe our role in a task or our contribution to a project, we often get caught up with using statements such as 'I think I did a good job because…' or 'I think my manager was pleased with me because…'
The problem is 'I think' statements carry some uncertainty.
Replacing 'I think' with 'I know' will make you feel confident and sound certain about what you're capable of.
Understand your failures

Talking about your failures is a superpower.
Our failures teach us just as much if not more than our successes do. For everything that you've achieved, you likely stumbled along the way.
Reflect on the things that haven't turned out so well and how you plan to apply the learnings to your next job.
Get clear on your unique value

Five things make up your unique value: what you're good at, what you care about, what your passion is, what your skills are, and what you can offer.
As individuals, we are rarely kind to ourselves, so if you struggle to think up your unique value, ask others. Other people will easily list all the wonderful things about you. Doing this helps you to get clear and confident on what makes you brilliant so that you can relay it to hiring managers.
Finally, remember that you are what makes you unique. There isn't a single person that can offer your exact skill set, experience, and perspective, so don't shy away from showcasing who you truly are. You could be just the person for the grad job.
(For Inspiring Interns, by Hayley Dawson from The Sage Club)

The Sage Club is an online community and workshop series that helps people navigate modern adulthood. You can join the free community here to meet like-minded people and explore ideas on work, well-being, the quarter-life, and more.

www.thesageclub.co.uk
@wearesageclub