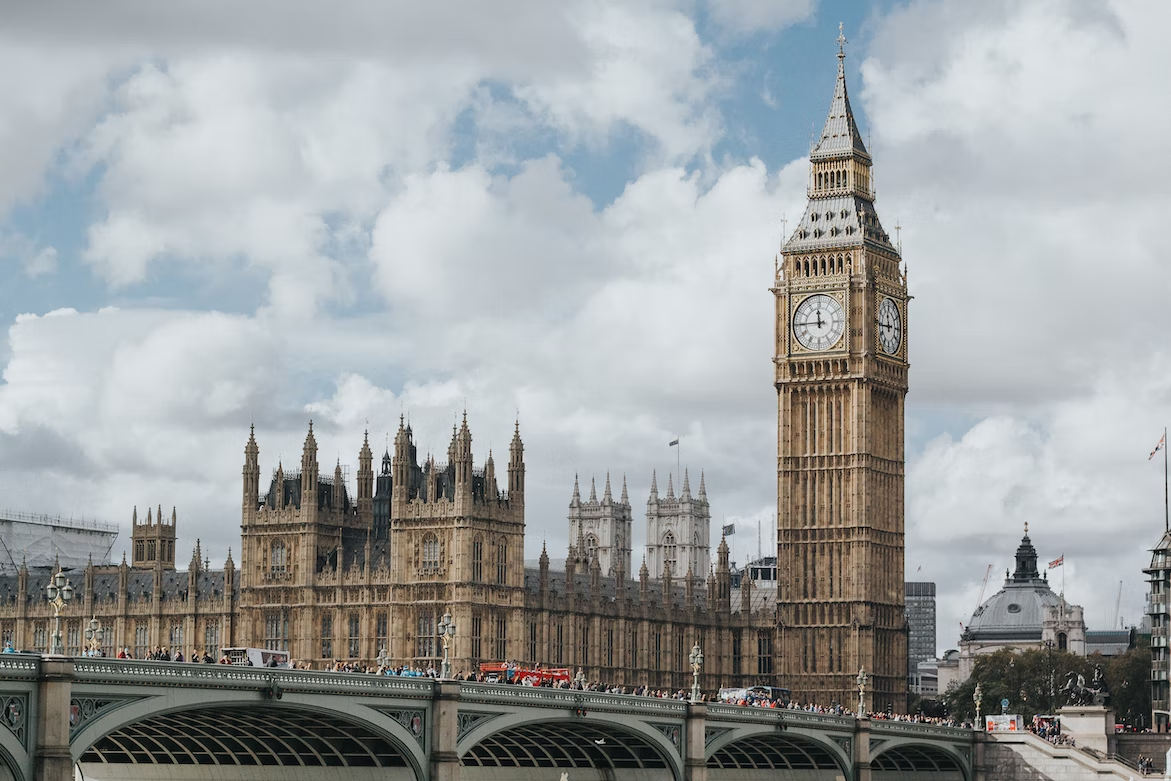 A Guide to Finding Student Accommodation in London
Moving to London for university? Great choice! London is home to some of the most respected universities in the world, as well as being considered one of the most vibrant and exciting cities for student living.
If you're planning on moving to London for university, one of the first things on the agenda is to find accommodation. If you have never been to the city before, you'll likely have no clue where to stay or what to look out for.
Rest-assured, Inspiring Interns has you covered.
Here's our guide on how to find the right accommodation in London:
Check out student accommodation halls
One of the most obvious solutions to finding student accommodation is checking out whether the university offers halls for first-year students. Living in halls is perhaps the best way to get the full student experience, as you're likely to be living on or nearby campus. As such, you never have to worry about hopping on tubes and buses to get to lectures during rush hour.
Do bear in mind that student halls can be more pricey than renting a shared flat in London, but you do have the peace of mind that there will always be staff members on-site to assist 24 hours per day. Additionally, there will be social spaces within the building where you can meet other students which is always beneficial when moving somewhere new.
Consider house/flat sharing
An alternative to living in student halls would be a house or flat share – which is a common option for students and graduates planning to remain in London for some time.
Of course, the price of accommodation will depend on the location. Zone 1 is the most expensive area to live in within London, so it may be wise to search for rental properties a little further out of the central regions to keep the monthly cost down.
If you're keen to know where to seek property rentals in and around London, check out www.uniplaces.com where you'll discover, houses, flats, and rooms to rent in your ideal London neighborhood.
Be wise about who to share student accommodation with
As the saying goes – 'You don't really know someone until you live with them' and while this may be true, it's always a good idea to find out more about your housemates on a personal level before moving day, if possible.
Are they planning on having regular band rehearsal sessions in their room that'll disturb your studies?
Are you comfortable with their partner staying over several times per week?
Could their personality clash with yours?
These are all aspects to think about that could define who you choose to live with – after all, you'll have to put up with each other for an entire year – even during the stressful exam period.
Pay attention to the location
Whenever you are living somewhere new, convenience is key. You don't want to be searching around for the nearest supermarket after discovering you have nothing in the fridge for dinner. While you may find a flat that ticks your boxes, is it really worth it if you have to travel miles just for the necessities?
As you'll be living independently, always ensure there are facilities nearby – such as supermarkets, pharmacies, and medical centres.
During your student experience, you may be keen to find an internship in London during or after your studies – and that's where we come in. Check out our job board for the latest London graduate jobs and London internships!