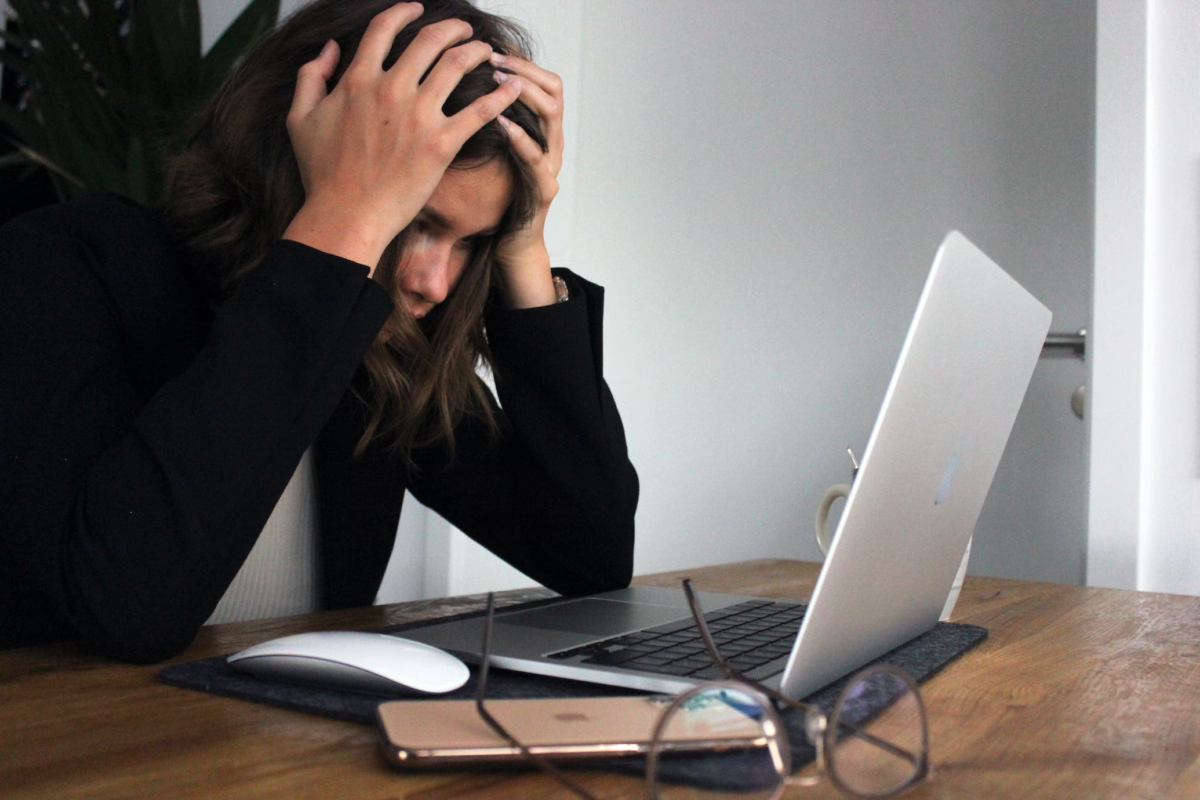 Imposter Syndrome in Your Graduate Job: How to Overcome it
Imposter syndrome is a very common feeling that many employees deal with in a graduate job. It is distinguished by feelings of self-doubt, insecurity and inadequacy, despite the fact that there is no evidence to prove why they may be feeling this way. In fact, imposter syndrome is often most experienced by the most career-driven and successful individuals in an attempt to succeed.
It can be debilitating and prevent the individual from reaching their full potential.
Some of the most common signs of imposter syndrome are:
Fear of failure
Perfectionism
Self-doubt
If these signs ring true to you, it's time to do something about it. In this guide, we're going to look at some of the ways to help you overcome imposter syndrome:
Share the problem with your graduate job employer
One of the most common reasons why imposter syndrome can worsen is because the problem isn't shared.
Bottling up these emotions can be draining and cause feelings to escalate rather than letting someone know how you feel. Taking to someone you trust – even if it is a friend or family member can really help you see a new perspective and realize that you may be catastrophizing the situation. Those closest to you will be able to give you the support and encouragement you need to power through.
Challenge negative thoughts about your graduate job
Imposter syndrome causes you to think negative thoughts, despite the fact that there is no reason to feel this way. You may fear that others are talking about you, or perhaps that you'll be sacked because of bad performance. These thoughts are typically simply created in your own mind and causing you to feel unnecessarily anxious.
Challenging these thoughts isn't easy and may mean trying out meditation or mindfulness to clear your head
Look for a mentor in your graduate job
If you feel you'd like some extra guidance, you could consider seeking a mentor to make you feel more at ease in the workplace. Therefore, when that little voice in your head whispers 'you're not good enough', you'll have someone right behind you to push you along and give you that inner confidence to keep going.
A mentor could be an employee, a family member or even an acquaintance who works in the same field and understands your capabilities and talents.
Learn from your colleagues
One of the most common signs of imposter syndrome is feeling inadequate to team members. However, try not compare yourself to them, but instead, gain insight into their knowledge and expertise and learn from it.
Some employees will have had more experience and worked longer at the company than you, but it's important to remember they all started somewhere and felt like you once.
Change your job
It may be the case that your current graduate job simply isn't for you and you're out of your depth – and that's completely okay. Find a graduate job that is geared towards your skills and interests, but most importantly is in an environment that makes you feel comfortable.
Check out our job board and discover a wide range of graduate jobs and internships today.