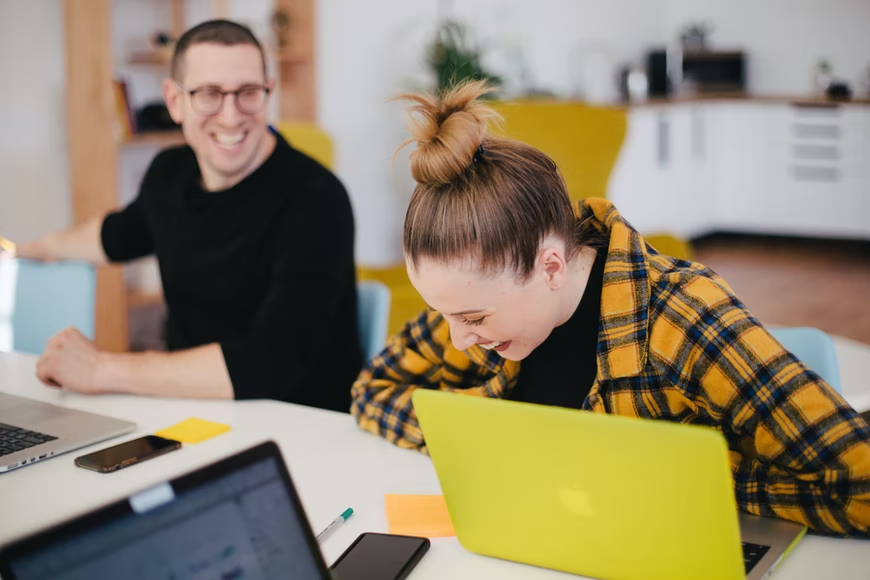 Top Tips for International Graduates on Finding a UK Graduate Job
As an international graduate, you may have come to the decision that you want to lengthen your time in the UK and find a graduate job that matches your career goals. However, this can be easier said than done. There are many different factors that need to be taken into account before you're entitled to work and it would also be a good idea to get a feel for the types of jobs that are available to you.
If you're an international graduate and require some advice about finding a graduate job or internship after finishing your studies, you have come to the right place. Check out the tips below:
1. Get a visa to secure a graduate job
If you have studied at a UK university and currently hold a student visa, you'll need to apply for a 'graduate' visa to get a full-time job in the UK within the two-year period after graduation.
You can find out all of the information you need to know about visas, here. It would also be worthwhile informing employers of your visa position within your job application to boost your chances of getting hired.
2. Take advice from a graduate job careers service
Finding a graduate job or internship is no easy task – and this is even more difficult as an international graduate.
Make the most of your career's service at university – they will be able to provide useful resources for finding jobs and internships in your desired sector and even point you in the right direction of available opportunities.
Alongside this, you could also sign up to a graduate recruitment agency such as Inspiring Interns. Their team will help you find a graduate job or internship in your desired sector; as well as preparing you with tips and tricks for interviews and how to enhance your CV.
3. Enhance your CV (resume)
The quality of your CV could make the difference between getting an interview and getting rejected during the job search. Aim to add as much detail as possible to help you get noticed, including your skills, professional experiences and career goals.
Read through the job advert and make notes of the keywords used. Integrate these into your CV where relevant to make the employer aware that you have read and understood what is expected.
4. Get work experience
Students that make the time for work experience alongside their studies will always stand out to employers. Yet, international students may find difficulty in securing part-time work due to the limitations on working hours. Should this law be broken, you may struggle to attain a working visa following graduation. With this in mind, stay on the lookout for voluntary work opportunities which could help you gain the skills and experience required to achieve a career in your desired field.
For international students who are worried about securing a graduate job in the UK after graduation, we hope that the key tips mentioned in this guide will provide direction in helping you achieve your career goals.
If you would like any more information on finding your dream graduate job or internship in the UK, please get in touch with us today.