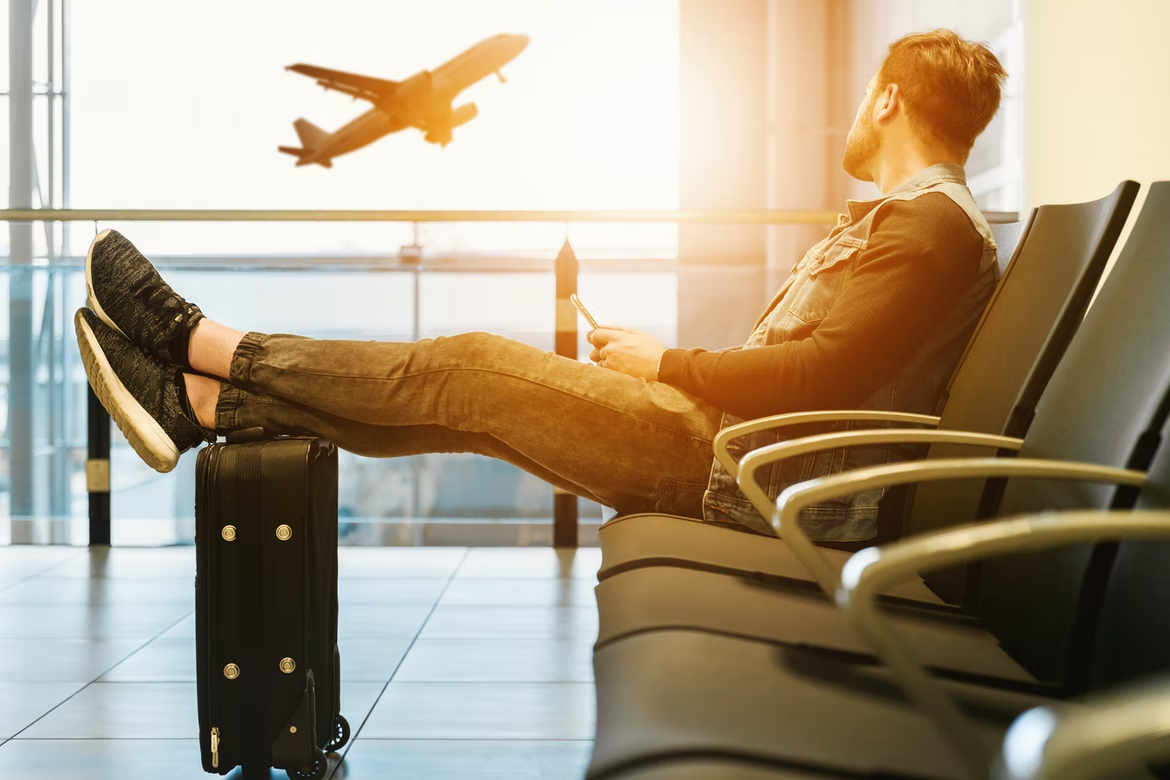 Relocating for a Job: Top Tips for Graduates
At some stage of life, people may have to consider relocating for their dream job. It's not easiest the decision to make – especially if it means leaving behind friends and family, however, it is all about weighing up the options to determine what is right for you.
Whether you're moving to the next town, next city, or even another country, the idea of packing up your entire life to venture somewhere entirely new can be a daunting prospect.
If you're considering relocating for a job or internship in the coming months, this blog will come in useful:
Ask your employer for help
Relocating can be a huge undertaking for even the most confident of people but moving to a new location and starting a new job or internship at the very same time can be extremely overwhelming – so good for you for even considering it.
Your boss is bound to be aware of your situation, therefore, ensure you communicate any worries and ask for help when you need it. This may include requesting a flexible start date or considering hybrid working options in the early days until you get settled.
Ensure you're okay with the distance
While you may have fallen in love with a certain location during a holiday or read up about it online, the reality of moving somewhere totally new can be extremely different from what you may expect.
Your vision of what you hope it is may not be the reality, and living alone in the first few weeks and months may be more than you can handle. If you're keen to go home at weekends, think about the costs involved and the distance to determine whether it is a viable choice.
Get to know the environment
Following on from the last pointer – it would be worth getting to know the area before you decide to move; including making a note of local amenities and commuting options to get to work.
The last thing you need is to be panicking over being unfamiliar with the area once you arrive. You can research the neighbourhood by reading online blogs and local news sources. If you're feeling brave. you could even attend local events to get to know new people before moving day.
Think about the costs
Not all areas of the UK are financially equivalent. If you're considering moving to London from the northern regions of the UK, you may be taken aback by the cost of living in the south of the country.
While salaries for grad jobs and internships may be higher, you'll need to think about the monthly costs for commuting, eating, bills, and social activities and whether it is worth the sacrifice. Having said that, many graduates move to London for the experience, so if that is high on your agenda, it may be the right thing for you.
Build your network
If you are lucky enough to have been accepted for the job role, making contacts is a great way to expand both your professional and personal network. C
onnecting with your colleagues online before making the move will ensure you will be around a few familiar faces on your very first day. Once you arrive, try and make the effort to go out for social occasions outside of working hours – this is a great way to build long-lasting friendships with your colleagues and help you settle in.

Rent before you buy
It's impossible to know whether the location you're moving to will be what you're expecting, therefore, it may be a wise decision to rent a property before choosing to buy. You could rent independently, or there may also be house-share options in the local area which may be a cheaper alternative. By renting, you don't have the stress of commitment if you do happen to discover that the move isn't right for you.
Is it really for me?
Relocating doesn't bother some people and they're more than happy to take it in their stride, but if you're constantly second-guessing yourself, now may not be the right time to take the leap.
You don't always have to decide immediately, as you'll usually have some time between the job application and the interview to think things over. Once you have had the interview and got a feel for the job role, ask yourself if this is what you really want.
While there are no obligations to have to stay in the role once you arrive, being honest with yourself will save you the stress of the process if it isn't something you feel you can do at this moment.
If you're ready to find your next dream job or internship, you can discover a vast selection of graduate jobs and internships across the UK. Inspiring Interns can help you find the perfect role for you. Register today.
Guest blog post in collaboration with CV Library.