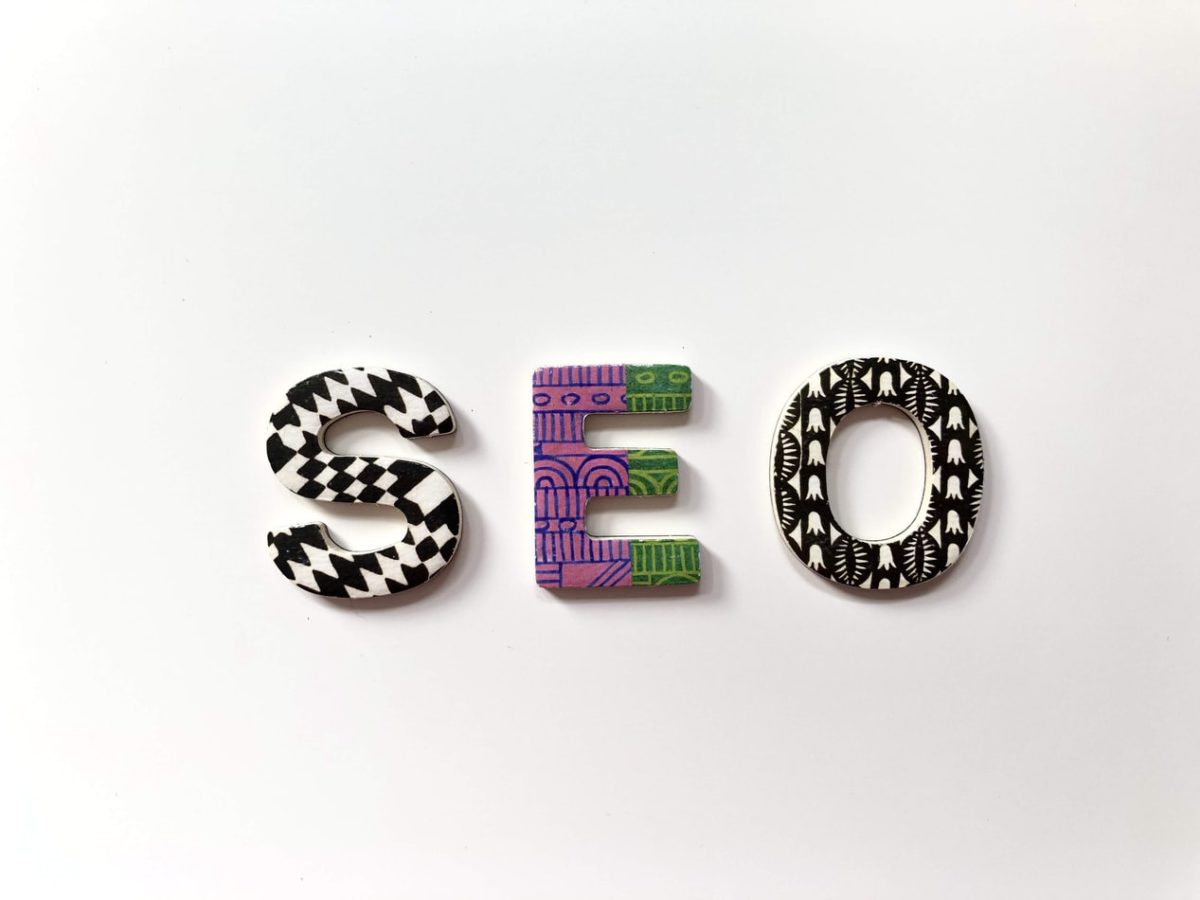 Blog Writing- Choose Your Words Carefully
Blog writing has become a popular method of sharing your knowledge or interest on a particular subject. Some years ago, it was primarily used as a personal method of communication between the writer and an audience, but in the last few years, it has become a popular marketing technique for businesses across the globe.
While you ultimately have free reign as to what you choose to write about as a blogger, you do have to think carefully about the type of words you're using. This can have an impact on the type of audiences you wish to draw in and could ultimately boost the popularity of your blog.
Here's how:
SEO:
Search Engine Optimization, or most commonly known as 'SEO' is the practice of increasing the quality and quantity of users to your blog organically on a search engine. The more SEO tools that are used, the more likely your blog will be discovered naturally. Some SEO techniques to be aware of include integrating images, interacting titles and short and snappy sentences. However, one of the most common tactics is the use of keywords that guides them to your website. Keywords are typically categorised as the most-searched-for words and phrases on search engines within your blog's niche.
Alongside SEO, there are power words that need to be used to strengthen each blog you write, to grab the reader's attention and induce either an emotional or physical reaction to entice the reader to take a certain action; for example – purchasing from your business or signing up to a cause you're passionate about.
Here are just a couple of examples of powerful words you should be using more within your blog posts:
'Free'
Everyone loves freebies; so, you're sure to grab your reader's attention by integrating the word 'free' within your blogs. If a user searches the word 'free' within an online search, your blog post is likely to be pushed up the rankings and spotted within a natural search.
'New'
Many users are on the lookout for the newest products and trends; therefore, you need to try and integrate the word 'new' within your blog posts where possible to excite your audience and alert them instantly that your post is going to inform them of something that has never been seen or heard before. What's more, there is also a much higher chance of your readers sharing to their social circles and on their social media accounts, because it contains insightful and fresh information.
'Secret'
Users search for blog posts that contain 'secrets' from experts that they may not be able to find anywhere else. If you are knowledgeable in a certain area, then it would work in your favour to share your expertise within your blog post to attract readers that are keen to learn your tips and tricks. Integrating the word 'secret' within a blog post of this nature should allow you to gain readers organically.
If you're planning on writing a blog post for your business in the near future, we hope that this guide has given you some useful advice on choosing your words carefully.
Inspiring Interns is a recruitment agency specialising in sourcing candidates for all internships and graduate jobs in the UK. To hire graduates, gain career advice or browse graduate jobs in the UK, visit our website.