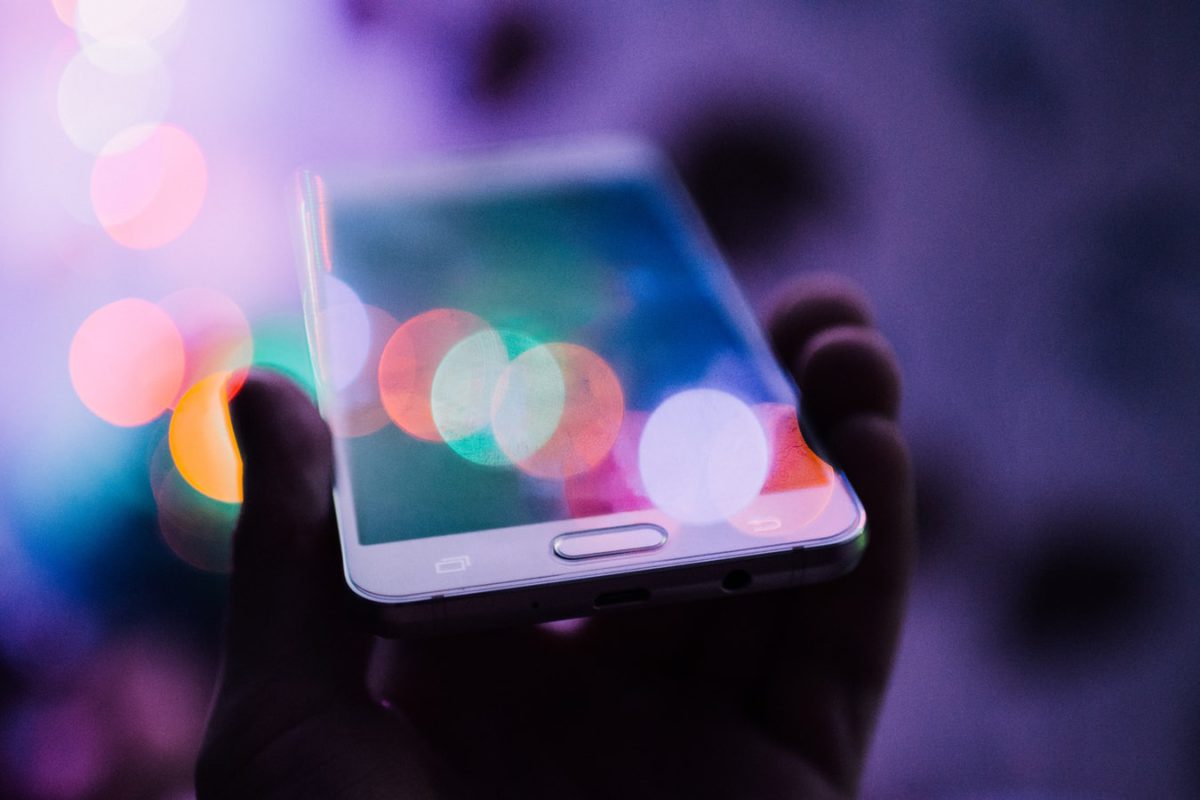 Why is Digital Marketing Key to Restarting your Business After Lockdown? 
Currently, many businesses (restaurants, theatres, holiday homes, shops, hairdressers, nail salons, etc …) are unable to fully operate due to Government Covid-19 restrictions. There is a strong temptation to "shut up shop" in those businesses where the service cannot be sold under lockdown to save on costs and to wait until these services can be sold again.
This would be a mistake. Even though a direct promotion of the service may be foolhardy at this point, it is now a great opportunity to promote your business' brand to keep customer loyalty and to ensure any marketing or advertising campaign gets good traction, when restrictions lift.
Lockdown although potentially damaging to a business, can conversely help your digital marketing efforts- as there is a more captive audience to promote your ideas.
Brand Promotion
Digital marketing is an ideal way to implement this overall marketing strategy, both during and after lockdown.
One of the few benefits of lockdown is the increased importance of online marketing: your potential customer and target audience's only 'retail' outlet is the internet and social media platforms.
It is important to harness this opportunity and make the most of this captive audience during lockdown, and differentiate yourself from your competitors. You can then build on this to ensure your digital campaign post lockdown has maximum effect.
A fresh digital marketing plan post lockdown is also important; the aim being to ensure that even more customers are attracted to the business/brand than previously, and at the earliest opportunity possible. Your business will then be ready to hit the ground running.
Digital marketing as a whole can help you redefine your business goals. Here- you can discover what makes your audience tick. It gives you the opportunity to step back and analyse areas in which can be improved. For example, your website design or page navigation and bringing some order to your digital store. Your communication strategy is important as this is how you are perceived to current and future customers.
With that said, the use of social media should be maximised and used to its full efficiency- as this proves to be the most frequently used and most effective form of digital marketing within the lockdown. The August 2020 Global Web Index source states that: '43% still admit logging in for longer because of the outbreak, and 19% today say they'll carry on spending longer on social media'. Clearly this is a powerful tool to utilise. This can be implemented through a platform like TikTok for instance, where you can upload a video and pose a rhetorical question for your audience to interact with- in the comments.
For example, Daz (washing machine powder brand) managed to come up with an effective TikTok campaign in lockdown where they would have a video of 'influencers' transitioning from feeling down and groggy to feeling amazing and 'put together again'. They had the caption 'Daz it up'. Not only did this create a great impression of the brand but it was a memorable form of digital marketing. It was a subtle way in getting their name out there- without directly selling anything.
In Summary:
It is so important for businesses to make efficient use of their digital marketing from the timeline of; actual lockdown- to being partially open- and then returning back to normal again.
You have to have your digital marketing strategy ready for when you are back to normal again. Therefore, for this earlier stage (lockdown), selling "discount strategies" is completely irrelevant for businesses that are unable to trade physically.
The lockdown period should be used instead, as a time for being creative and raising awareness of your brand. However, as we ease back into normality, businesses can start to use a more direct method of selling in order to gain as much traction as possible.
That is why putting together a long-term strategy for your digital marketing which is structured and works well despite the lockdown conditions, is key to opening up your business again.