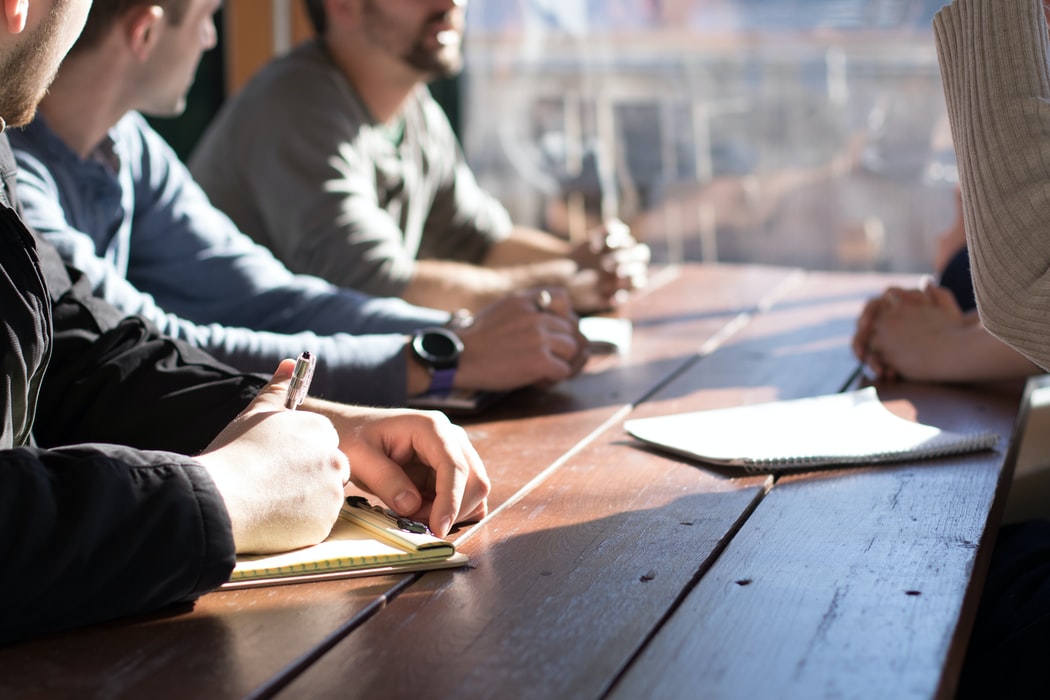 Getting the Right Candidate- 6 Rules for Writing a Job description
Many employers do not realise the impact a job description may have on an impressionable viewer. Minor tweaks of even the first sentence can change the way someone perceives the company and its job role.
Matthew Jeffrey; the Global head of sourcing and employment brand at SAP says "Recruitment IS marketing. If you're a recruiter nowadays and you don't see yourself as a marketer, you're in the wrong profession."
"Acquiring the right talent is the most important key to growth. Hiring was – and still is – the most important thing we do." -Ben Rosen CEO of Inspiringinterns.com.
In order for you to hire this great talent, you need to firstly attract it.
So how do you do it…?
1- Be Clear with your Job Title
Employers often try to get too creative with a job title, which can do more harm than good. This is because it can confuse prospective candidates and steer them away- even subconsciously through filters via the search bar.
Whilst it may sound boring, you need to have standard industry titles to reach the right talent, or you can miss out on potential. For Example: Use HR Director not Human Capital Management Director.
2- Keep it Concise
Viewers will quickly lose patience and interest if the job description is lengthy.
Having an effective job description that is clear and concise will entice viewers to want to work for your company and will also make sure you attract candidates with the right qualifications.
For example: have a bullet point list of essential skills and requirements only. If a prospective candidate has additional skills and experience this is an added bonus, but this will not be essential and could deter good candidates who don't feel they tick all the boxes.
3- Culture
Make them feel welcome before they even meet you. This will make them feel they are in safe hands, and that they will actually enjoy the environment that they are looking to work in.
For example; use phrases such as "we" and list the benefits and explain the perks of working for you. This will increase the number of applicants and so entice more of the right people for the job role.
4- Avoid Exaggerated and Imprecise Words
Do not use unnecessary word embellishments. These can confuse good quality prospective candidates and possibly deter them from making an application.
Also- Keep it simple.
Use precise terminology and descriptions for specific tasks and requirements wherever possible. For example: do not use words such as 'may', 'occasionally', 'prepares', 'examines', 'sends' without considering a more precise alternative.
5- Be Interactive
Accepting Video CV's, as Inspiring Interns & Graduates offers- gives potential employees an alternative chance of selling themselves to you. It can also be a more efficient way for you to decide whether you wish to interview the candidate further and work out if they will fit into your company's culture.
 6- Focus on Growth and Development Opportunities
If you can offer this, specify it in the job description. This will be an important aspect for younger candidates. They want diversity and opportunity for growth.
This has mutual benefit since you will want to nurture good candidates and retain them for future development and job opportunities within your business. It will also reduce your future recruitment costs.