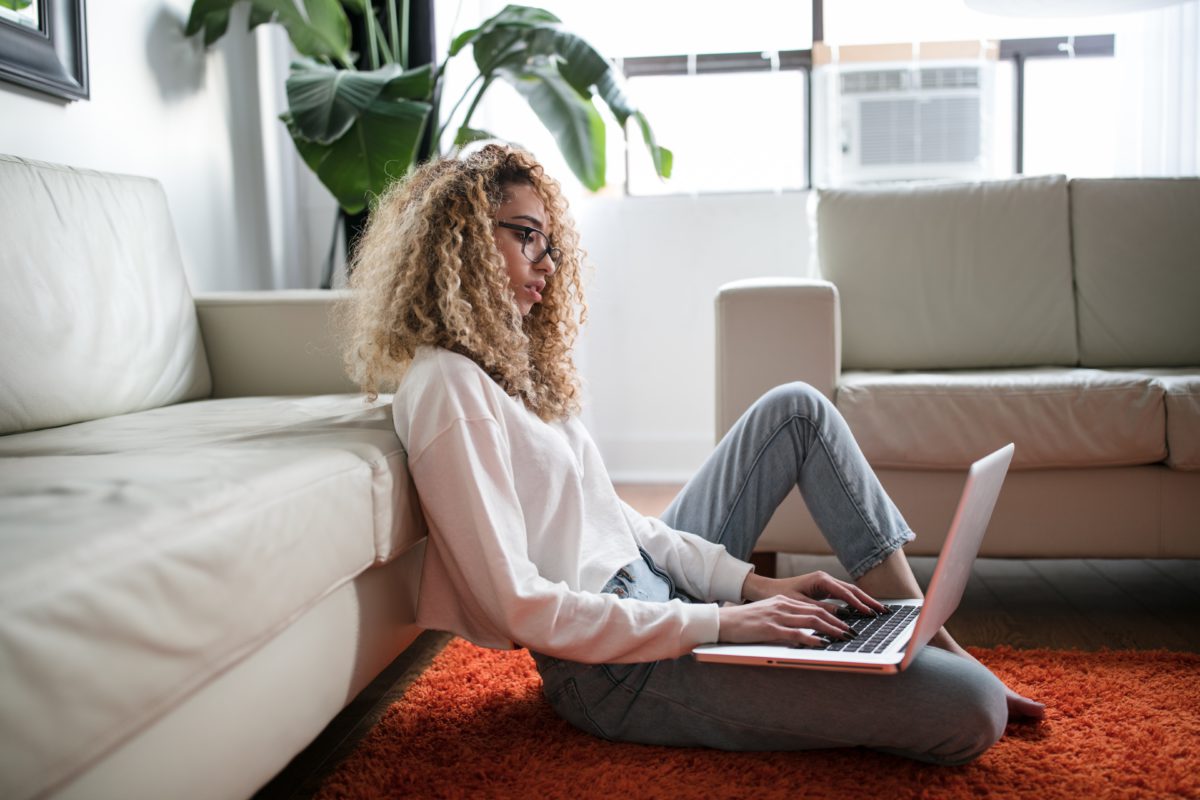 Working from Home and Feel Like You're Working all the Time? Here's What You Need to Do
One of the most fascinating things that has happened as a result of COVID-19 is that more and more businesses are expecting their workforce to work from home. In the early days of the pandemic, many employees viewed this as a positive as a result of being able to manage their workload, cut out commuting time and enjoy a more relaxing work environment in their own space.
 However, as the months have progressed, people have realised that the novelty of working from home is starting to wear off and increasing demands mean they are on the brink of burn-out which could affect both their mental and physical health.
To prevent this from occurring, it's good to be aware of how you can manage work from home:
1. Set business hours
Gone are the days when employees went to work and left at a certain time so they could switch off for the evening. Nowadays, emails can be linked to phones and tablets, so you never really get the opportunity to simply unwind from your day's work and enjoy some down-time. This can be extremely damaging to our mental health and may lead to stress, anxiety and depression. With this in mind, it's essential to learn to switch off when your working hours have come to an end. Developing a solid schedule will enable you to determine your working hours and inform your colleagues of the details so that your professional and personal life doesn't blend into one.
2. Give yourself a break
When working from home, you can get so carried away with your responsibilities that you simply forget to take a break. Just because you're in your own space doesn't mean that you should be available all the time. Making time for breaks is one of the best things you can do to help manage work pressure. It would be advised to take a screen break for at least 5 minutes for every hour to remain motivated and on task.
3. Get outside
When your working day has come to an end – get outside in the fresh air. Research has proven that spending time outdoors not only leaves you feeling revived, but also boosts your happiness too. When you're feeling drained and lacking in energy, the last thing you may wish to do is go for a walk, but this will work wonders for your mental and physical health.
4. Stay connected
While working from home, you may feel isolated as a result of being away from your colleagues, however, staying in touch is easier than ever before thanks to the developments in technology. Communication can be achieved through video calls, emails and simply picking up the phone whenever you need a helping hand with tasks or a virtual social conversation at lunchtime.
If you're still working from home and struggling to sustain a sensible work-life balance, we hope this guide has come in useful to help you stay sane until you receive your invitation to work back in the office!