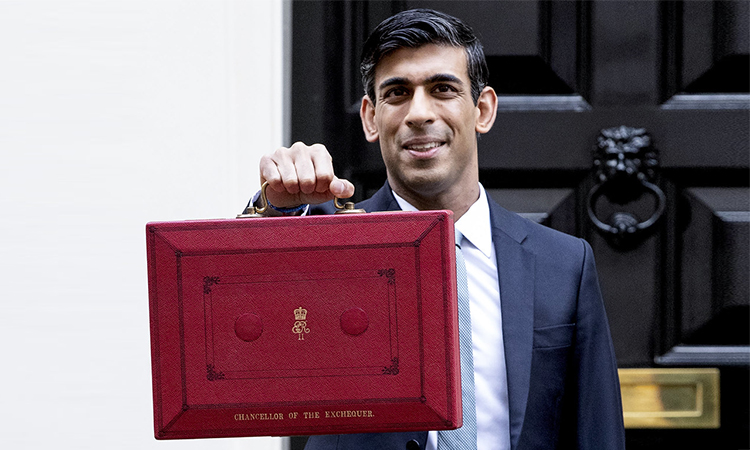 The Benefits of Hiring Interns
The Benefits of Hiring Interns
A new 'Kickstart Scheme' worth £2billion has been announced by the government to help create more jobs for graduates and jobseekers.
Chancellor Rishi Sunak said the fund will pay for 6 months of salaries for people who are on universal credit, encouraging young people aged between 16 and 24 to get back into employment. The funding available will cover the cost of a 25 hour week at the National Minimum Wage and will also cover National Insurance contributions.
The Kickstart Scheme has been created to help fund and create high-quality jobs for young people who have the highest risk of long-term unemployment in this current climate. It gives young people the chance to build skills in the workplace and will help to increase their confidence.
Founder and CEO of Inspiring Interns Ben Rosen remarked on his excitement of the scheme saying that "this is really great news. I think this scheme is a really effective measure to get entrepreneurs excited about hiring graduates."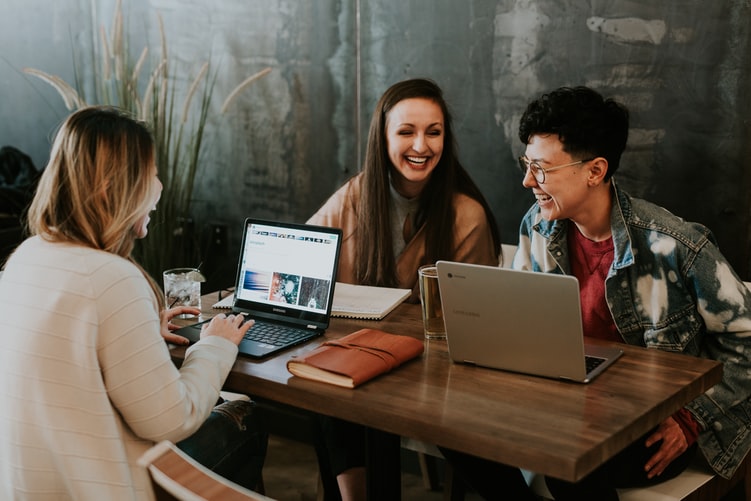 There are many benefits for companies hiring interns. Let's take a look…
#1 A trial that could lead to something more
Internships are trials that could potentially lead to something more. The Kickstart Scheme is paid for by the government for 6 months which is a good length of time to see how well your intern adjusts to their role and fits within the company. If they are a great asset to the team then you have hit the jackpot and found yourself a new employee with so much potential.
#2 Reduce overall employee workload
Hiring an intern is great for your business as it can help reduce overall employee workload. If you run a busy business with project and task overloads then considering hiring interns is a good idea to help stretch out the workload and make everything run a little smoother.
#3 A great way to discover new and hidden talent
If you haven't hired an intern before then you could be missing out on so much. Internships open up endless possibilities and opportunities to new and unique talent that you wouldn't have otherwise found using conventional hiring methods. You'll never know if you don't give it a go. You could even find one of your most successful and dedicated employees this way.
#4 Cost-effective
As we have already mentioned, internship salaries are paid for by the government for 6 months for those who are on universal credit. If you haven't considered hiring an intern before, this is the perfect time to do so. For businesses both large and small, internship programs have minimal costs. Paid internships draw in better candidates and reliable potential employees.
Final thoughts…
The newly revealed Kickstart Scheme is a great way to encourage young people to get back into employment and helps them gain the skills that employers are looking for. This scheme is beneficial for companies too as it helps them to discover unique talent, brings in a fresh perspective, is good for reducing employee workload, and is cost-effective.