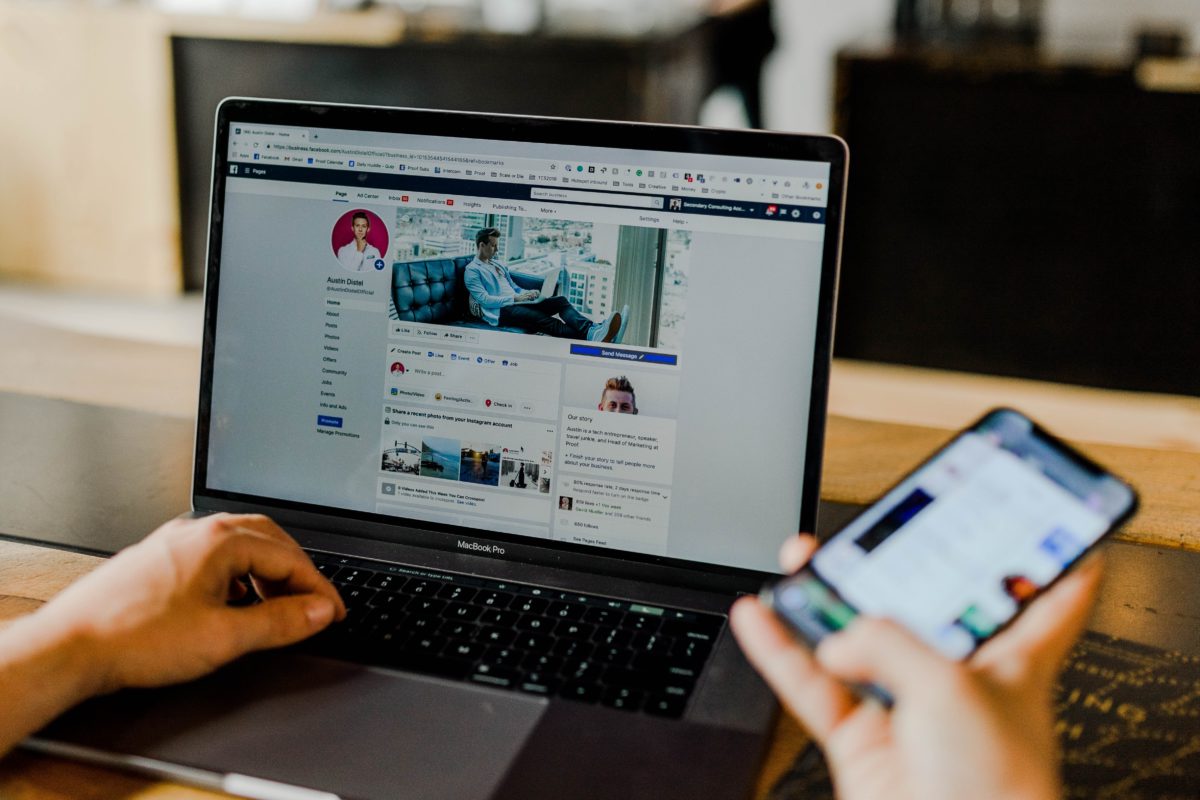 5 Things You Should Know About Content Marketing


In the last few years, content marketing has become one of the main strategies within business marketing campaigns. Whether you're looking for a career in marketing or your business is hoping to update its marketing strategy to stay ahead of the competition, this blog will give you some helpful knowledge on what you need to know about content marketing.
There are different types of content
There are many different types of content marketing to be aware of and ultimately, the strategies you choose will heavily depend on the business niche. To get an idea of what works for the specific business niche, it would be advised to check out your competitors to gain an understanding of what they are doing to secure interest and custom. Some of the most common content marketing strategies to be aware of include:
Blogs
Podcasts
Videos
Email newsletters
Social media
1. You need to work at it
Many people believe that content marketing is the easy route to find potential customers and promote a business to a worldwide audience. While creating good content isn't exactly difficult, it is hard work to deliver a campaign that provides value to visitors and showcases the business in the best light.
One of the most important questions to ask yourself when creating content is does it fulfil your target audience's purpose? This is the most important aspect to consider. It may not be easy to identify initially, but you'll start to understand what your audience is looking for when analysing data and browsing your most popular competitors.
2. It educates customers
One of the main benefits of content marketing is that it can educate customers about a business' products and services. On most occasions, website visitors refuse to purchase products since they don't know much about the company or how the products and services on offer work, however, content marketing gives you the chance to establish yourself as an industry leader and educate customers on topics relating to the business niche.
3. Increases website traffic
One of the many reasons why businesses rely on content marketing is to increase traffic to their website. As an example, blog posts can achieve this by:
Researching relevant topics
Integrating keywords throughout the post
Optimizing images
Using social media to share blog posts
4. Understand the sales funnel
A content marketing funnel is a system that introduces new leads to your business through various types of content to result in a purchase. Any successful marketing campaign requires a clear understanding of the content sales funnel. 

There are several stages of the sales funnel, as follows:
Outreach: Attracting new customers
Conversion: Encouraging customers to make a purchase
Finalising: Making the purchase
Retention: Inspiring customers to purchase in future
Whether you're a business keen to learn more about content marketing for your marketing campaign or are interested in securing a career in marketing in the near future, this blog post should give you some useful pointers to think about when it comes to starting up a content campaign.