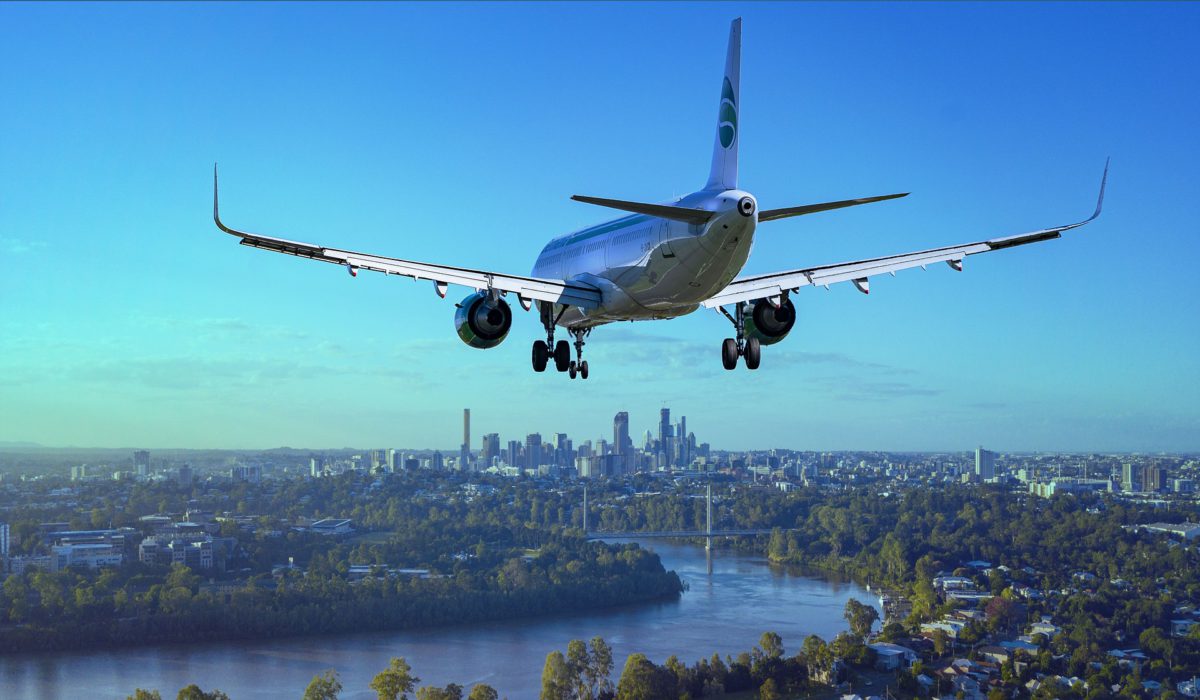 How can time abroad at university help your career?
It is often difficult find a way to stand out as a job candidate. There are many ways to boost your employability including joining and being active in a university society, volunteering, taking part in vacation schemes etc. But have you ever thought about studying abroad whilst at University?
Most universities, although with different course structures, will offer some sort of time abroad. Many  offer a single semester  or a year abroad at a host university in countries such as the US, Canada, Spain, Germany, South Korea, and Australia . This experience can prove to be invaluable, and may both stand out on your CV, and allow you to develop or build upon key skills.
So how could time abroad at university benefit you?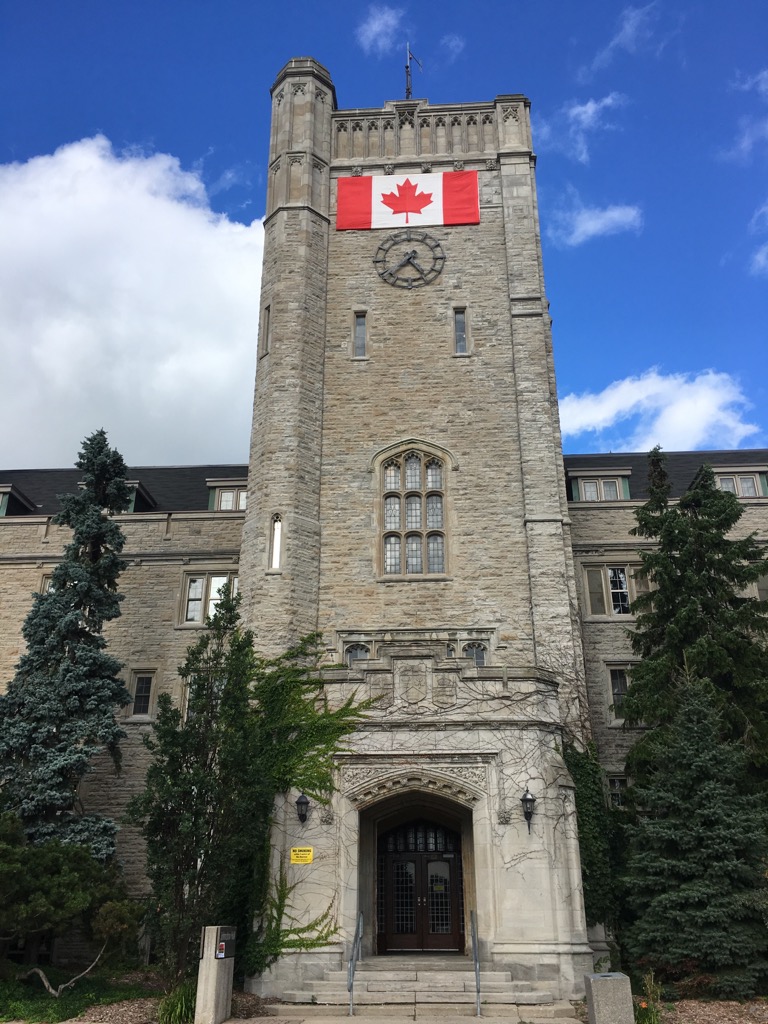 Languages
For those who are lucky enough to go to a country that does not speak English, studying abroad can be an incredible opportunity to learn a new language, or build on language skills. This can be beneficial for those doing a languages degree, or for those who don't already speak another language, are going to an English speaking university in a non English speaking country, and are up for a challenge.
Communication and the ability to connect with people of different cultures
One thing that may be a shock when you first arrive at a host university abroad is the cultural difference between you and your new peers. Living abroad can give you the skills to learn more about different cultures, not only meeting people from that host country, but also those from other countries that have chosen to study abroad there.
From an employability point of view, employers want to see that a candidate will be able to communicate well with clients from many backgrounds. Spending time abroad will look great on your CV as it shows real experience of communication across language, and cultural barriers.
This doesn't only apply to students who go to a non-English speaking country. Within the university you will meet other study abroad students from many places with different language skills and very different cultural backgrounds.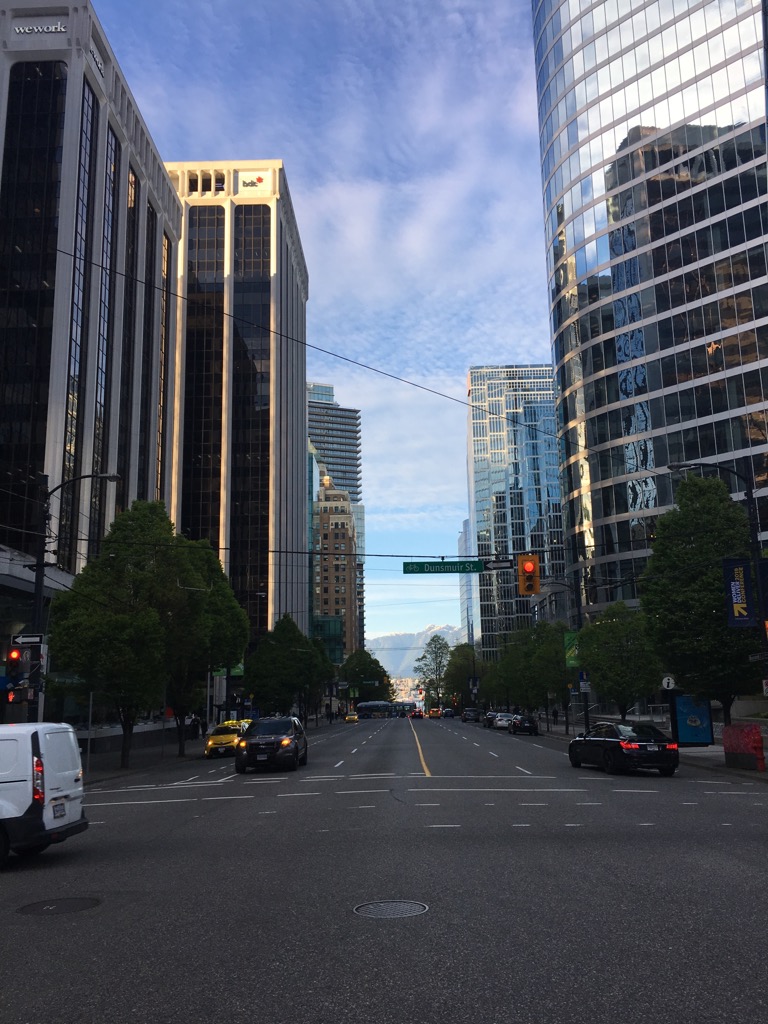 Opportunity to study new things
Depending on your UK university, you may be given the chance to choose modules that may not be offered on your degree course at home. Take the opportunity to get involved in modules unique to that host country, and explore subjects that you would otherwise not have had the chance to take.
If your university allows you to widen your horizons in this way, this can be a brilliant way to learn new things and gain more skills outside of your original degree program.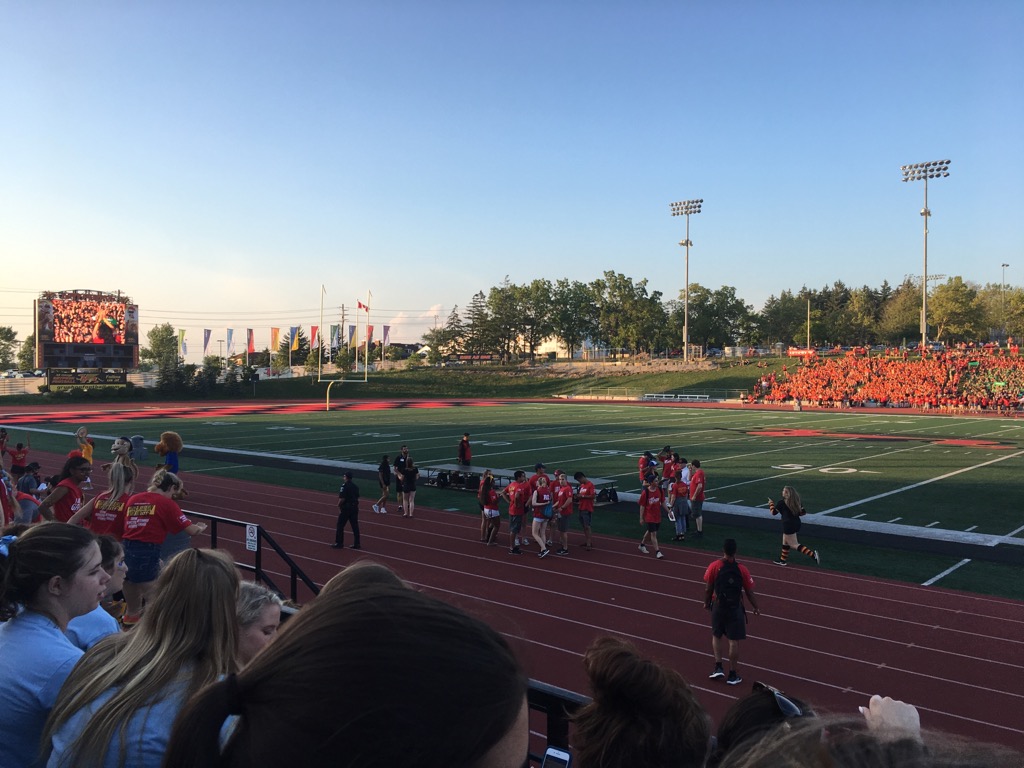 Developing connections abroad
One of the greatest benefits from studying abroad is meeting people from many places. Knowing people from different countries allows you to establish connections all over the world and can open your eyes to the prospect of living abroad in later life. You may end up working with a friend in Sweden, or moving to Australia, having met people there during your time at university.
Even just for the prospect of visiting your new friends, this is a great aspect to the study abroad program that is well worth grasping with both hands.
Confidence and independence
At the age of 19 or 20, it may seem daunting to move to a different country by yourself. One of the major benefits of going abroad is an increase in confidence and independence to navigate in an new environment outside the comforts of your home town. The added difficulty of being in a different culture, using a new currency, creating a bank account in a new country, and creating a new mobile plan, presents itself as a great learning curve.
Moreover, when most people first arrive, they don't know anybody at their host university, therefore forcing you to solve your problems independently.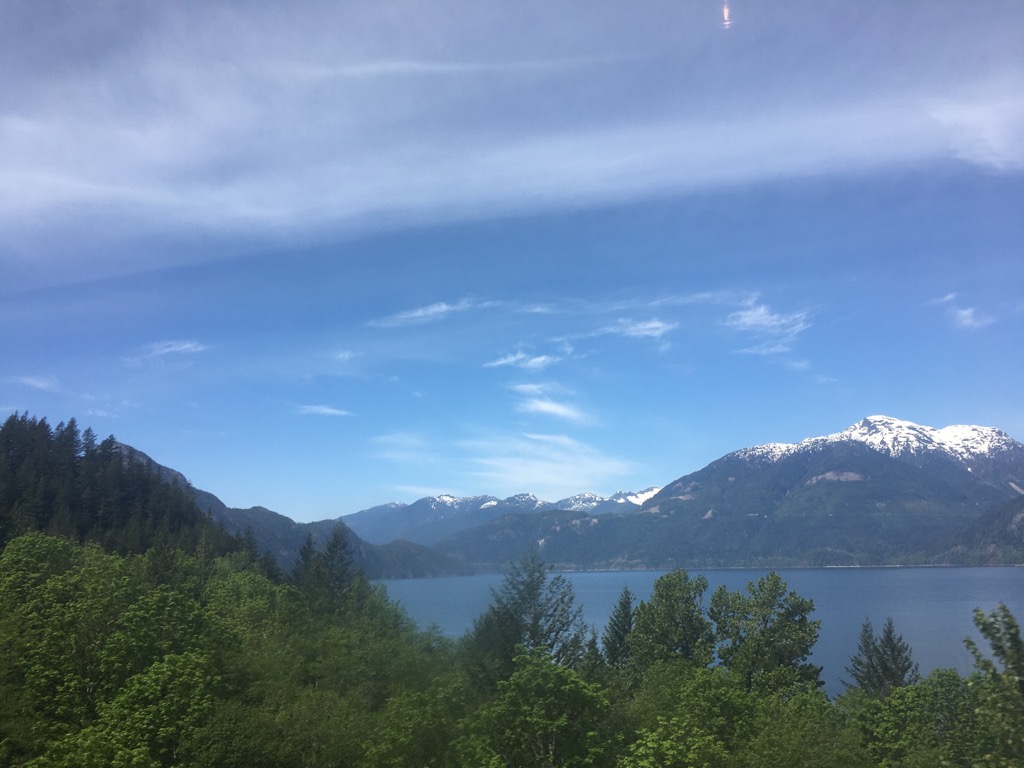 Final thoughts
That being said, Universities are aware that students are entering the country a little like a deer in headlights. Most universities will run a study abroad program in which you will meet other students and find your feet.
Additionally, it is now becoming more and more accessible to people to go abroad whilst at university. Student finance is enabling more and more people to have the opportunity to go abroad.
From institutions in England, you can apply for student finance to cover the cost of 3 return flights between your home and the host university, as well as expenses, travel visas, and medical insurance. Furthermore, the travel grant will help to cover the costs of your time abroad.
If you would like to get in touch to discuss your job search please contact one of our career consultants on o207 269 6144. You can also browse the roles on our job board.
This article was written by Charlotte Harrison, for Inspiring Interns & Graduate's