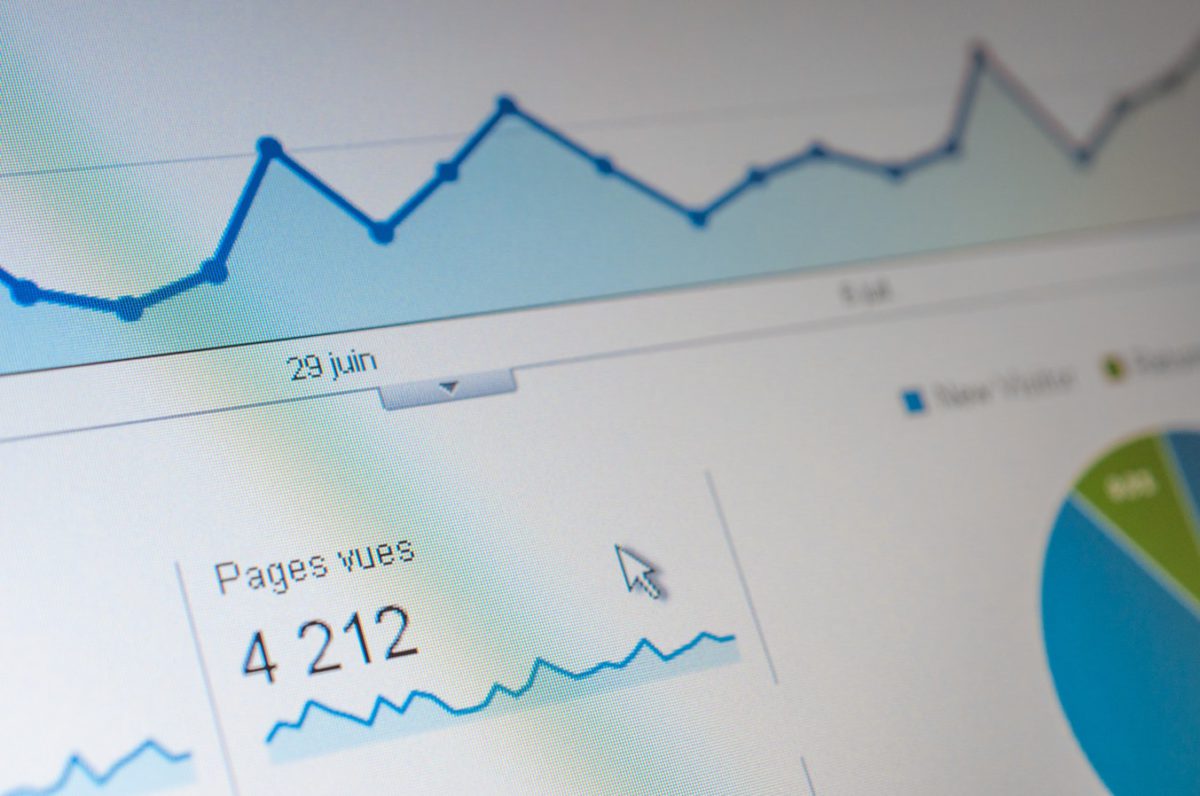 5 Skills you need to succeed in SEO
SEO is a growing area of digital marketing that is forever changing. It refers to the strategy of getting a domain and key terms that surround it ranking as high as possible in search engines.
Whether you work in-house, or agency might impact on what your role entails but one thing for certain across the industry is that SEO is becoming far more integrated.
SEOs are working across various sections of the business including sales, business development, UX design, content writers and analytics. It is no longer a one-dimensional role. It is fast-paced and multi-dimensional.
A good SEO must have a range of skills and understanding. Luckily, a lot can be learnt from the comfort of your own home through programmes like Udemy, Moz and Google training. As SEO is adapting to become more organic, succeeding in the sector requires being adaptable and having more skills than ever.
Here are five skills you need to succeed in the diverse world of SEO:
Digital content
SEO is all about content. Not any old content – great content. The kind of content that satisfies the searchers query and makes them read from start to finish, read again, and then share.
The purpose of SEO is not to churn out any old content that fits your business aim, it must be useful. It must be unique. We are so over-saturated with content that this is getting harder to do. But think outside the box – there are still content gaps that you can fill.
In order to get better at generating good content ideas and write snappy digital content, immerse yourself in reading all the latest articles in your niche and practise writing as much as possible.
Data
An SEO cannot work without data. You need data in order to understand if your strategy is working, what doesn't work and what needs further work. Useful data for SEOs includes tracking Google rankings, clicks and impressions to the page, Mobile vs desktop, and bounce rates.  
Collaborating
Relating back to what was said in the introduction – collaborating with your team is essential in becoming an all-rounded and successful digital marketer.
You'd work with sales team to decide what messaging to use in attracting clients/ customers and gain testimonials from satisfied customers/clients/
You'd work with your data analysts in identifying business trends and helping to inform strategy.
Graphic designers, web developers and designers will also be collaborators when it comes to creating a user-friendly website, collateral and social media 
Understanding key elements of business
In order to succeed in SEO, you must think beyond search terms and Google rankings. You should instead think about the entirety of your customers journey, whether that's online and/ or in-person within your offices.
You should understand your company aims and goals in depth. Consider who your target market is, how to reach them, what kind of advertising they respond best to, what your business messaging and tone-of-voice is and what makes you stand out from competitors.
All of these basic tenets will inform your digital marketing strategy and ensure your website can be the best it can be.
Understand the customer journey
This relates the previous point, and this is where liaising with a UX designer  helps. Having a good website nowadays is absolutely imperative in driving business.
Consider every aspect of the digital journey.  Is it all easy to navigate? Does it make sense? Are they likely to be put off at any stage and drop out?
Don't stop at digital. Consider other customer paths such as sales decks, phone calls and pitches.
All of these will help ensure you have a user friendly and smooth journey.
As you can see, SEO is a complicated and diverse industry which requires you to be on the ball of new trends and changes at all times. It is never stagnant and you are always learning. It would suit someone strategic yet also highly creative.
See our Getting into SEO series 
Read about the day in the life of an SEO Manager 
Check out our marketing roles here. For more information on marketing, see our blog posts on what is digital marketing, and what is social media marketing.