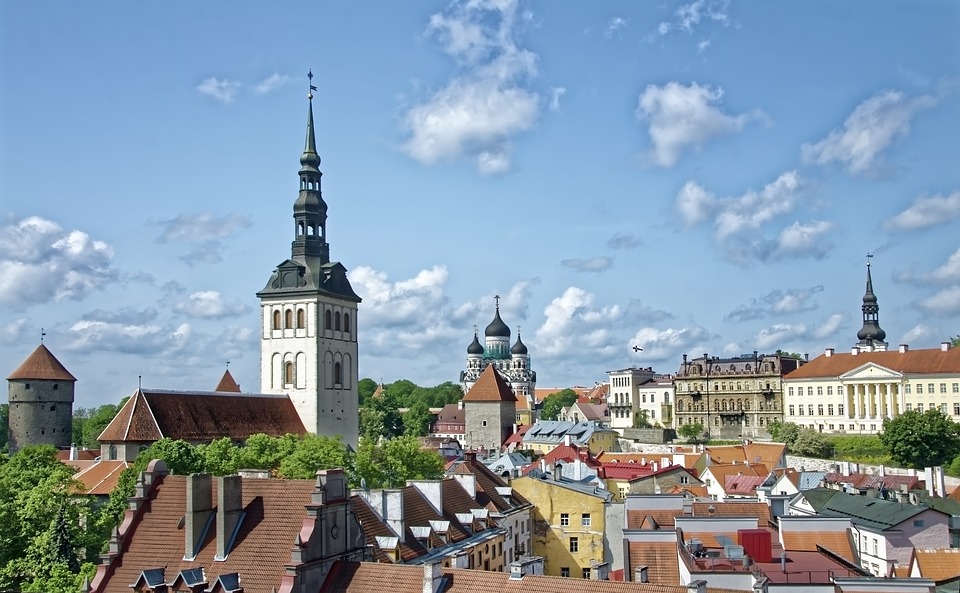 Why you should holiday in Tallinn in 2019
You may not have heard of it but Tallinn, the capital of Estonia, offers enchanting fairy-tale architecture and takes you back to medieval times where you can feast on banquet-style dishes.
If you want to try something new, here's why you should explore this beautiful Baltic city.
Revisit medieval times
Your starting point should be Tallinn's Town Hall Square, the oldest city hall in North Europe and the only one influenced by Gothic architecture.  At the heart of the city it's a popular meeting place and a great starting point so you can get your bearings when you arrive.
Tallinn is famous for its Old Town, a charming quarter that remains perfectly preserved.  Surrounded by great walls and impressive towers, lose yourself in the network of winding streets and enter the Old Tallinn.  To add to its magic, many of the central streets are pedestrian only so you can drink in the surroundings without worrying about any traffic.
If you want to dive deep into Tallinn's history, join a 2 hour free walking tour and absorb Tallinn's timeline, from the medieval times to Tallinn under Soviet Rule until Estonia today.

Party like an Estonian
The annual Estonian Song Festival draws in crowds of 100,000 to come together and experience the power of music.  People gather to sing and dance to a variety of choirs and orchestras, and 112 folk ensembles are on the line-up for 2019.  Rather than going to drink-fuelled EDM festivals, immerse yourself with the spirit of Estonia and revel in their traditional dress and superb atmosphere.  If you're around, the Song Festival lasts the weekend from the 5th-7th July 2019.
Enjoy the arts
St. Catherine's Passage is an enchanting walkway, half-hidden by an old church, and is considered Tallinn's most picturesque lane.  As you continue down the street, you will find a collection of craft workshops where artists use traditional methods to create wonderful jewellery, ceramics, glassware and much more.  All the workshops are housed in 15th to 17th century rooms so you can get a glimpse to what life was like back in the day.  As all the studios are open plan, the whole set up is intimate so visitors can watch the craftsmen work, letting you witness creativity in a medieval atmosphere.
Indulge on hearty food

With Russian and German staples, Estonian cuisine has a distinct local flavour with many dishes featuring pork and cheese.  Or, if you are more into fish, enjoy the freshest catch from the Baltic sea.  You can enjoy themed-restaurants in the old Town Hall Square, taking you back to the Middle Ages, and listen to medieval music as you dine.  For the more adventurous palate, why not try local Estonian delicacies such as boar, bear or elk?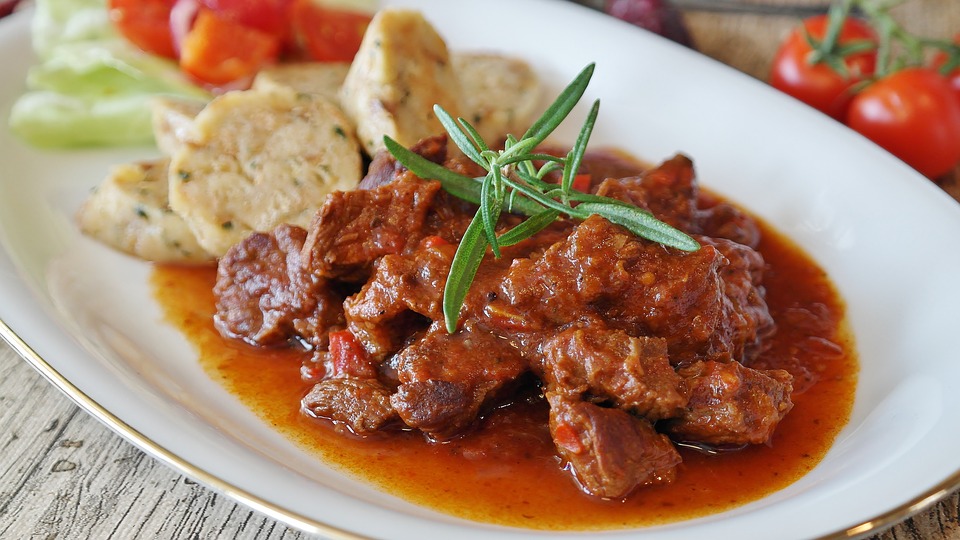 Absorb its rich history

There are so many museums to visit but the Kadriorg Palace, built for Catherine I of Russia, should be at the top of your list.  It now houses the best of Estonian artwork from the 16th-20th century and has sprawling gardens.  70 hectres of flower beds, manicured gardens and ponds is the perfect backdrop for an afternoon stroll.  For the history buffs, check out the incognito KGB museum!  A spy base was established in room 23 of the Hotel Viru and you can see what it looked like and discover the secret techniques the Russian spies used.
Francesca Hooper writes for Inspiring Interns, which specialises in sourcing candidates for internships. To browse our graduate jobs London listings, visit our website.