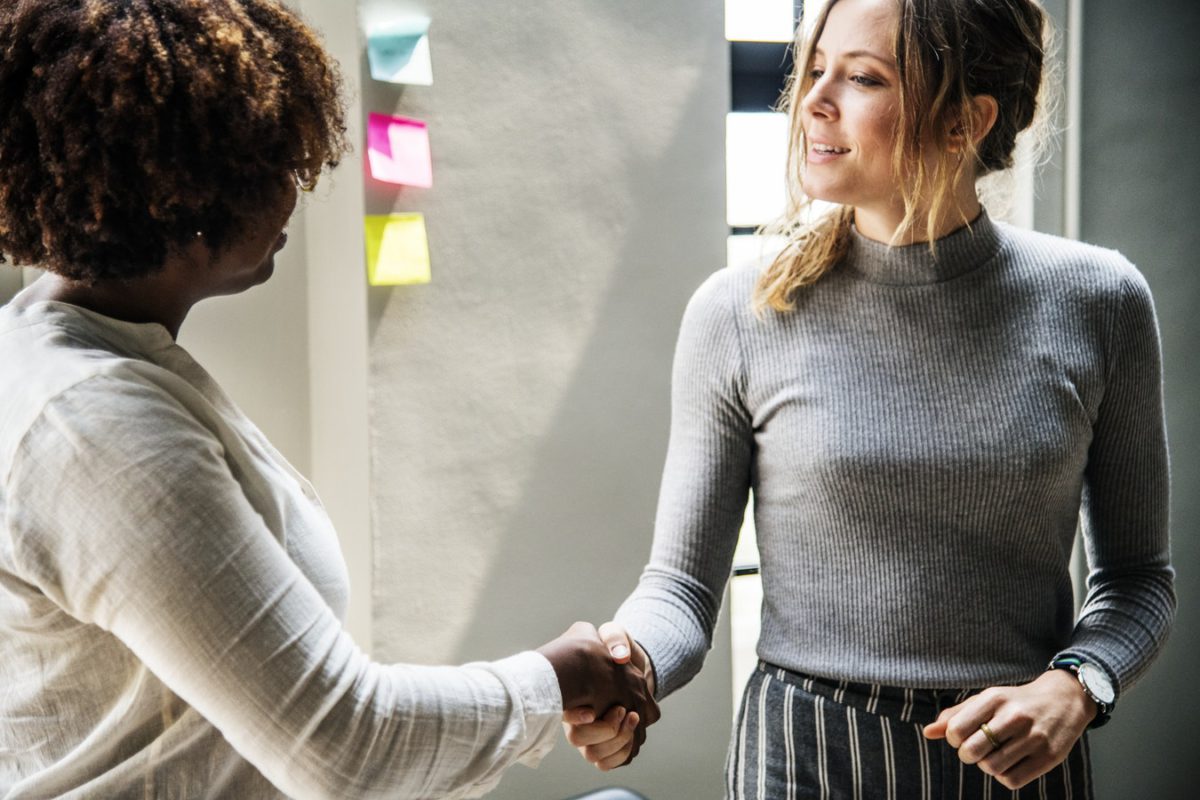 "Netiquette" – a quick guide to networking etiquette
Ah, networking, a necessary evil. Trying to sell your product, forcing yourself to start conversations, attempting to make connections with people who share the same interests in a very competitive atmosphere – that is all part of the game and, like in any game, there are rules to follow.
Don't network randomly 

You want to find people who can help you and vice versa. Diversifying your connections is great, but if you want to go into the stock market and end up talking to somebody who wants to raise cattle, damn you're not gonna find much in common.  It will be a waste of both your times.
Research the events, who will be attending, and make sure that just as others will benefit from helping you, you will benefit them by offering help too.
Be friendly, but professional 

If you don't have your business card with you  (?!)  then make sure to give out professional contact details.  Your 7th grade Hotmail address that you somehow still have isn't going to cut it; be charming, but try to always keeps a business mind when you are speaking to others.
Don't use slang words, or emojis or anything that might come across as too friendly – the time for socialising will come after, not now!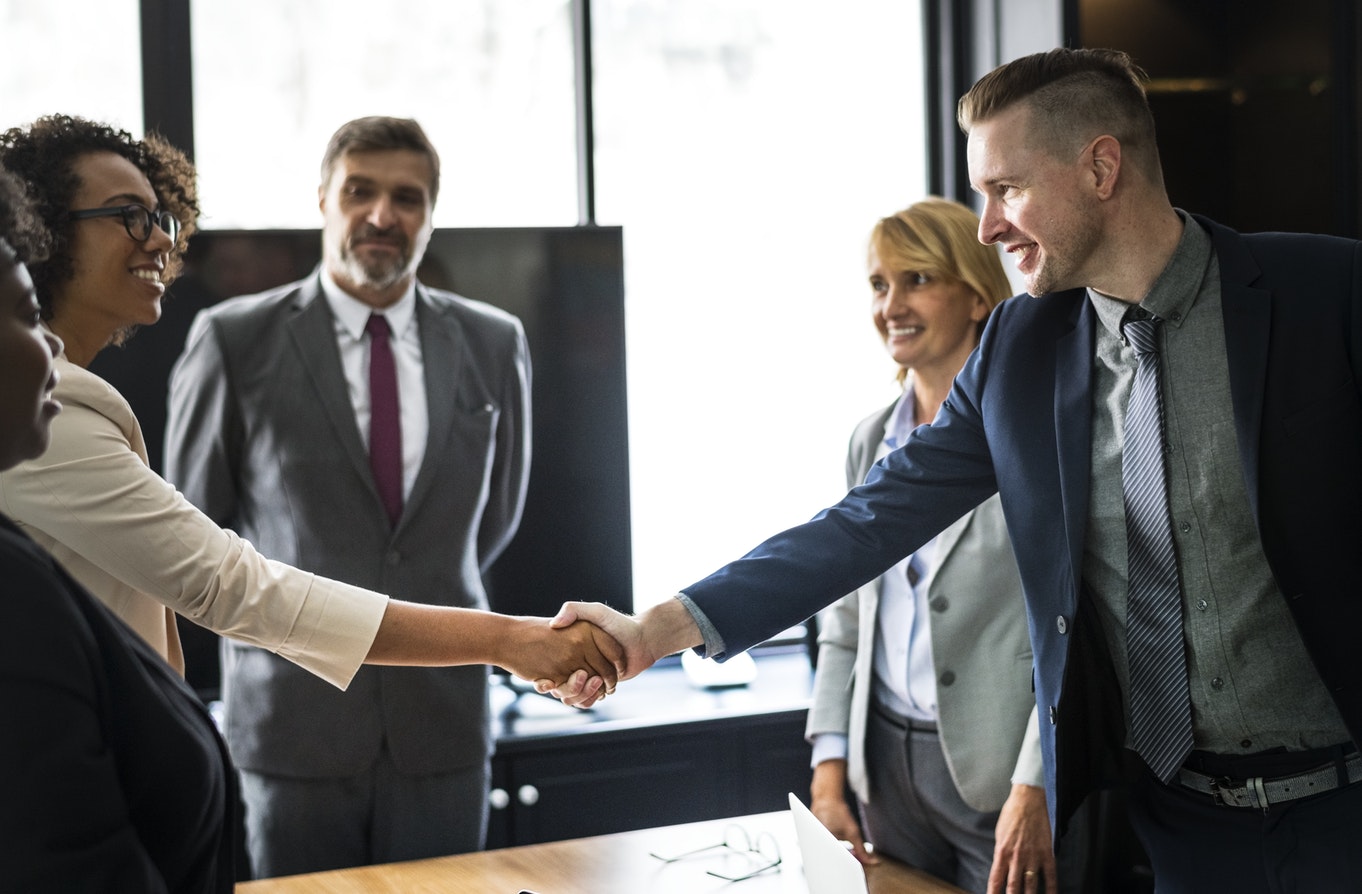 Get in touch 

Communication is key to staying visible. If you said you would, then do so, and don't expect the other person to do it first – you have to show them you are keen and, most importantly, make yourself be that person they can't forget (in a good way).
If you need to give them a call, it's considered in good taste to write to them asking what time is most convenient for them to receive the call. There is nothing  more frustrating that receiving a call during a meeting or, even worse, at out-of-office hours just because the other person forgot about the time difference.
Listen 

Write down 3 key points of the conversation on the back of that person's business card. Later on when you reconnect with them (you read the previous advice, right?) you can reiterate these points to show them you were listening to the conversation and to prove to them you are interested in working with them (and not just in bleeding them try of their services).
In the same way, thinking of creative ways to stay in touch (whilst remaining professional) is a great way to stay current in their minds. For example, if they mentioned they were looking for a specific article to read, send a copy their way.
Try to do this all with a max of a week apart of when you met them, otherwise they might forget about you!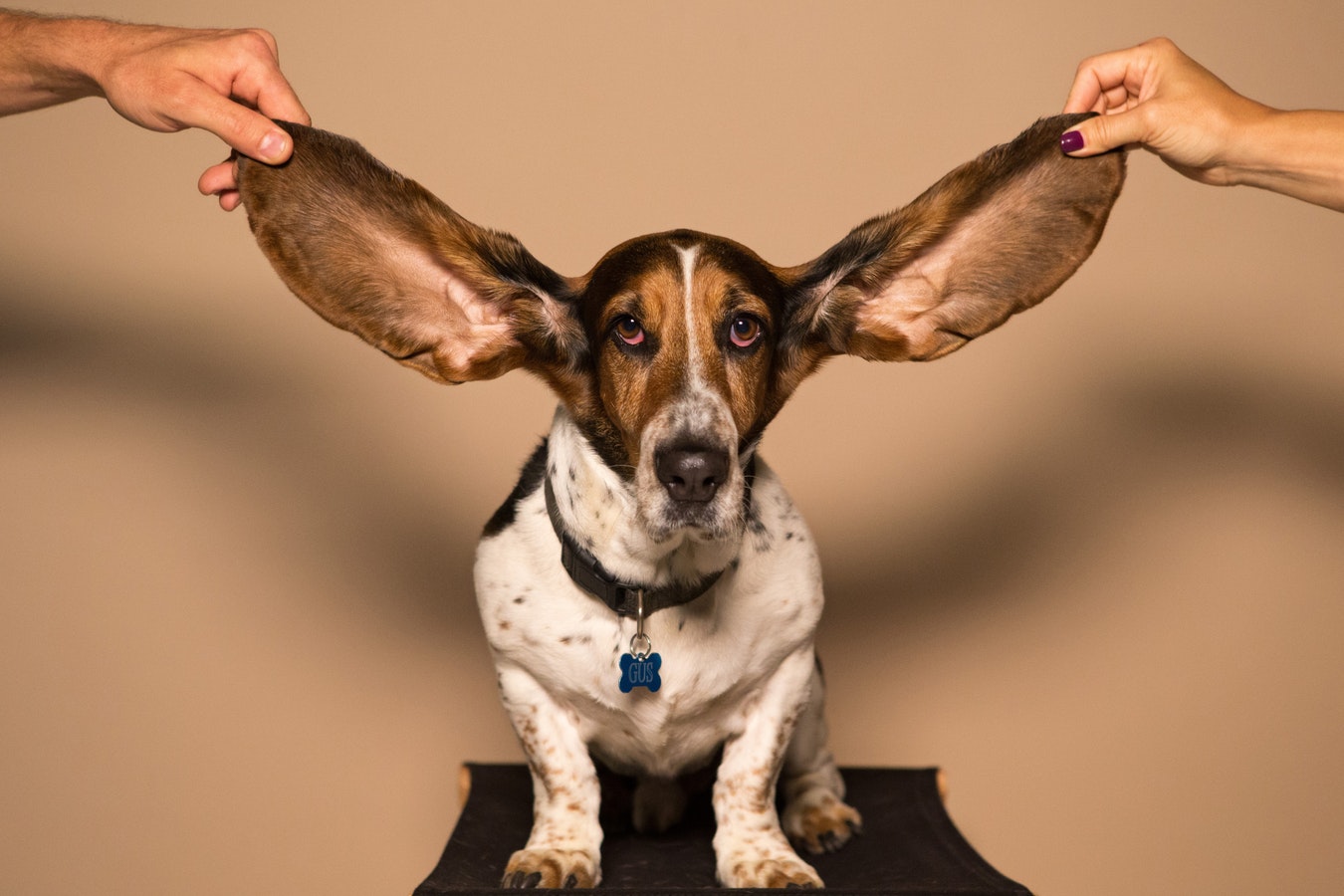 Mutual help 

Just as you would hope somebody else will help you out (sometimes expecting nothing in return),  be prepared to offer assistance too.  Business relationships are a two way street and a great foundation for long-lasting partnerships.
And remember: always give a firm handshake,  maintain eye contact, and don't try to engage conversation for the sole purpose of selling yourself – show what you have to offer and how the other person can benefit!
Xiomara Meyer is a drama and creative writing graduate with an interest in psychology and the slightly bizarre. She is part of Hitting Heads Productions.