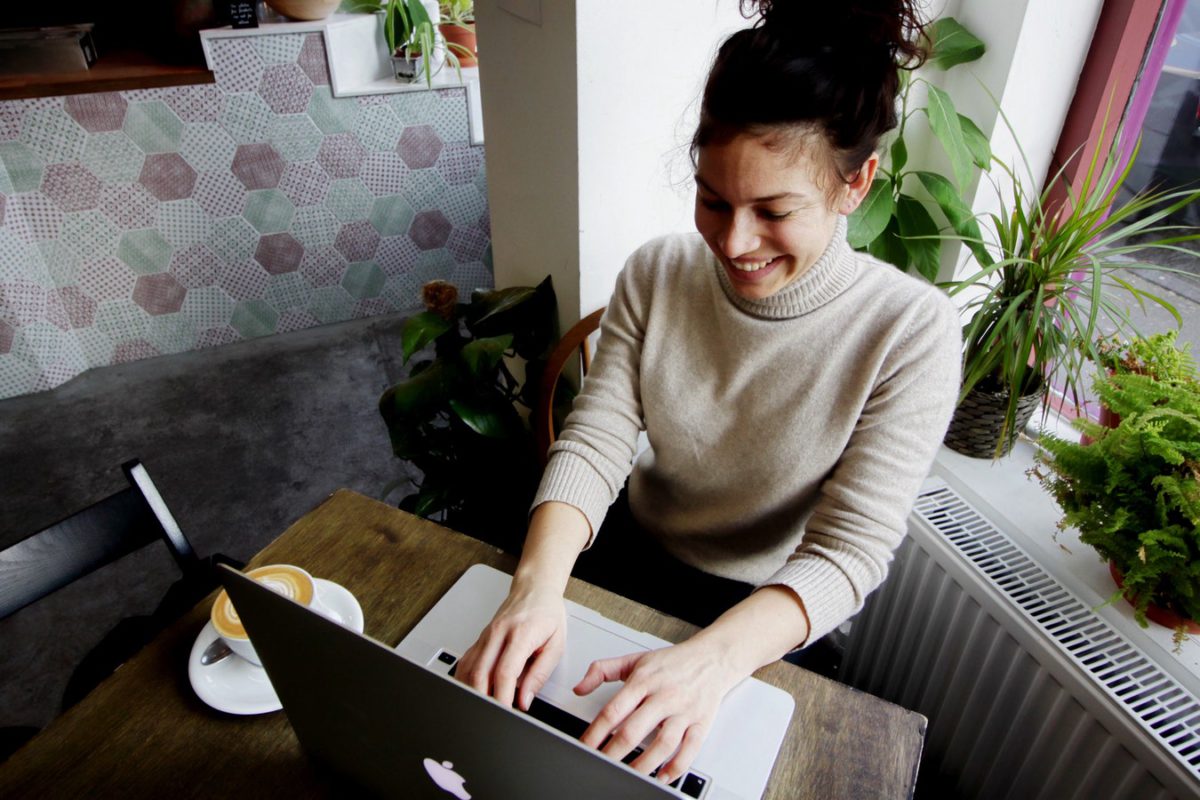 How to use LinkedIn to find a job
When you start looking for a job, your instinct may be to check as many job boards as you can and to just keep sending out applications. If you do this for long enough, you will no doubt get some responses – it's partly a numbers game, after all. But this is not necessarily the most effective way to land a job. It can be a very long and disheartening process. Luckily, though, LinkedIn is a platform that makes it easy for you to find suitable jobs, and offers a plethora of opportunities for employers to notice you.
Sell yourself with your LinkedIn profile
If you're looking to impress a potential employer on LinkedIn, then you really need to make sure that your profile is complete, up-to-date, and showcases your most marketable skills and achievements. LinkedIn lets you know the strength of your profile based on how complete it is. According to LinkedIn, if you reach its All-Star profile strength rating, then you've made it up to 18 times more likely for recruiters and other members to find your profile.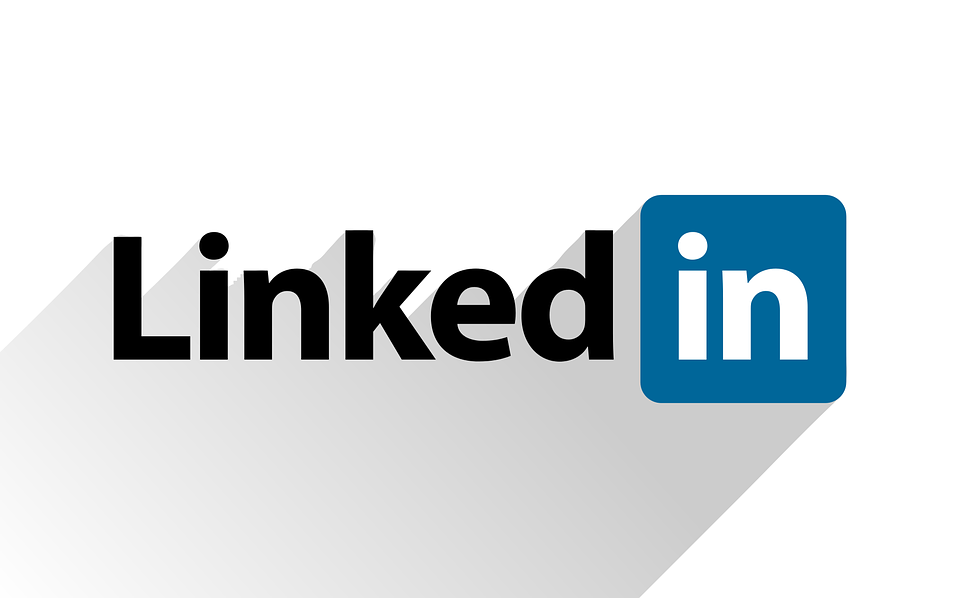 Job opportunities
There are so many ways to find jobs on LinkedIn. Firstly, there's the job board. LinkedIn makes it easy for you to find the best jobs available. It tailors job advertisements based on your profile, which is another reason why it's so crucial to enhance your profile.
The LinkedIn homepage is dedicated to updates. However, the LinkedIn feed is not just a place for companies and members to share business updates and articles. You can also find recruiters, hiring managers, or HR staff posting about job openings. You can search for job opportunities on the feed using hashtags such as #jobs, #hiring or whatever keyword might be relevant.
Then you have LinkedIn Groups, of which you can join up to 100. There are groups based on university alumni, location, skills, job function, industry, hobbies, etc. Many groups also exist to help people with their job hunt. Every LinkedIn group has a 'Jobs' section where you can find a job posted specifically to that group.
If you know what companies you're interested in working for, then look up their pages on LinkedIn, as they will typically list job openings. When you see the perfect job for you, your instinct will be to apply immediately. But a speedy application may not be the best strategy for getting hired. If you want to ensure that your CV is read, then you want to utilise LinkedIn for its networking opportunities.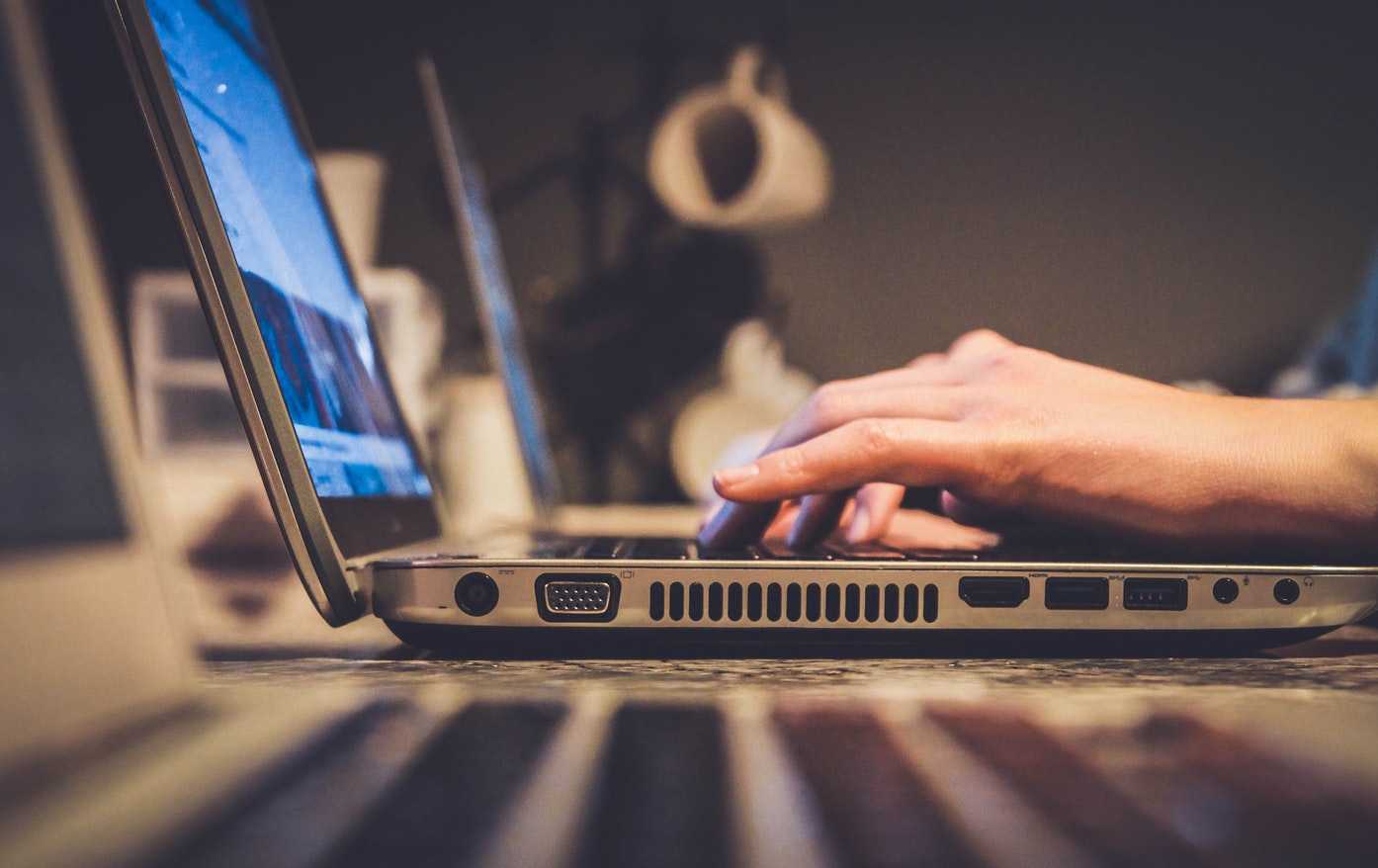 Networking on LinkedIn
On LinkedIn, you can see who posted a job and who you know – such as university alumni – who work at the company. These people should become your networking partners. With people you know, you can send them a message about your interest in the role. Many companies have an employee referral bonus programme, whereby your contact will get rewarded for forwarding your application to the hiring manager trying to fill the position. It's a win-win situation. This will minimise the likelihood that your CV will be ignored.
You can also upgrade to LinkedIn's Premium account so that you can use InMail, which allows you to send messages to another member you're not connected to. In this way, you can contact the hiring manager directly, putting you in an even better position when your application is considered.
Networking is an art and online networking is no exception. Sending a simple message on LinkedIn can get you a job much faster than sending out 100 job applications. But if you want to ensure that your message is well-received and appreciated, you need to show you've done in-depth research on the company. Employers notice candidates who they confidently feel are prepared for the job listed.
When crafting your message, you don't want to say something generic, boring or overly professional. You want to stand out, and this often means personalising your message a bit. Being sincere, clever, friendly or flattering can really go a long way.
You can do this with a line or two about a company event that really piqued your interest. Be sure to mention names, perhaps praising someone from the company who spoke at the event.
Keep your message short. If someone sees a huge wall of text from a stranger on LinkedIn, they could end up disregarding it completely. Your message really doesn't need to be more than 500 characters long. Another key component of an effective LinkedIn message is the inclusion of a call to action.
If you don't say that you'd love to chat sometime about the job opportunity, then you can't just expect the person to offer that suggestion. If you want to get the response you're after, always be absolutely clear in what it is you're asking for.
Confused about LinkedIn? See our graduate guide to LinkedIn here.