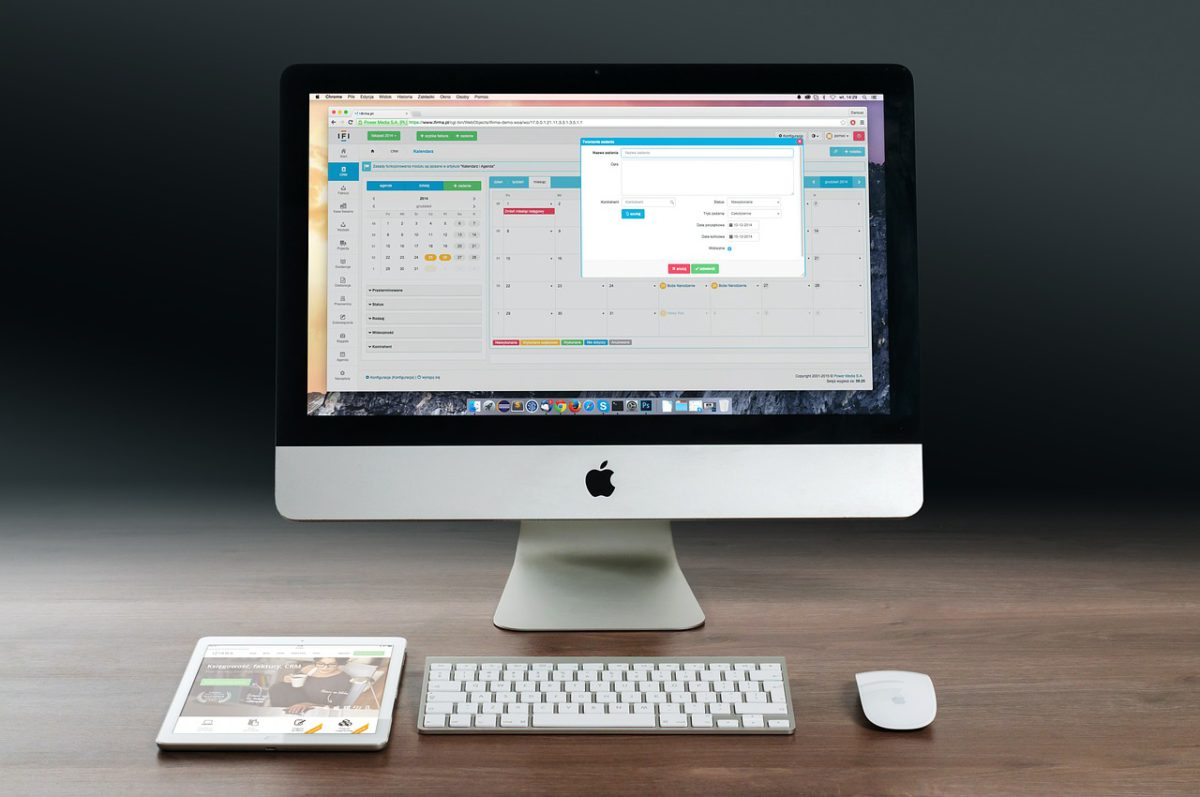 Freelancer Survival Guide, Part 3: Tools of the Trade
If you followed the job hunting advice in our previous blog and managed to land yourself a gig, congratulations!
Now comes the hard part: doing the actual work. But that requires resources, which debt-ridden graduates like you can't afford. A computer, cellphone and internet connection don't really count (they're basic necessities in today's world), so what can you do?
Fortunately, we've compiled a helpful catalogue of free tools, a virtual treasure trove of apps and websites to make your job easier. Image editors, word processors, developer kits oh my! There's something here for everyone.
The write stuff
Have a degree in history, literature or the social sciences? Then you've probably secured a writing/editing gig. Check out some of these indispensable resources to do a better job:
Designer Products
If you're a graduate of design then you're well aware of the cost of such programs as PhotoShop and CorelDRAW. Here are some free alternatives to help you finish that logo or poster you've been hired to make:
Cheat Codes
Don't worry, we haven't forgotten about all you web development graduates. Till your dream job comes along, freelancing is a great way to earn some extra cash and build experience.
These resources will help you do just that:
Bitbucket: keep track of changes to your app with Bitbucket's distributed version control system. It allows free collaboration for up to 5 users, with unlimited public and private repositories!
Aptana Studio: free, open-source web development tool that supports the latest programming languages, including HTML5, CSS3, Javascript and Python. Users can develop and test apps in a single environment and also have access to tons of community-built plugins.
Crashlytics: a fast, powerful and lightweight crash reporting service for Android and iOS app development. Programmers can use it find bugs and create better products. While the company used to charge for its services, it now offers them pro bono, even enterprise features!
Getting that first gig is hard enough. With these free resources, hopefully freelancers such as yourself can do a better job and earn some real money.
Heenay Patel is a freelance writer specializing in the fields of business, technology, interior design and education. Check out his LinkedIn and Facebook pages or follow him on Twitter.