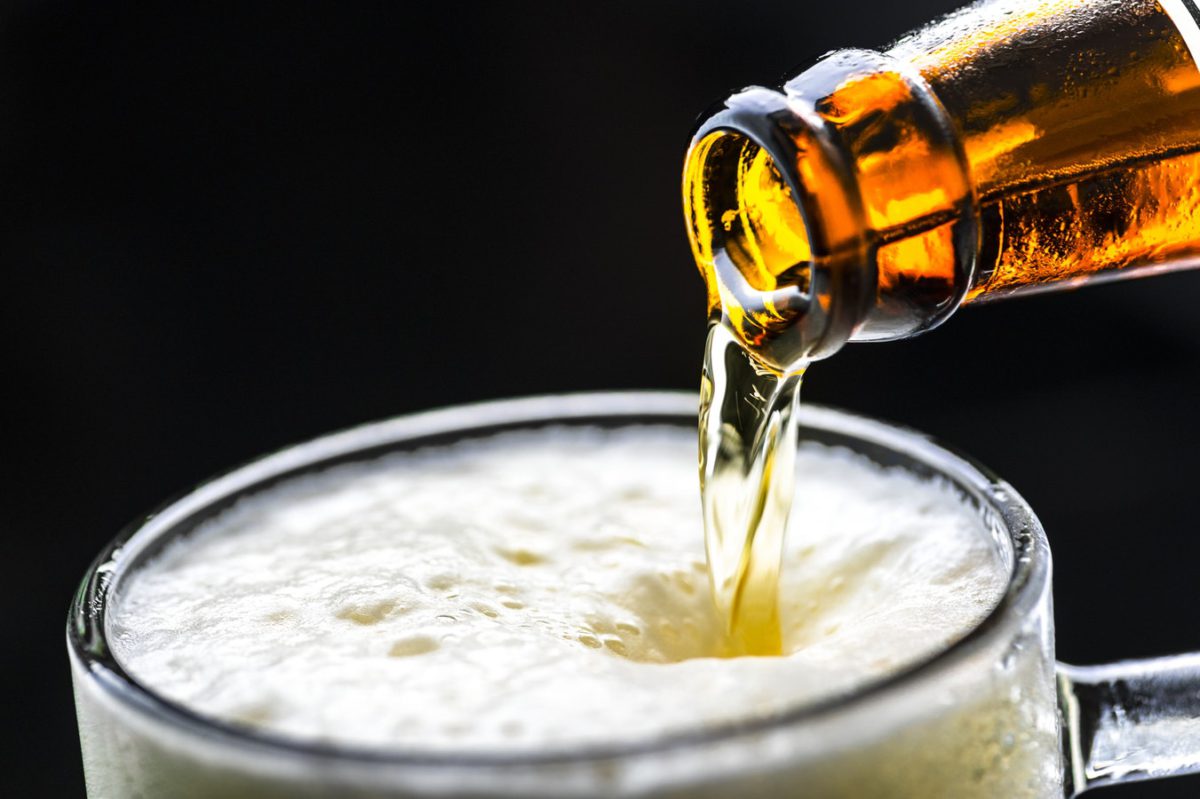 How to be 'drinkaware' at university
University is a time where some young people get their first try at total independence. The freedom is real and no curfews are set by parents, nor are they watching your every move though they may question constantly during phone calls.
What they don't know can't hurt them which is why many students struggle with bad drinking habits throughout their time at university, particularly during their first year where teachers are that bit more lenient on grades and won't kick you out if you fail one module.
Everybody knows that part of the Uni experience is the social aspect and drinking is heavily included in that which is fine. Of course, nobody is saying not to drink at all, unless they are a member of the fun police, but there are actions that you can take to prevent a bit of fun going too far and becoming dangerous.
Here are some ways in which to do this.
Know your limits
Daily unit recommendations for alcohol have been created for a reason and although everybody will push these from time to time, it's important to know what they are as well as sticking to them.
While affecting your health and well-being with a potential detrimental effect upon your grades, alcohol is also costly. Sticking to these guidelines will not only improve your health but your bank balance too, which is another known struggle for students.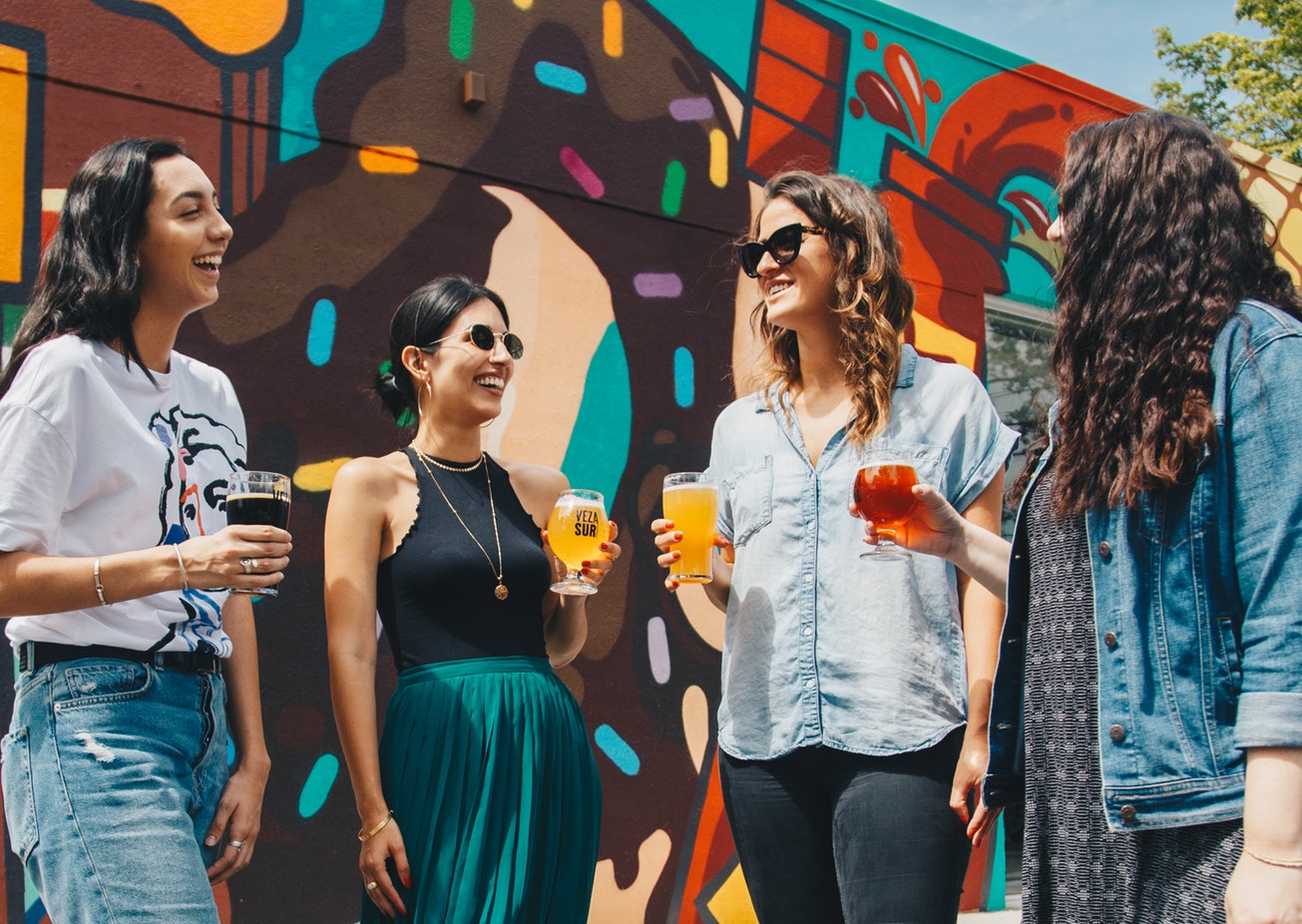 Take sensible precautions
Ensuring you are sensible with your drinking habits doesn't make you a bore but rather saves you from getting yourself into dangerous and possibly life-threatening situations.
You hear about too many students falling into rivers or getting badly hurt on nights out because they have drank excessively and it only takes a few precautions to avoid this. To avoid accidents that would rarely happen under sober circumstances.
Things like making sure that you eat before you go out drinking so that your body can soak up some of the alcohol and staying in a group so that you don't get yourself into these scenarios and if you do then there are people around to help you.
Watch your drink at all times
If you were to list circumstances when your drink is more likely to get spiked then university would definitely be up there near the top of the list.
It is important to be clued up about this but also to know how to avoid it happening to you. The number one thing to remember is not to leave your drink unattended while you go to the toilet or something else. Either finish before you go or take it with you.
Many universities put items such as bottle tops into the fresher packs at the beginning of first year and often these are thrown away or not even noticed. However, things like this could save you or your friend so don't be too quick to discard the little piece of plastic or get some for yourself before you go.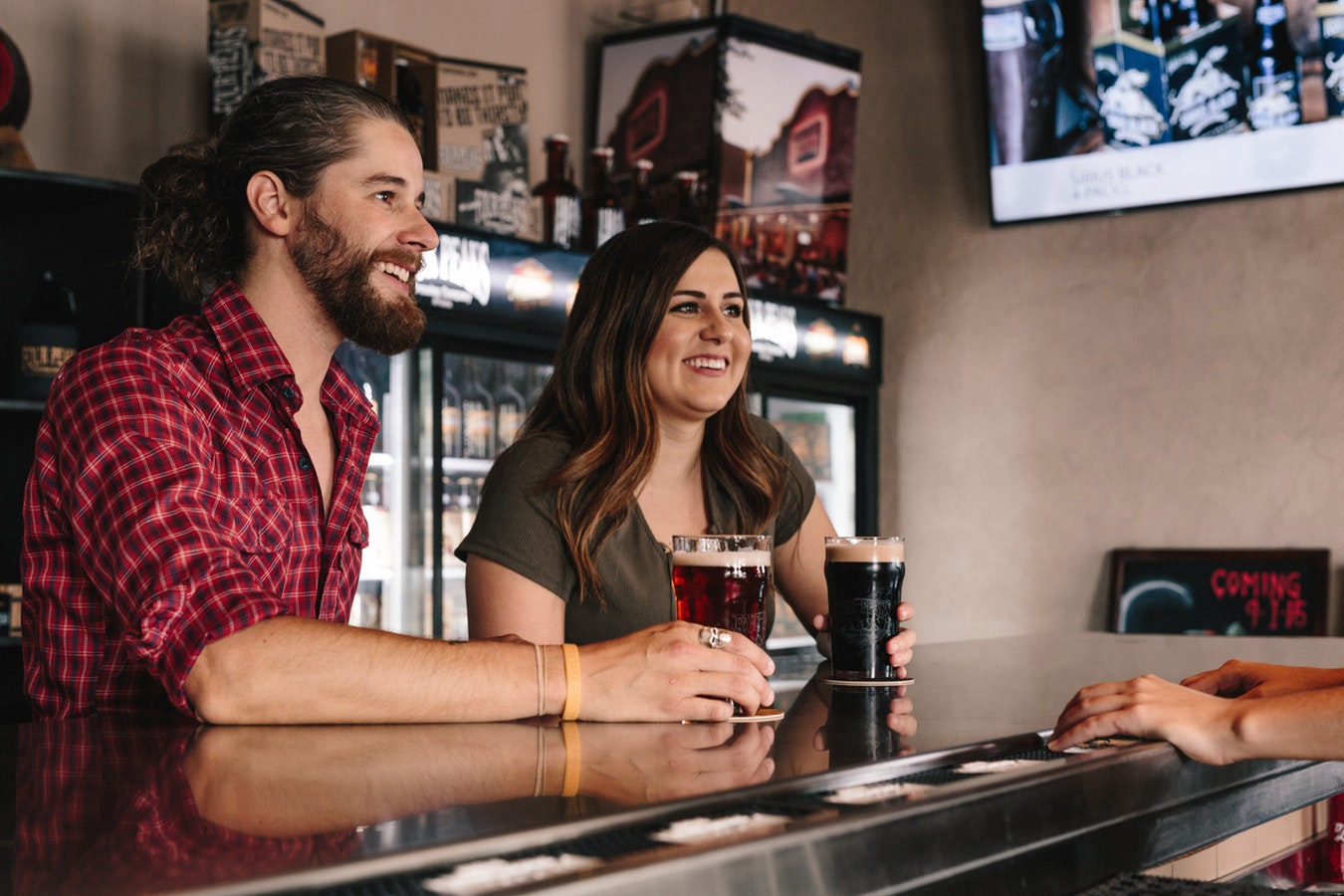 Budget to allow for alcohol spending
As previously stated, alcohol is expensive. With a student loan which can sometimes seem like free money and cheap drink offers, students can risk losing their way with alcohol while at university.
Include a budget for your weekly drinking allowance into your finances and unless you're an anomaly to the mould and an incredibly rich student, then your budget should allow for only a safe amount of alcohol. However, be realistic and don't sacrifice a week's food for another crate of beer.
It's OK to binge every now and then and after stressful days full of essays and lectures it's fine to have a glass to unwind on an evening. Just be aware and sensible with your habits and you should be absolutely fine.
Harriet Mills is an English Literature and Creative Writing graduate based at her hometown near Cambridge. She is an aspiring writer interested in features and travel writing. She is keen to pursue copywriting as a career as well as maintaining her position as a freelance writer. For more of her story check out her personal website.
Inspiring Interns is a recruitment agency specialising in all the internships and graduate jobs London has to offer.