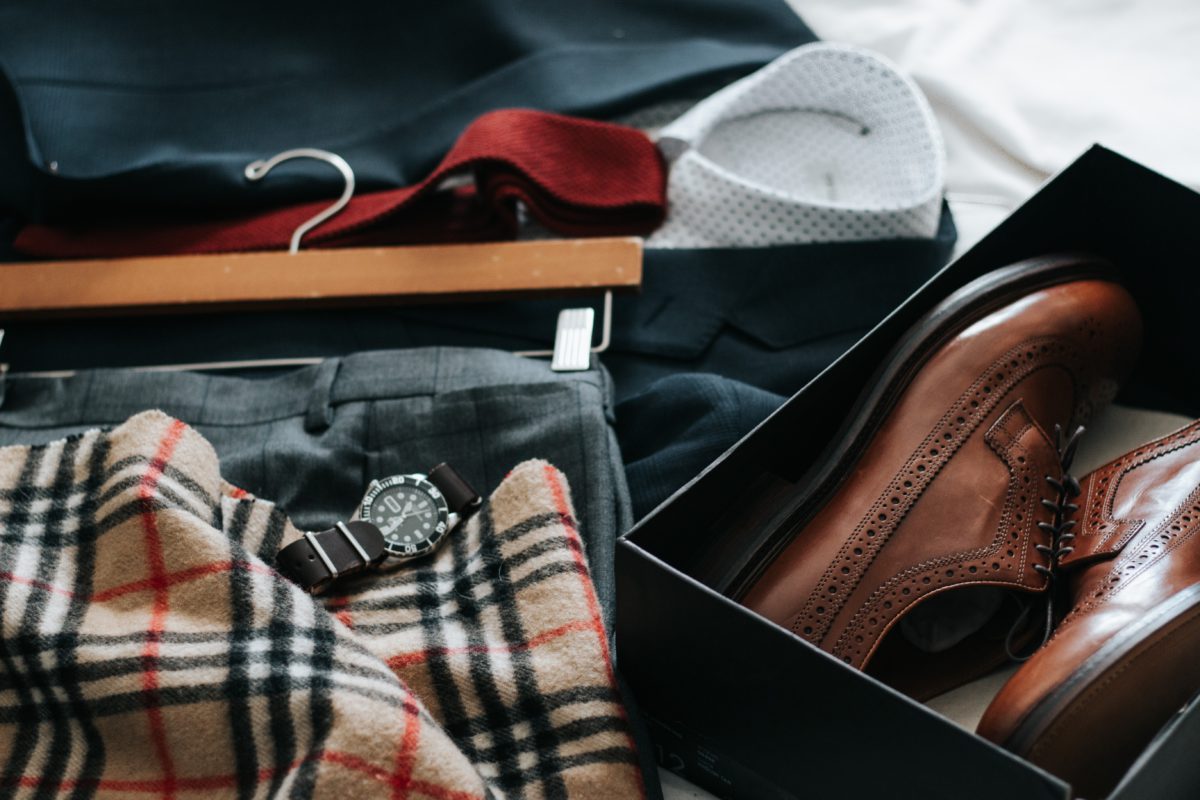 What to wear to an interview
Does it really matter what you wear to an interview? The answer: yes. In fact, it could be the difference between getting the job and getting rejected. It's always best to remember that interviews are formal occasions, and unless stated by your interviewer that there is a certain code that needs to be followed, it's always best to show up dressed to impress. We're going to break down what to wear to an interview!
According to Kim Zoller of Image Dynamics, a person's first perception of you is 55% appearance based – and while that may seem fairly shallow, it's perhaps just part and parcel of human nature – we all do it!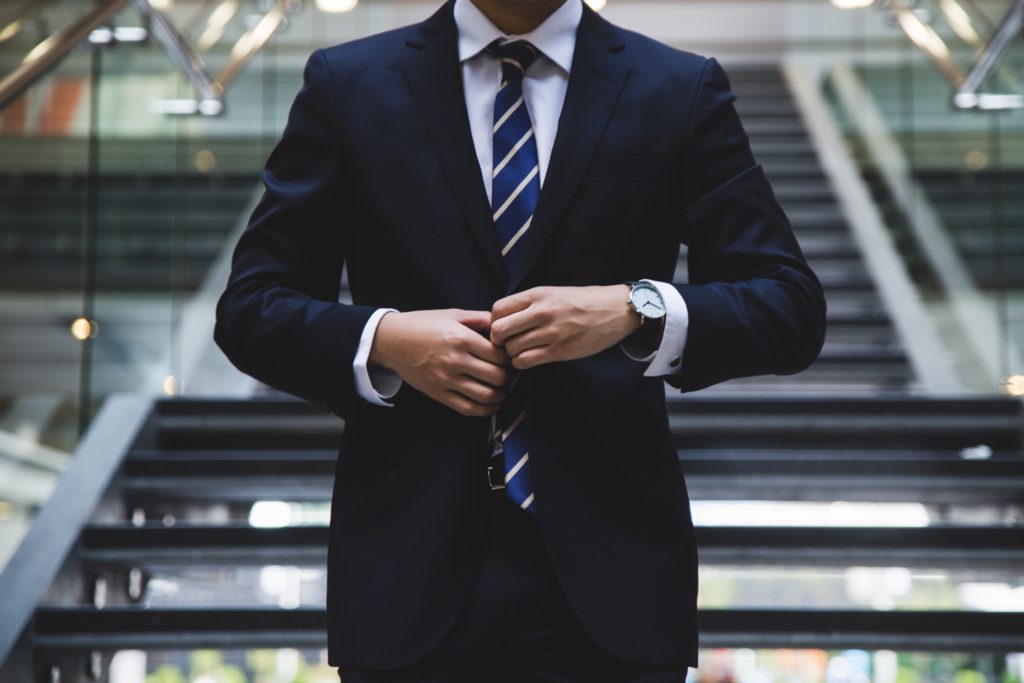 So what should you be wearing to your interview?
It's usually a general standard that interviewees should turn up in smart business wear. For men, this may mean dressing in a shirt, suit jacket and trousers. For women, it would be advisable to wear a blouse, an appropriate-length skirt – or trousers – and a blazer for example. It's always good to strike a balance between smart and stylish so that you showcase your own sense of style, whilst remaining professional.
It goes without saying that jeans are never ever a good idea for interview-wear. They're far too casual, even for the most laid back of job roles. Unless you're applying for a job in the fashion industry, it's best to avoid making a statement when it comes to your clothing and try more a to fit in with standard dress codes.
Barry Drexler, the founder of Expert Interview Coach told Stylecaster: "First impressions are critical. What you wear is the first thing people see, before you even say a word. [Hiring managers] evaluate your appearance because they don't know you yet, and they don't have a lot to go on."
Here are a few top tips:
Invest in high-quality clothing
If you're applying for a senior position, it's always a good idea to invest in clothing that makes you look the business. Take time to find clothing that is well cut and fits you to a tee. As your outfit is the first thing noticed about you, you need to ensure your work wardrobe matches your status.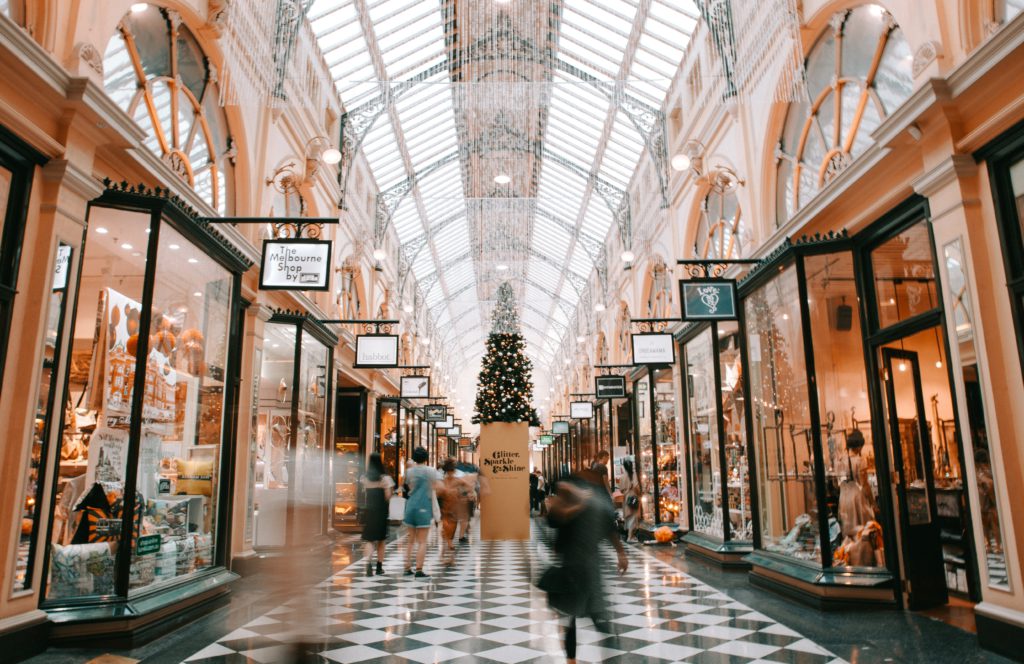 Your hair matters
Although you may be focusing more on what clothing to wear to your interview, it's also important to consider what you're going to do with your hair. If you're a guy – it may be worth having a trim beforehand and girls – consider the workplace and job role you're applying for. If you'll be working in a hands-on environment, it would be a good idea to have your hair tied back for practicality purposes and not go too fussy with the accessories.
Simple jewellery is fine
It's usually fine to wear jewellery to interviews – but don't overdo it. Too much bling may be too much of a distraction, so keep necklaces, rings and earring choices as simple as possible.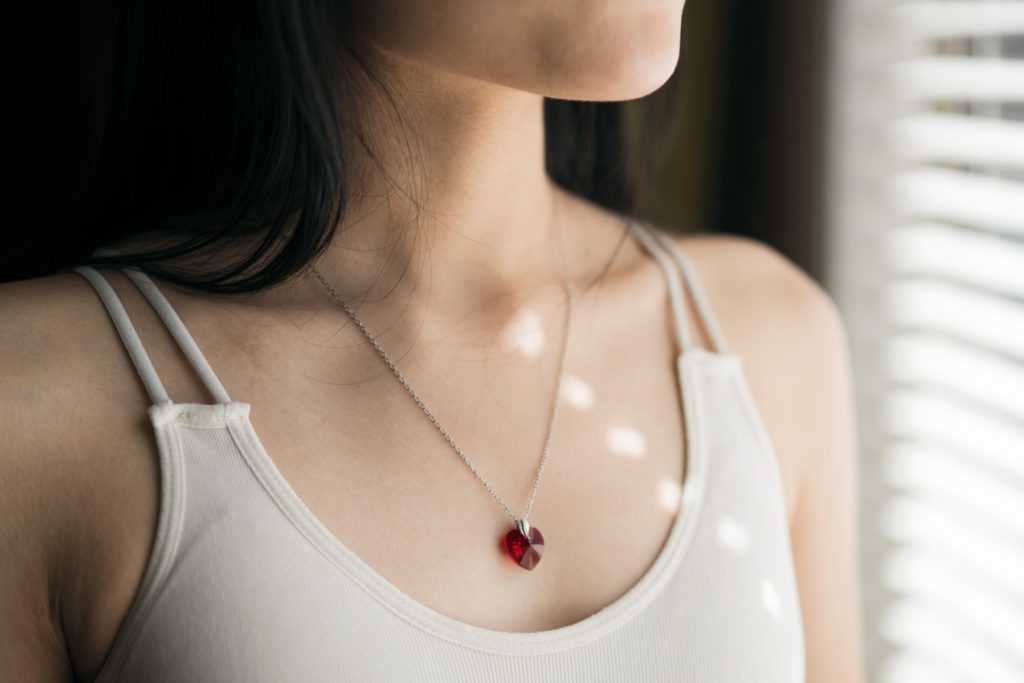 Don't go casual on the footwear
Avoid casual footwear choices -especially trainers. Men should choose black oxford brogues, for example, to pair with their suit. Women shouldn't be too over-enthusiastic about heel heights or opt for sandals or flip-flops even on the hottest of days.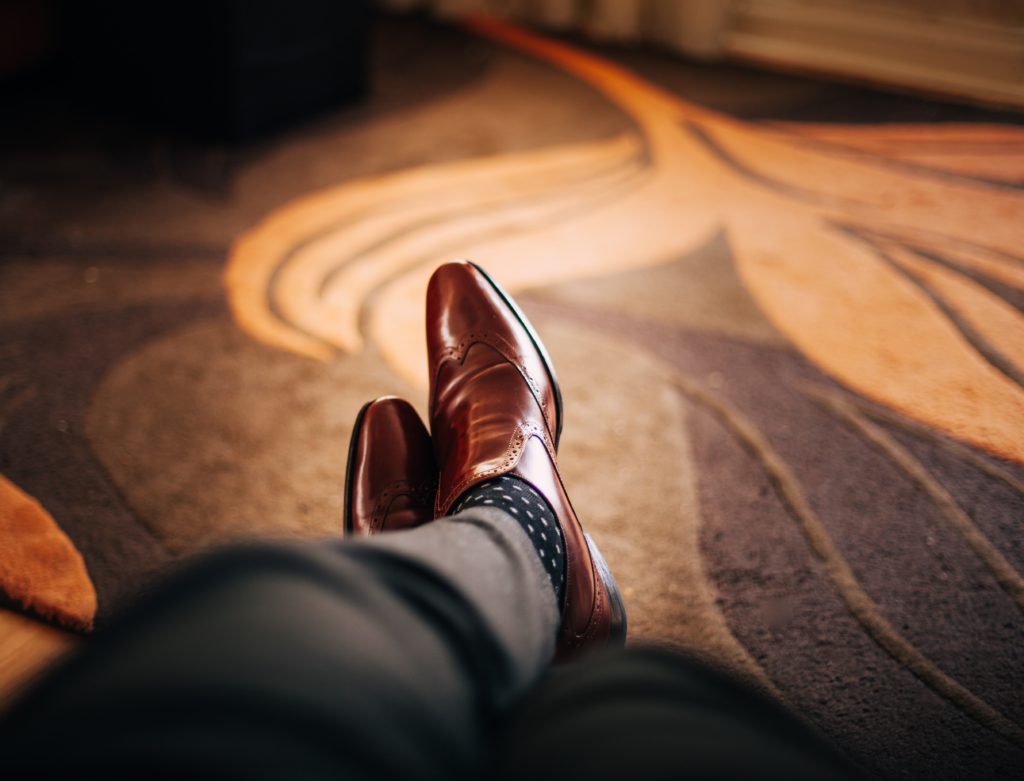 Laura Bill writes for Inspiring Interns, which specialises in finding candidates their perfect internship. To browse our graduate jobs, visit our website.