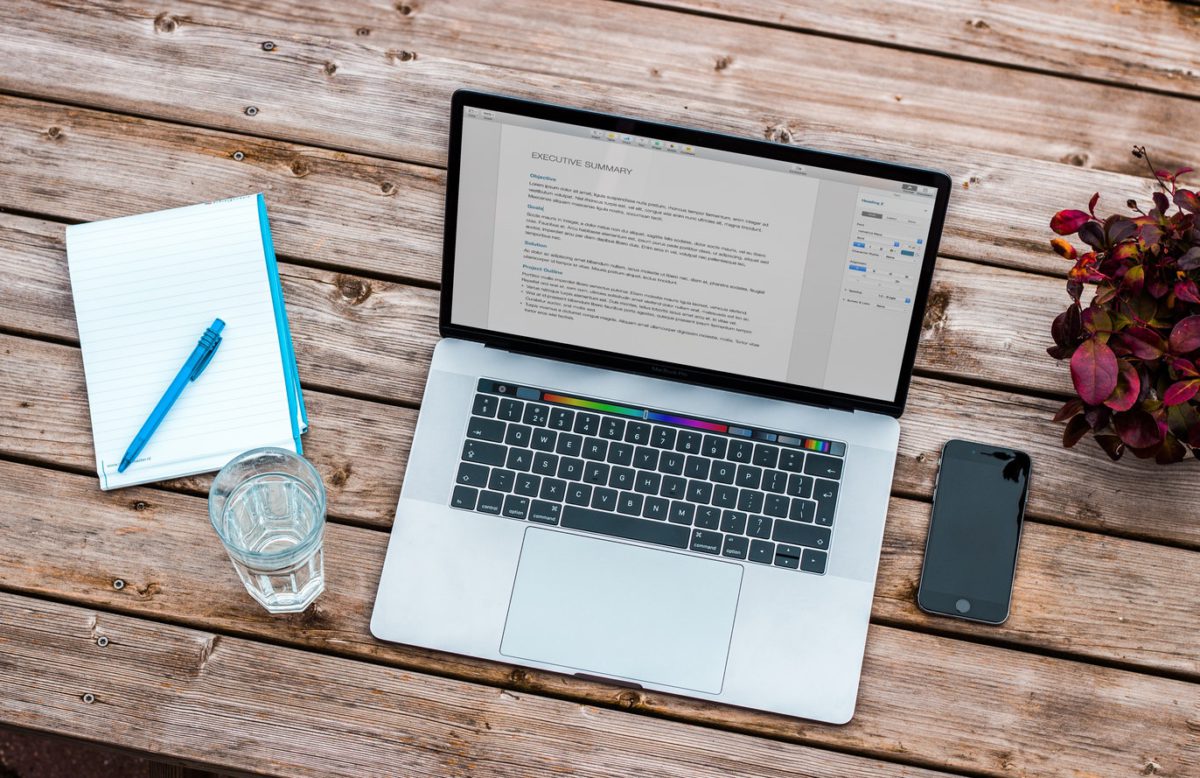 How to write a CV [VIDEO]
When writing your CV, you need to ensure it grabs recruiters' attention and highlights how your skills and knowledge are applicable for the industry you're applying to.
This detailed video-guide from StandOut CV shows you step-by-step how to write a in interview-winning CV
Do your research
Before producing your CV, research the sector you're looking to pursue. Explore job boards or company websites for the specific requirements of that industry and the key skills they're recruiting for.
Transfer these keywords and strengths into your CV, demonstrating you're suitability for that sector and using your research to tailor your CV.
Structure and format your CV
A crisp and clear format will highlight your experiences and entice a recruiter to want to find out more about you. Your structure should facilitate ease of reading, aiding a recruiter to pinpoint the most relevant pieces of information from your experiences.
You only have 2 sides of A4 to impress so your CV needs to be visually pleased with clearly defined sections. Avoid large blocks of text and imagery, making your CV easier to navigate.
Head with a punchy profile
The most important information within your CV should be kept to the top of the page, grabbing the recruiter's attention and emphasising your skills, helping you stand apart from the competition.
Your profile is an introductory paragraph, demonstrating your recent experiences, relevant qualifications and marketable skills, summarising why you should be successful in obtaining the role.
Showcase your skills through role descriptions
When producing your role descriptions, display the skills you have acquired throughout your employment. Use examples to verify your skills and add further credibility to those examples by using specific facts and figures.
Draw focus to strengths that are relevant to the sector you're applying for, helping a recruiter assess how you match a role criteria.
Inspiring Interns is a recruitment agency specialising in all the internships and graduate jobs London has to offer.