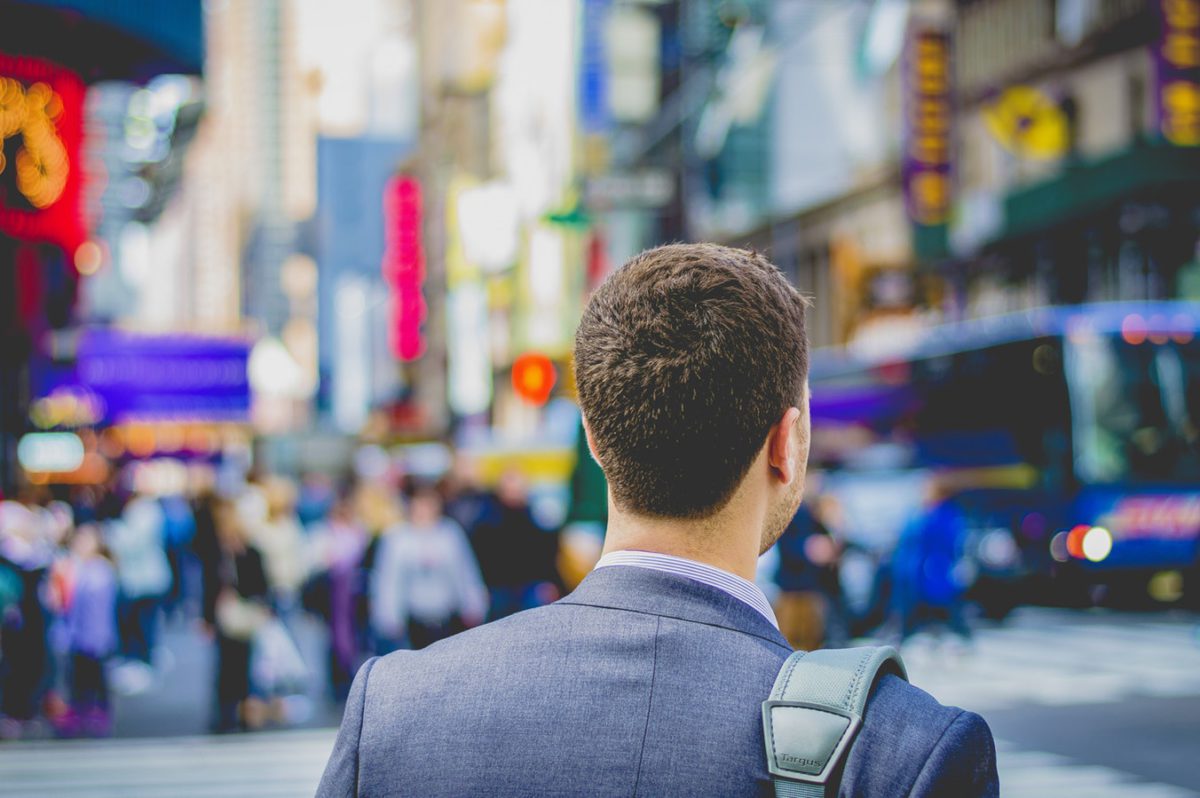 Are unpaid internships good or bad?
"Internship" is a buzzword that you must have come across a lot in your search for a job relevant to your dream career.
Internships are popular in a number of industries. However, sectors such as media, charity and fashion are known to be particularly difficult to get into without experience. This is where internships can be extremely useful. You can gain experience in a sector you're interested in while learning more and being mentored and supported by the company.
However, there is an obvious difference between unpaid internships and paid internships. HMRC are currently targeting sectors such as media, the performing arts, and law and accountancy firms, which have a reputation for using unpaid interns. These types of internships can be exploitative and illegal.  Therefore, it's best to know your rights and find the right internship for you.
What is an internship?
An internship consists of any work experience, mentoring and learning about a sector or role.
It lasts for a fixed amount of time, ranging from one month, to six, to a year.
An intern will be part of a paid internship if they count as a worker. This means they have a contract and must arrive to work every day at a set time for a set number of hours like their colleagues. They would also be expected to carry out set tasks, rather than just shadow their colleagues.
Once the internship has ended, they will be offered a permanent job. They are usually paid the National Minimum wage.
A legal unpaid internship means the intern is work shadowing, is there as part of a UK-based higher education course, or with a charity or voluntary organisation that covers travel or food expenses.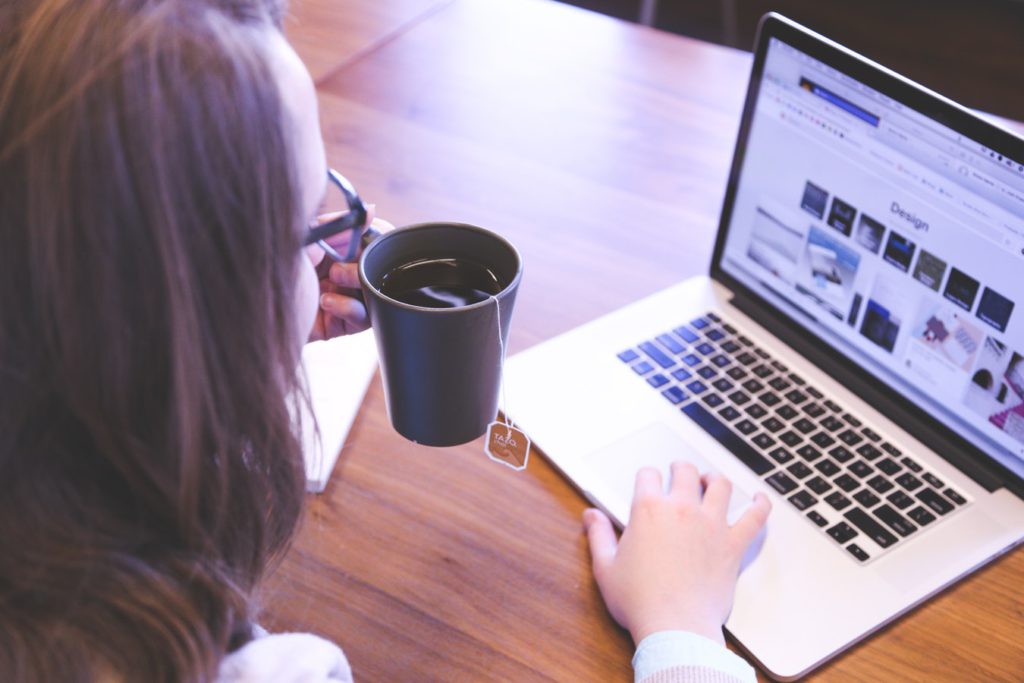 Why are internships worth doing?
An internship can give you experience within an industry that you are interested in.
They are short-term, so you are not tied in for a long time.
You can build industry contacts which can help boost your career.
You can learn a lot and be mentored by those who have a lot of experience and skills.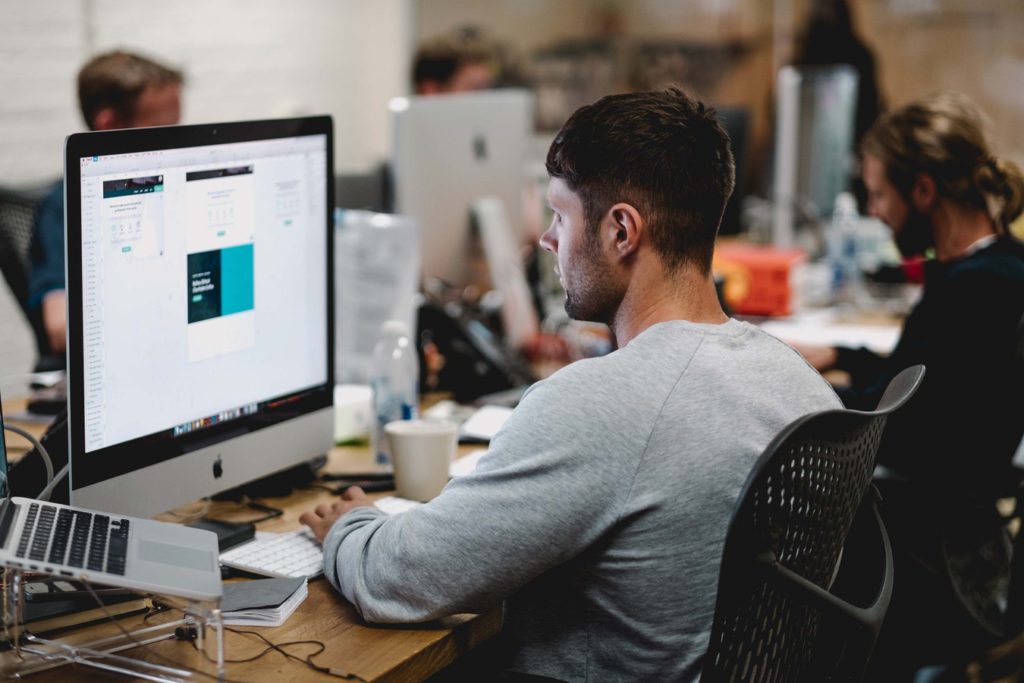 Why are unpaid internships bad?
Firstly, unpaid internships are exploitative. You shouldn't have to work for free. This way, your employer is getting something for nothing while you do all the hard work.
They're taking advantage of your potential student/graduate status. You may not care about being paid a salary, just as long as you have a rewarding experience. Your employer knows this.
Secondly, unpaid internships are a barrier to social mobility. Students from wealthier homes may be able to afford unpaid internships and not have to worry about not receiving an income due to the financial support of their families. What about people from less privileged backgrounds, who cannot afford to undergo an unpaid internship?
There are laws and regulations coming into play  to protect the rights of interns and insure that they're not being exploited. Although unpaid internships can take advantage of your thirst for new experiences, they might still be worth doing.
If it will greatly improve your chances of getting a paid job in that sector, you can afford it, it doesn't break the law, and it's flexible in that it lets you study or do other work, then it might be a good idea. However, if people continue to do unpaid internships, they will be normalised. Everyone should be paid and respected for the work they do.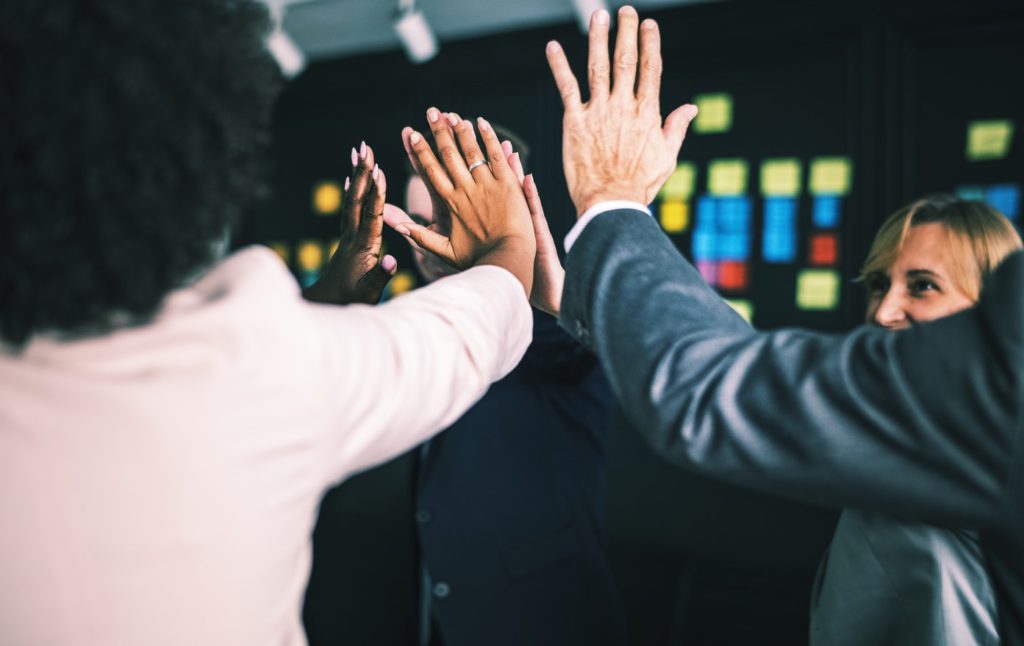 Inspiring Interns is a recruitment agency specialising in all the internships and graduate jobs London has to offer.