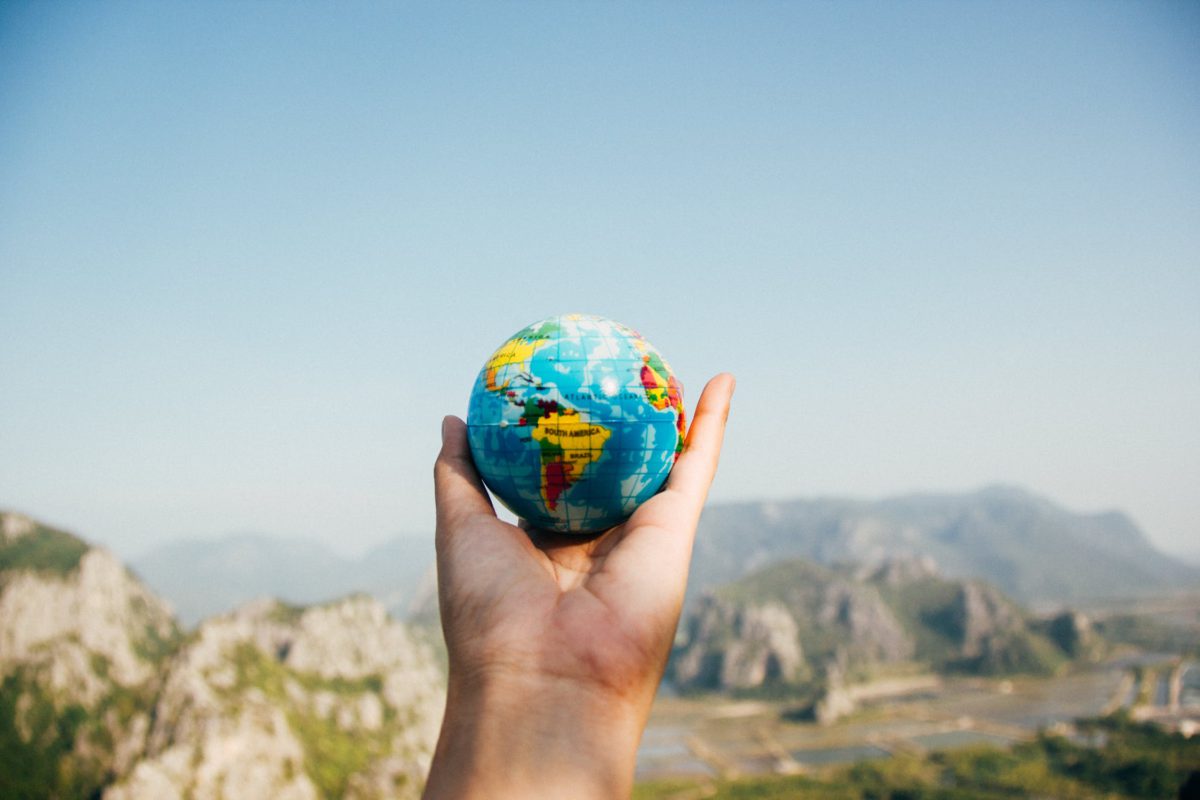 Why You Should Do NCS This Summer
Are you a young person aged between 15-17? Do you want to do something different than sitting on your sofa this summer? What about a challenge designed to boost your confidence, bolster your CV and give you an utterly unforgettable experience? Then NCS is what you need to do.
What is NCS?
NCS or National Citizen Service is a brilliant way for you to gain new skills and meet new people.  Since it began, over 400,000 people have changed their lives for the better.
Taking place over 3-4 weeks, NCS comprise 3 different stages all designed to give you new life skills.
The first stage is all about adventure.  You will be grouped with 12-15 complete strangers and you'll be with them for a week in an outdoor activity centre.  You'll go on adrenaline-fuelled challenges including canoeing, high-rope obstacles courses and hiking.
Stage 2 is the time for discovery.  You'll be discovering news things about yourself and about others.  You and your group will be moved into a uni-style environment where you'll begin learning those all-important life skills.  As well as learning how to live with people, you'll be learning how to cook, receiving presentations about jobs and completing themed challenges.
Stage 3 brings everything together.  In your final week, you'll be taking social action by helping the community around you.  And how you help is completely up to you.
Emily Wilkinson's team did a sponsored walk for Macmillan Cancer, Paige Crowson's group did bake sales and bucket collecting raising a total of £605 and finally Tomi's group raised £524 for Cancer Research UK, through bag packing at Tesco.
And don't forget the celebration at the end where you can reflect over everything you've achieved.
What are the benefits of NCS?
NCS is a positive experience, which will imbue you with lifelong skills.  You'll learn how to be a better communicator and your leadership and interpersonal skills will improve.  All of these are vital in the workplace.
And when employers ask you what makes you stand out, then you always have NCS to fall back on.  After all, not everybody does something like NCS.
And even UCAS recommends mentioning it in your personal statement, making you even more attractive to universities.
Why should YOU do NCS?
Because it'll be one of the best things you've ever done.  You're going to meet so many new people and make so many new friends.  As you'll be living and working with these people for three-four weeks, you'll have plenty of time to talk, play games and get to know each other better.
And, don't worry, if you're a shy introvert, NCS will help you boost your confidence through public speaking workshops and opportunities to lead your team.
NCS only costs you £50 – this is £50 for water sports, rock climbing and accommodation.  Considering the actual value is closer to £2000, this is a great offer.
But most importantly, it is a fantastic way to spend your summer.  We've all had summers where we make a million plans, with half of them falling through, leaving us to binge-watch Netflix alone.  Imaan Ali was worried about the boredom that can come from no school and found NCS the best way to keep him entertained.
So, what are you waiting for? Go change your life, make new friends and bring a real difference to your community.  It all starts with a yes.
James Linton is a graduate of English Literature from Newcastle University. He is a poet, short story author, copywriter and is currently recovering after having finished his first novel.  He has been published in a handful of small publications.  Check out his Blogspot and WordPress.
Inspiring Interns is a recruitment agency specialising in all the internships and graduate jobs London has to offer.