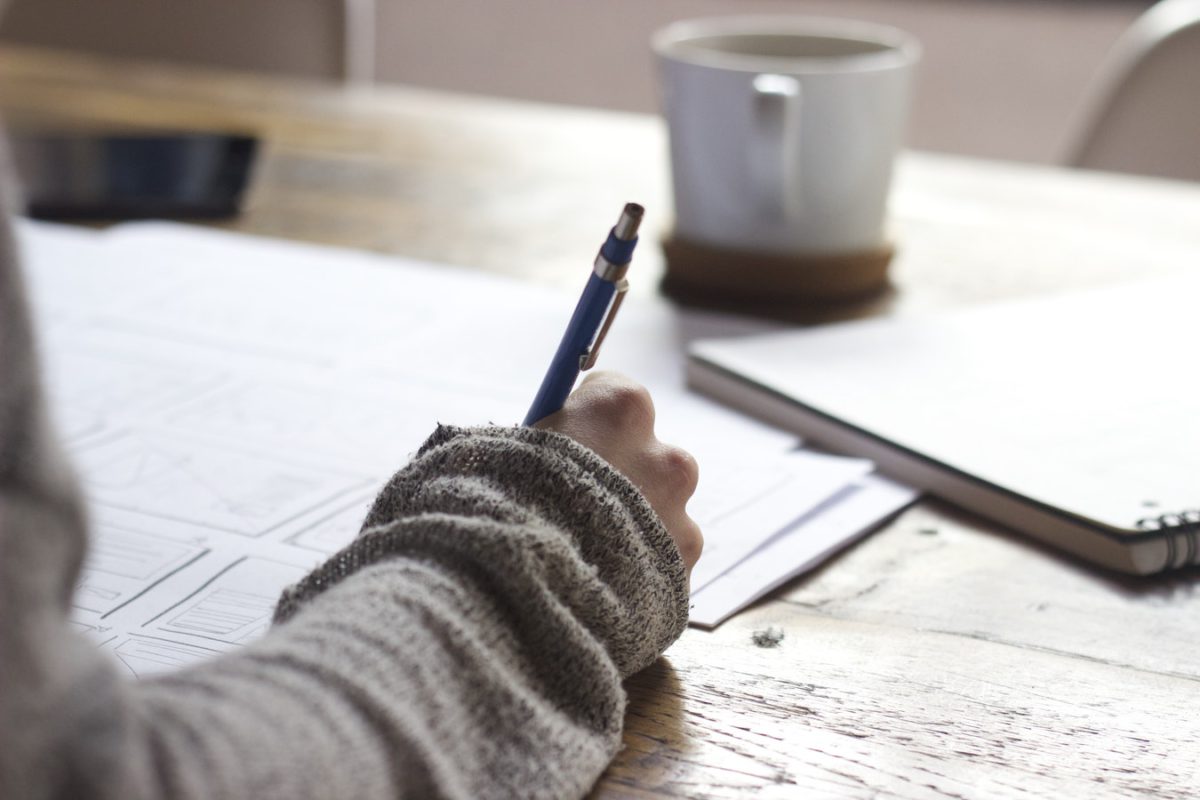 A day in the life of a content marketing assistant
What Is Content Marketing?
If you're as avid an internet user as I am, you'll know just how much businesses like to publish news articles and blogs on their websites.
Sometimes it can seem quite annoying, but it serves a very useful purpose: it's actually content marketing. This is how organisations ensure they rank highly on search engines, and it's also crucial to brand building – how do you tell if an organisation is an expert in their area? You check their blog, of course!
Content marketing comes in all shapes and sizes; be it a video, social media posts, blogs, editorials, posters, email marketing campaigns – you name it, if it involves some form of copy-writing it's content marketing.
I'm the Content Marketing Assistant at Cyber-Duck, and here's a summary of what it's like to work a day in the life of this thriving digital transformation agency.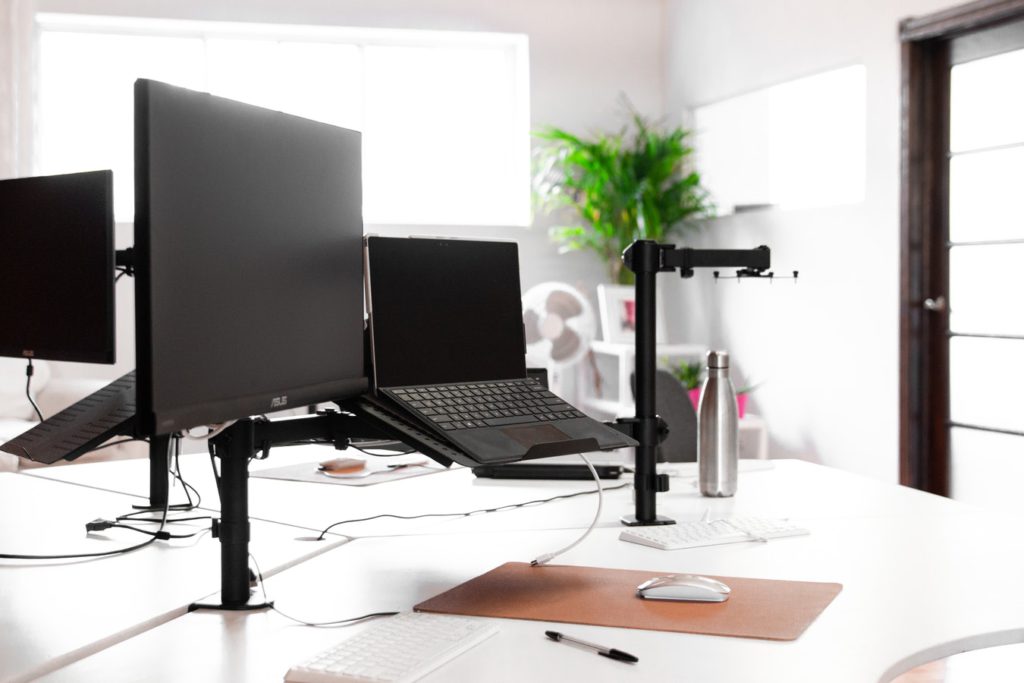 A bit about me 
But before I elaborate on my day, a little about me. My name's Jordan, and I've worked at Cyber-Duck for a little over a year now. I found my job through Inspiring Interns in June 2017 after making the huge decision to move to London from my hometown of Mansfield in Nottinghamshire.
Writing has always been a passion of mine, so it was with gusto that I took to my studies at the University of Nottingham. I studied English with Creative Writing as an undergrad, but loved it so much that I stayed on an extra year to study a Masters in Creative Writing, too.
Following my second graduation (wasn't I lucky!), I was keen to crack on with my career and to use everything I learned at university in practice. I knew that as long as I could write I would love my job, so I soon took up a job at Five Leaves Publishing & Bookshop before taking my first full-time role as a copywriter.
I soon gained a lot of experience working with a variety of clients, producing blogs and content marketing for a range of organisations, including law firms, construction companies, car dealers, security specialists and more. But I was ambitious, so it wasn't long before the pull of London became too much to resist. Cyber-Duck was a natural career progression for me – the agency boasts phenomenal clients like the Bank of England, Thomas Cook and Cancer Research!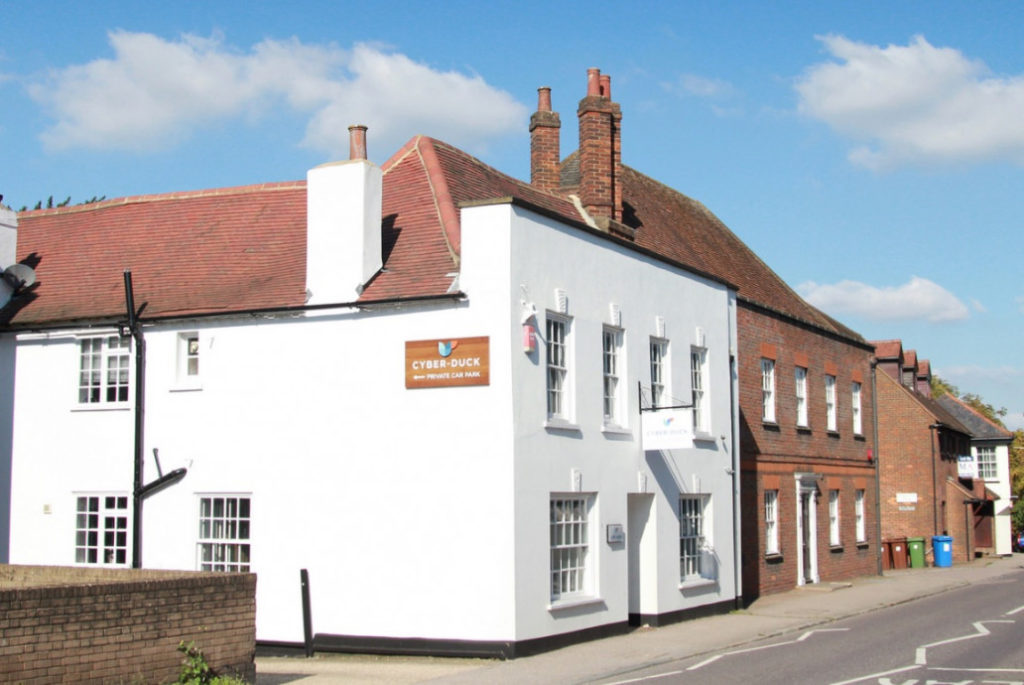 A Day in my job!
7:00
Time to wake up! Cyber-Duck has two offices, one in Farringdon and its headquarters out in Elstree & Borehamwood. For those not in the know, that's Zone 6 on the Thameslink line, way out in Hertfordshire. Fortunately, I work mostly in Farringdon, so my commute is usually pretty easy. But work starts at 8:30, so after a quick shower and a brew, I'm out the door and fighting my way on to the Tube!
8:30
My day starts with a second brew to wash the sleep away, and a bowl of cereal. Our office is pretty relaxed, so I'm alright to eat breakfast when I get into work. While I'm eating my cereal, I check through my emails and any Slack messages I might have. Once I'm caught up and have a good idea of what I have to accomplish in the day, I get to work.
9:00
But not before I check over all Cyber-Duck social media channels! It's crucial that we keep on top of the community to ensure our brand is represented in the best possible way. Although I worked for many clients in my previous role, Cyber-Duck is my only client now. I champion the content and our engagement with the community and businesses, so vigilance on social media, and a friendly attitude, is paramount.
10:00
We often have weekly and regular catch-ups at around this time. These vary in length and subject matter, but in general we will review the performance of our content, campaigns and new business efforts, as well as the state of our projects. How can we improve lead generation? Is there an area where content could be better? Are any upcoming events prime real estate for our speakers to feature?
11:00
Now it's back to content. A lot of people might tell you that to be a good writer you need to write, but really that's only half the battle. The truth is that to be a successful writer you need to read, read and read some more. Everyday new things happen – you need to know about it as a copywriter, so I'm always reading the news.
Likewise, I'm always reading what our rivals are producing in the digital transformation, technology, marketing and, most importantly, user experience (UX) fields. In this way, we identify areas where Cyber-Duck can capitalise on what our rivals aren't doing, and we ensure that we're always relevant.
Aside from reading and writing content, I also proofread the articles and copy produced by my colleagues. At other times, I might work closely with designers to create impactful content for our website. We recently launched a brand new website, and I played a vital part in creating the new service pages with my team's designer.
13:00
Time for lunch! I get my best work done in a morning, so I leave off going for lunch until the afternoon. Farringdon is a beautiful area of London, with lots of little parks, vibrant food markets, and great connections to other parts of the city. I often walk down to the Thames to watch the boats go by while I eat my sarnies and read a novel.
14:15
Back in the office, refreshed and ready to go. Once I've got my afternoon brew stewed, it's time to get back to writing more content. More often than not, this means working in collaboration with our UX designers, developers and marketers. A copywriter needs to know a little about a lot, so I try to pick up as much information as I can from my colleagues to help promote their work online.
16:00
After talking with my colleagues and finding out about their project work, I can write in-depth case studies to try and bring new business in. We're proud of our new Client Stories section on the new Cyber-Duck website: be sure to check it out!
17:15
Another day, another dollar. In the last 15 minutes I catch-up briefly with my manager and see where we're at with tasks. This gives me a good idea of what I'll need to do the next day. Writing is also about letting your unconscious do a lot of the work for you, so if you know what's coming up your brain can get to work on it without you even knowing it! Now that's handy.
17:30
Time to pack up my laptop and rush to the Tube station to beat the commuters! But there are some great pubs around Farringdon too, if you ever want to chat more about projects with colleagues after hours. And with a lively UX and tech community in London, you're never too far from a meetup either.
Cyber-Duck also has its own event series, the Digital Pond, which I highly recommend keeping an eye out for. So while I'd like to go home, sometimes the pull of an evening meetup is just too much. Sometimes, there's simply not enough time in the day…