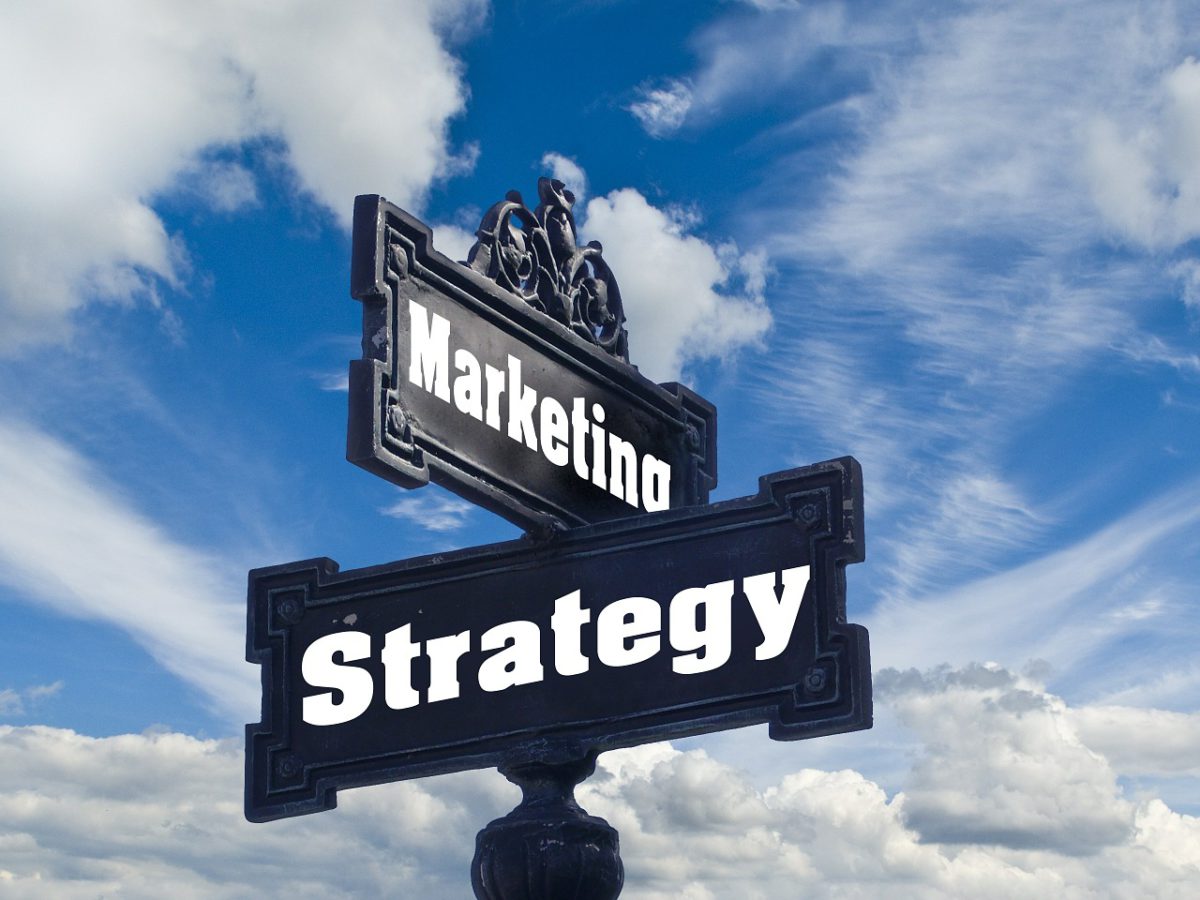 So, You Want to Work in advertising?
If you're considering a role in advertising but have no idea where to start, this breakdown of advertising roles may help you or may guide your next career move. It's easy to get lost in a sea of different jobs when you don't know exactly know which road to take.
Strategic
If you like problem-solving and incorporating numbers into your work then a strategic job in advertising would be great for you. One role that requires putting lots of strategies in place is an SEO executive.
The role of an SEO executive is to make websites more visible in search engine rankings such as Google. This is achieved through optimising a website technically, but also through creating great content campaigns.
An SEO executive must be constantly figuring out what works and what doesn't, in order to come up with the most effective campaigns.
Another similar role is a Pay Per Click executive. This role requires using insights to collect information on search terms and patterns so that you can make websites more visible.
Being a researcher is also a great career to consider if you want a role in advertising which is strategic. You will research target markets, trends and recent advances to create valuable business plans.
Written
An advertising job which involves lots of writing is great for those who love to be creative with words. One job which is perfect for writers is a content marketer.
Content marketers are responsible for publishing content as well as creating and sharing media. A content marketer works on creating content which is engaging and will make customers want to buy the product or try out the service.
This includes:
Writing copy for social media
Writing the copy for email marketing campaigns
Writing on-site copy
Writing blogs
Writing text for useful resources or other marketing collateral
Producing content which is outreached to other websites
Writing news articles on a company for PR purposes.
A career in PR is another option if you love writing. This means producing press releases and articles which are sent out to journalists and news publications.
You may also consider becoming a blogger, but be aware it can take a long time to build up a big enough following for you to start earning money. Bloggers write content on a variety of topics from lifestyle, beauty and food. You can make money by writing sponsored posts for brands and putting advertising banners on your website.
Analytical
If you're a confident person who's good at analysing data and enjoys the challenge of investigating big amounts of data, then an analytical advertising job could be for.
A market researcher is a great job for those who love analysing lots of information. Your role would be carrying out either quantitative or qualitative research and communicating your analysis to help a business make knowledgeable economic, political and social decisions.
Another role to consider would be a web analytics consultant. Web analytics consultants analyse internet user behaviour to develop insights and collate date to provide the best online marketing strategies.
Creative
The range of creative jobs in the advertising industry is so broad. Graphic designers construct visual concepts to draw in customers. They work on advertising campaigns, magazine visuals, newspaper adverts, TV adverts and so much more. Illustrators are also needed in the industry to create magazine adverts, billboard adverts and book covers.
You would typically be given a design specification to work with and would usually work from home. If you're into making websites look great and are a whizz with coding then a web designer role may be for you. You would be responsible for creating and designing a website, making it aesthetically pleasing to attract customers.
Being a branding specialist is also a very creative role in advertising. This means designing and creating marketing collateral – figuring out logos, colours and fonts etc which best represent a product or service.
Lauren Buck is a Criminology and Psychology graduate, freelance writer, blogger and Etsy store owner. She writes about a variety of topics including student and career advice for Inspiring Interns, which specialises in all internships and the graduate jobs London has to offer.