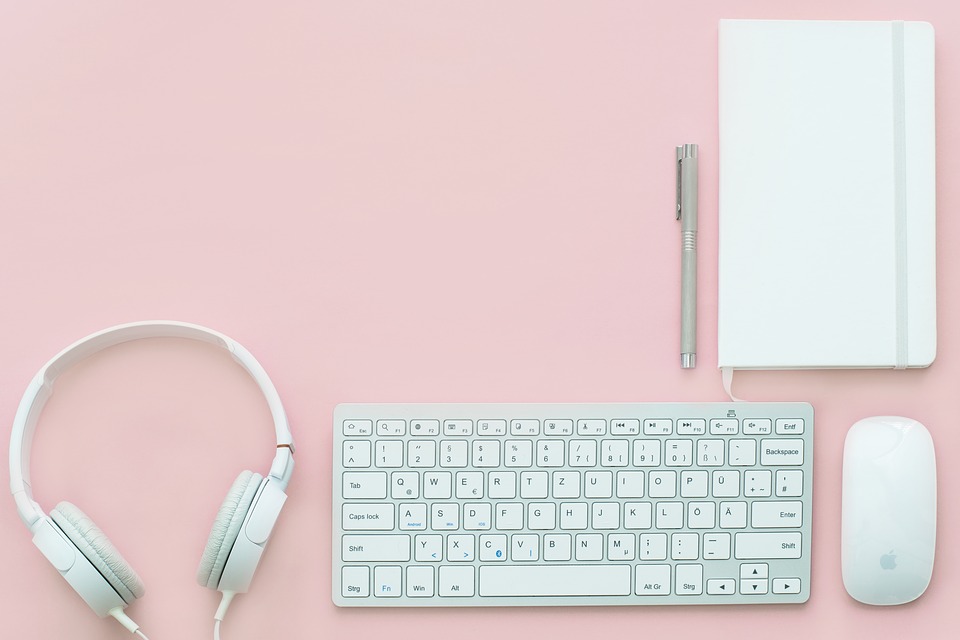 5 Graduate Jobs That You Might Not Know Exist
The search for full-time employment can be as confusing as it is stressful. There's so many careers to choose from; how are you supposed to know what you're actually looking for? Finding the right job these days is almost as challenging as finding a needle in a haystack.
There are probably a few jobs out there that are perfect for you, and you don't even realise they exist! Check out these five roles, they may sound new to you, but they might just be your cup of tea!
UX Designer
A User Experience Designer is responsible for making a consumer's experience with a certain product the best that it can be. This product will usually be digital. For example, it might be a website or an app – so IT skills are essential to get into this field.
A job as a User Experience Designer is perfect for those who have a degree in a tech-related subject, such as Computer Science or Graphic Design. You can also take online courses to improve your skills and boost your chances of snapping up a job!
Compliance Assistant
A job in compliance would suit those with a degree in a business-related subject or law. A compliance assistant basically helps the compliance manager to ensure that the company's activities comply with the appropriate standards. These standards can range from laws that are applicable to the company, to the company's own policies.
Basically, your job will be to make sure that the company maintains its standards. The role will involve administrative duties, and you'll be monitoring the company's activities closely. The work is likely to have a lot of variety in it, which is great for people who fear a future doing the same thing day-in, day-out!
Membership Assistant
A Membership Assistant is one of those sacred roles that would suit grads from all degree-backgrounds, provided that they can prove they've got what it takes!
You'll be dealing with those people who are subscribed to the services that your company provides; it's a customer-orientated role. It'll mainly involve handling members' interactions with the company, such as queries, complaints and bookings. You'll be there to help the membership manager keep members happy with the company, and you'll probably play a part in helping the company to increase its membership.
But the details of the role will differ based on the company that you work for. Read the job description carefully and make sure it sounds like something you could do and is for you!
Events Assistant
This job is pretty much what it says on the tin. You'll be helping the Events Manager to organise the company's events. These might be workshops, training events and other activities. It's the ideal role for picking up plenty of administrative skills.
A big pro of a career as an Events Assistant is that it's one of those roles that you can go into from any degree background! Have a scan on some job sites and see if it's something you'd like to do.
Financial Analyst
This career would really suit someone with a degree in Accounting and Finance, or another finance-related degree.
As a Finance Analyst your world will revolve around numbers. You'll be providing the company with financial analysis. That is, you'll use your analytical skills and financial knowledge to advise the company on where to best invest its money. If you're strategic, innovative and a whizz with numbers then this could be what you're made for!
Eleanor Blake writes for Inspiring Interns, which specialises in sourcing candidates for graduate jobs and  internships London.