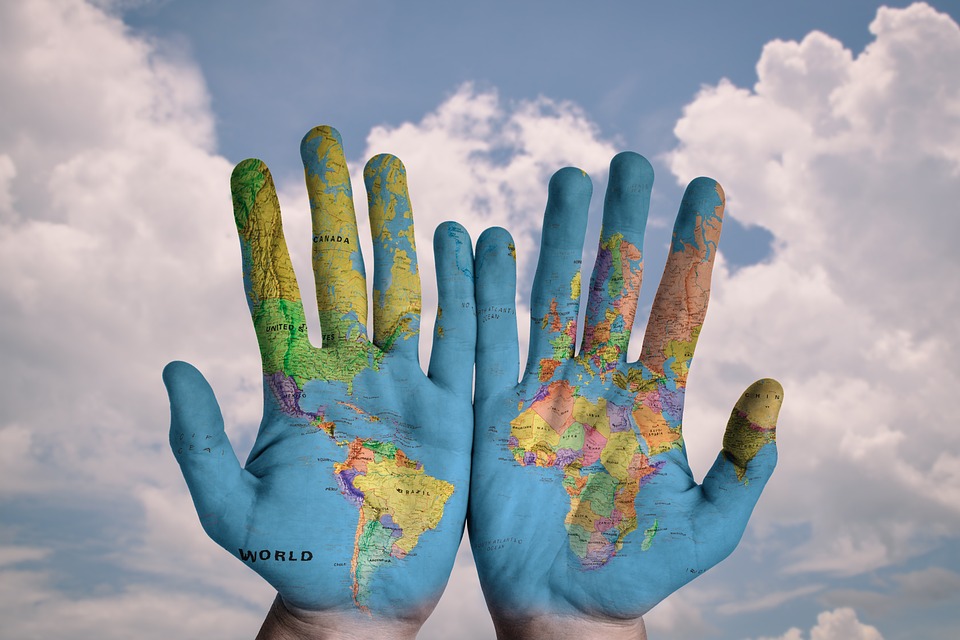 10 Ways To Save the Planet and Your Money
From soaring pollution levels in China to a melting Antarctic, environmental issues affect us on a global scale.
So with World Environmental Day on the horizon (5th June) there's no better time to take a closer look at how you can do your bit to become a more eco-conscious student.
Here's 10 ways you can make a difference and possibly even save some cash in the process.
Home Truths
It's easy to just toss your plastic wrappers and cola cans into the bin and forget about them, but separating out your recyclable waste at home is a simple way to kick-start your eco-friendly efforts. If you don't have recycling bins at your home, then it should be easy enough to get hold of some by contacting your local authority, or your university if you're living on campus.
Grow Your Own
You don't need acres of land to grow your own fruit and veg. 'Urban farming' indoors or on your balcony is a fun way to reduce your impact on the environment
Ditch the Plastic
Remember the 5p plastic bag tax that was introduced in the UK in 2015? Well fast forward a couple of years and plastic bag usage dropped by a whopping 85%. Some supermarkets are even going to be phasing out single use plastic bags altogether. Get a low cost tote, or a sturdy 'bag for life', buy a reusable water and choose recycled plastics wherever possible to play your part in reducing plastic waste.
Save Your Energy
We're not advocating that you spend your life with the lights off, after all you have lots of important late night studying to do. But opting for energy saving light bulbs and flipping the switch when your lights aren't in use will reduce your energy consumption, and your fuel bills. A win / win situation!
Shop Small
Sometimes it's more convenient to had to the local superstore, but in your quest to become a more environmentally aware student, consider supporting your local small businesses. There's a real feel-good factor that comes from shopping from friendly independents, and they're often the most eco-conscious too.
Shower Power
Turn your lavish up-to-your-neck bubble bath into a luxury rather than the norm and you'll help to save both water and energy. A quick shower is much more energy efficient than a deep bath, so it makes financial and environmental sense to save the full on home spa day for a treat.
Just One Coffee
If you're the sort of student who loves visiting the local café for a latte fuelled study trip then consider getting a reusable coffee cup. Some cafes even offer you a money-off incentive for using one and offer recycling points for your paper cups. Saving the planet whilst saving your hard earned cash can't be a bad thing!
Paper Cuts
Printing out your twenty page dissertation only to notice a bunch of spelling mistakes and having to print it out again. We've all been there! Sometimes printing is a necessary evil, and although some universities are ditching the paper based coursework in favour of online submissions, if you do have to print then make sure you do it double sided and opt for recycled paper.
 Line Dry Your Laundry
Tumble dryers are convenient but they're also a real drain on energy and can cost around £70 a year to run. By line drying your laundry you can pocket that £70 and save energy while you're at it.
On Your Bike
It costs more than ever to run a car and you could be hit with escalating petrol and tax costs. Fuel pollution is a huge issue for many cities and causes all sorts of health problems.  Why not consider ditching the car altogether and walking or cycling instead? Not only will you save heaps of money, but you'll also be doing your part to help lower emissions.
 Inspiring Interns specialises in sourcing candidates for graduate jobs. To browse our Internships London listings, visit our website.