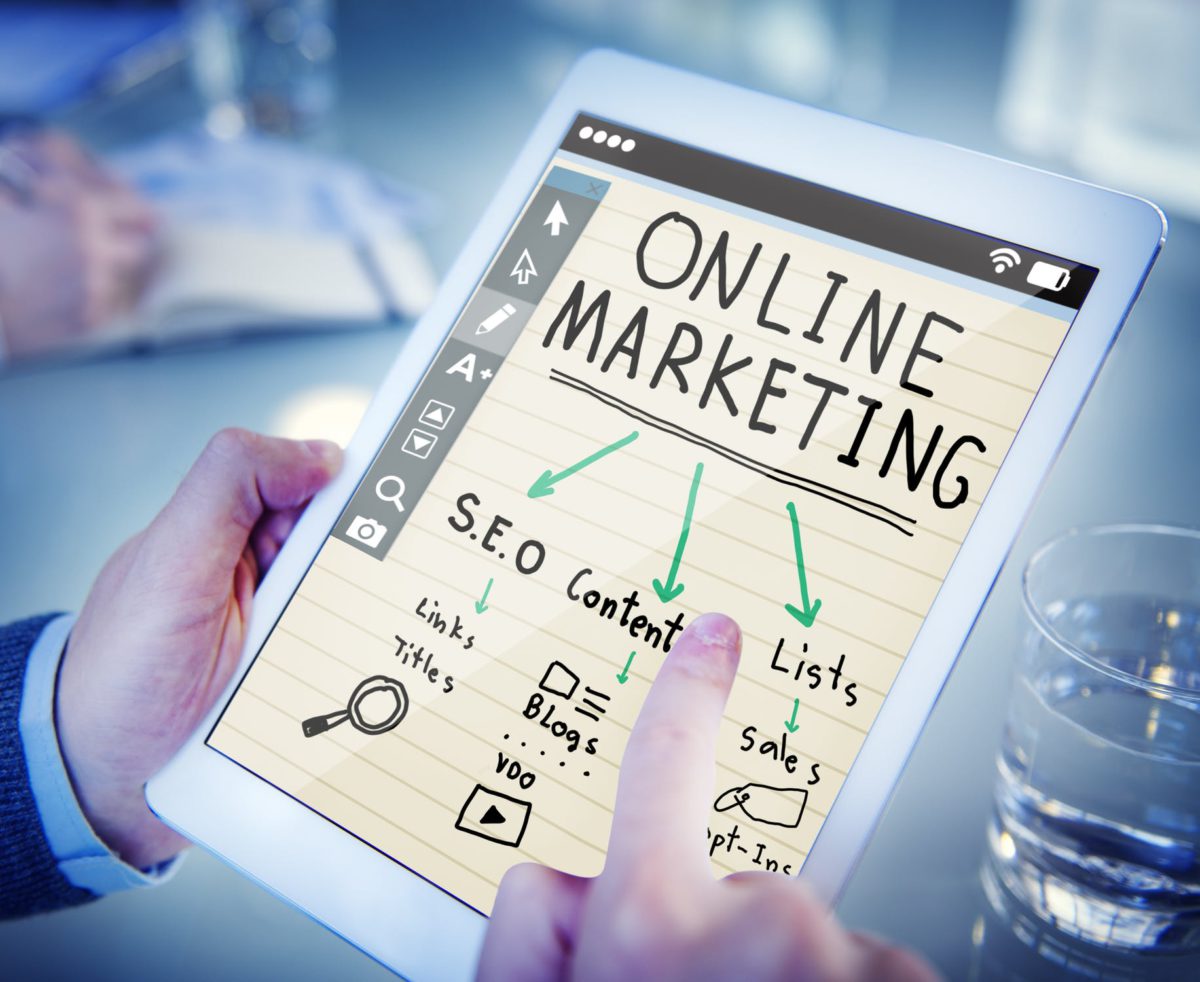 The Top 5 Skills for a Marketing CV
Marketing is an exciting and dynamic industry to work in. As such, employers are looking for the most talented candidates to fill their roles. This means that you need to build your CV with the key skills for marketers in mind. It's not the easiest of tasks, but get it right and you'll boost your chances of finding yourself a great marketing role. Read on for our pick of the top five skills to include on your marketing CV.
Communication
It goes without saying that communication is an important skill in any workplace. Employers need staff who have good communication skills to ensure that work gets done effectively and without misunderstandings or mix-ups.
In marketing especially, communicating and working well within a team is essential for individual and company success. Plus, it's a key skill for those who will be working with clients or customers. Showing you have good communication skills on your CV demonstrates that you can work well with others and can get a message across clearly and accurately.
Yet it's not only verbal communication that's important – written communication skills are essential too. If you're writing content and working on campaigns, it's essential that you get the right message across to your audience.
To show you have these skills on your CV, your written language needs to be clear, concise and thoughtfully constructed for starters. Also, you should give examples of where you worked with a team, contributed ideas and built professional relationships with others.
Creativity
A key part of marketing is thinking creatively. No matter what role you're in, you might have to come up with new ideas, solutions to problems and react to change. This means that employers are looking for those who can think outside the box and give them a different outlook on their current strategy.
To show creativity on your CV, you don't need to use gimmicks or a brightly coloured design. After all,  anything too 'out there' may look unprofessional and put off a potential employer. Instead, you should use examples to show where you contributed new ideas and problem solved.
Remember, it's not only through your work achievements or qualifications that you can shout about your creativity. If you have any hobbies or interests that are creative, then include them too.
Confidence with technology
Technology is changing fast and companies need people who can adapt to this. The marketing industry is all over technology with digital marketing techniques such as Google analytics and SEO. Plus, technology is helpful for assessing customer trends and outreaching to a wide range of audiences.
You don't need to be a tech genius to show these skills on your CV.  You just need to highlight that you're adaptable and forward thinking. Importantly, make sure you show off any digital skills you've learnt with examples. This could be anything from using Google analytics to track the successes of your social media campaigns, to learning about SEO for your blog.
Attention to detail
Attention to detail is an important skill for marketers. From a misspelled advertisement, to a typo in a piece of website copy, it's essential that those in this industry are on the ball. Employers will be looking for vigilant candidates who don't make careless mistakes. After all, they need people to be thorough and consistent with their work ethic.
To show that you have attention to detail, your CV must be immaculate. There must be no typos or errors. These mistakes suggest you didn't take the time to proof read your application properly and have a tendency to miss small details. Watch out for misspelt company names, forgetting capital letters and grammar mistakes.
After you've carefully checked through your CV, ask a friend or family member to proof read it too. A second set of eyes can help to spot a mistake that you missed.
Organisation
Those who are organised will usually be on top of their workload and great at managing and meeting deadlines. Employers will look for this skill on a marketing CV, as they'll want to find proactive individuals who are prepared for the demands of working in the industry. After all, it's a time-pressured business where there is often a need for a quick turn around on work alongside constant multi-tasking.
On your CV, you need to shout about where you've showed effective organisational skills in previous positions. You could focus on how you managed deadlines or ran a project – emphasising how your effective planning and preparation helped you achieve these goals.
In summary
Pepper your CV with the above skills to make sure you sell yourself and impress the employer. Also, you must use examples throughout it to give evidence of your abilities. Remember that marketing skills are not limited to these either so you will have to cater your application for the role in question.
CV-Library is the UK's leading independent job board. For more expert advice on careers and the workplace, visit their Career Advice and Recruitment Insight pages.
Check out our marketing roles here. For more information on marketing, see our blog posts on what is digital marketing, and what is social media marketing.