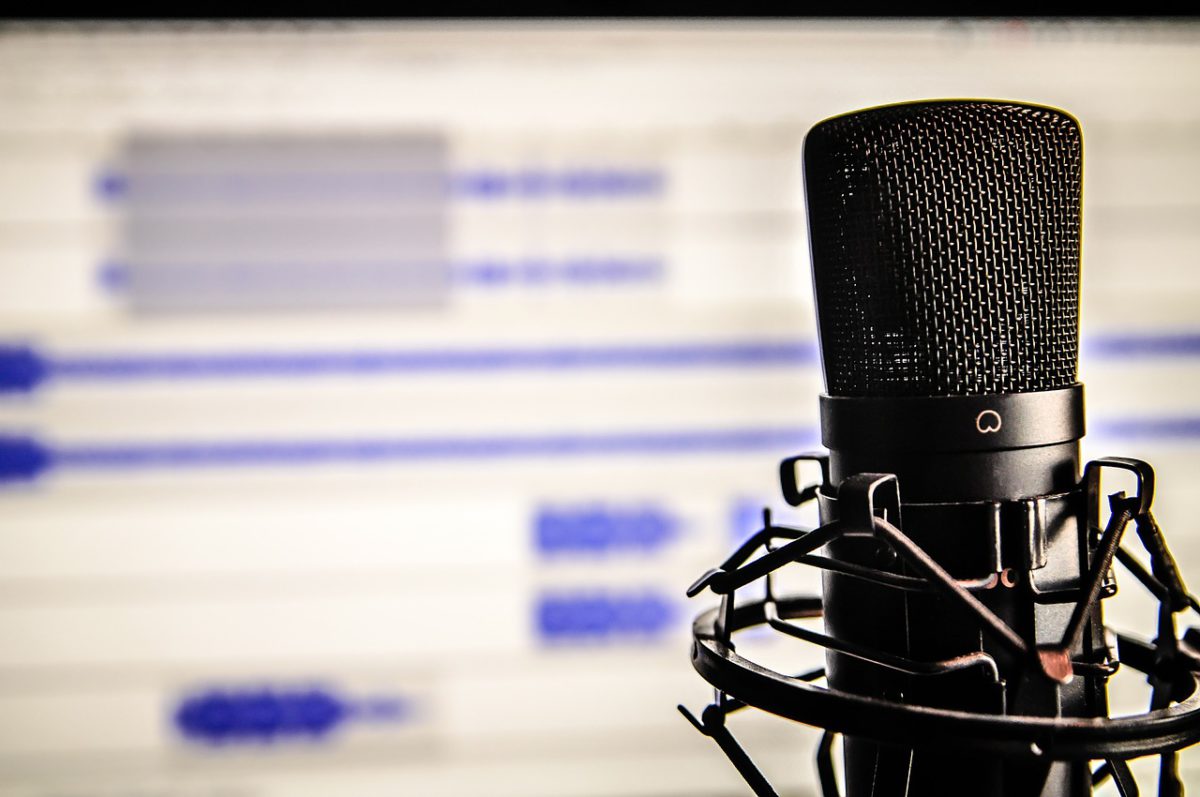 4 Interesting Podcasts for the Perfect Study Break
The most productive way to learn, absorb and then retain knowledge is by making sure you take regular breaks.
Giving your brain time to 'switch off' or temporarily forget about what you're studying is a great way to test your capacity of knowledge learnt.
But have you ever wondered what to do when you've scheduled a study break? Bored of going for a walk, or perhaps you've caught up on the latest series on Netflix?
Relax or challenge your brain with five great podcasts that are perfect for your study break.
"If you listen to the radio or a podcast, it distracts your brain from the stresses of the day without you having to pay close attention." Dr Neil Stanley.
---
No Such Thing As A Fish
Brought to you by the researchers and writers of the hit TV show QI, No Such Thing As A Fish is a weekly podcast, discussing the most interesting, and sometimes bizarre facts.
This podcast is perfect for not only engaging your brain, but diverting your mind from revision notes that have perhaps become monotonous and dull. Lose yourself in humour and educational, thought provoking information that will see your study break whiz by.
Answer Me This!
An award-winning fortnightly comedy podcast, hosted by Helen Zaltzman and Olly Mann, Answer Me This! has been answering the world's questions since 2007.
From cutting off housemates from your Netflix account to discussing whether it's a good idea to keep crystal prawn cocktail glasses as someone moves house. Just your average questions really.
Serial
Where was Hae Min Lee for 21 minutes after school one day, before she was murdered in 1999?
If you want to be captivated – dive into Serial. A detailed examination of a twenty-year-old murder case that captivated over 80 million listeners. The single story develops week by week, increasing in suspense, as Sarah Keonig, the show's host unveils the case.
Flash Forward
What do you think would happen if a huge submarine volcano erupted, breaking the surface of the ocean, forming a new island?
Flash Forward is a podcast about the future, discussing the possible and not so possible bizarre scenarios that are created from wild imaginations. Everything from the existence of artificial wombs, to what would happen if space pirates dragged a second moon to Earth is explored, backed up by detailed research and guest professionals.
Want to successfully revise, but feeling a little stuck? Check out these seven techniques that actually work!
---
Featured image: Pexels 
Rebecca Miller is a freelance accredited, multimedia journalist. Check out her online portfolio here and find her on LinkedIn. 
Inspiring Interns is a recruitment agency specialising in all the internships and graduate jobs London has to offer.