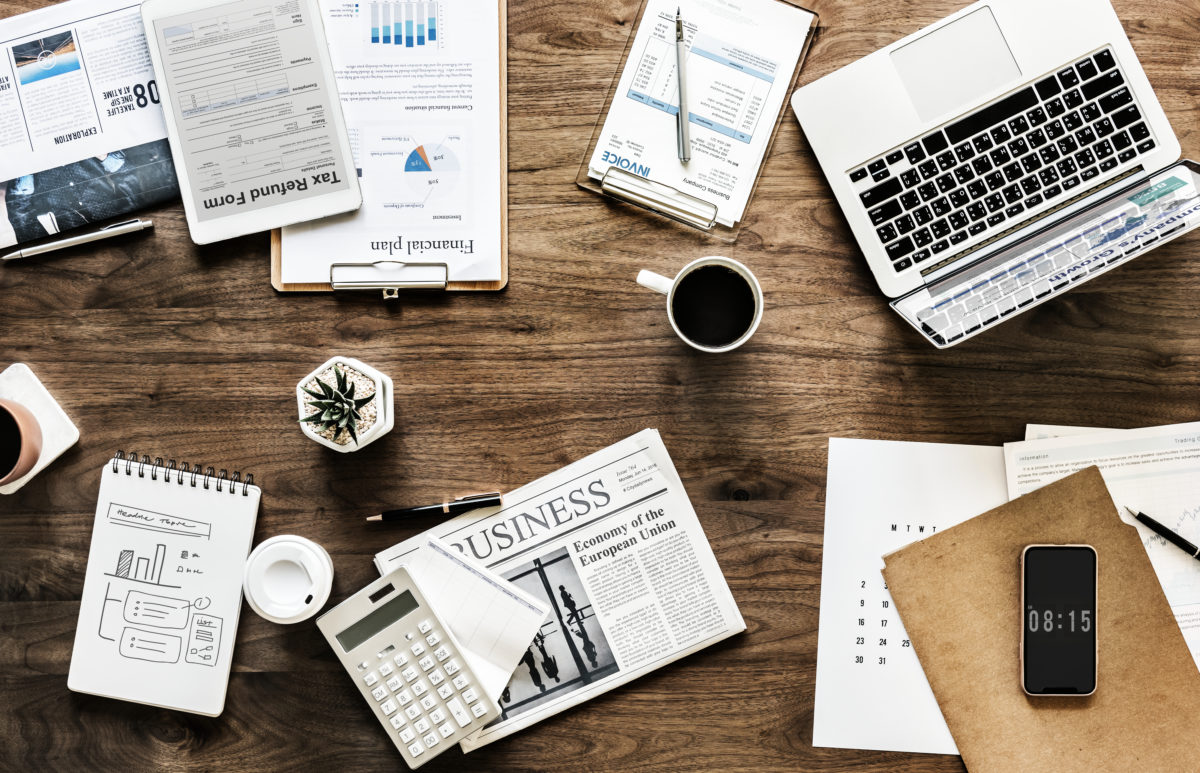 6 Things You Need to Know, Before Starting a Career in Journalism
Whether you watched the news this morning, read the newspaper on your phone, or saw a trending tweet, you've been consuming journalism.
"Journalism is collecting and presenting information." Study.com
Least-trusted profession
A Which? survey concluded that Journalists are the joint-first, least trusted profession in the UK, along with politicians. Reasons given were for dis-trust were; bias, exaggeration, sensationalism and low standards.
Make sure you know exactly what industry you're entering into and be prepared to be turned down, turned away and not wanted.
You don't need a degree
Wyre Davies, BBC News Rio correspondent, explains that, "A three-year journalism degree might not be the best choice for everyone. Gap years and work experience are just as valuable."
Many of the current journalists working in today's newsrooms don't have a degree. Instead, many will have just taken the essential courses and exams that also qualify a journalist.
The National Council for the Training of Journalists (NCTJ) is the number one leading, recognised board in the UK. They offer short courses, exams and apprenticeships. An employer can pay for you to complete them, they can be done during a degree or self-funded.
The Press Association also run a nine-week magazine journalism course, accredited by the Professional Publishers Association. Along with a 17-week news reporting course led by NCTJ.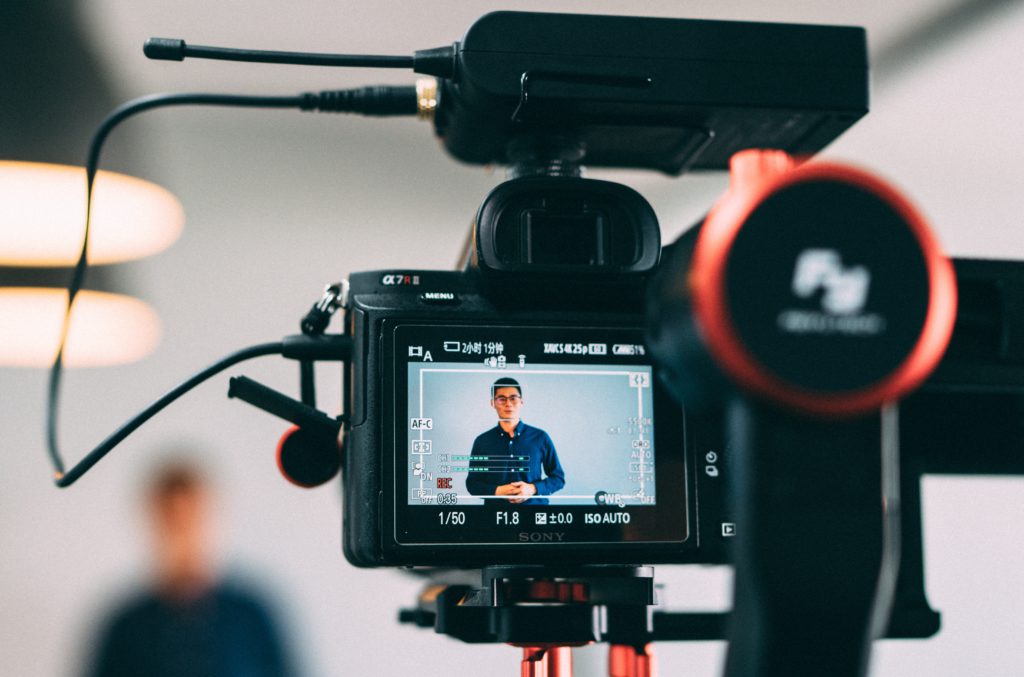 But if you want a degree – make sure it's accredited
Common routes into journalism are to take an undergraduate degree in journalism. Or to take an undergraduate degree in another subject then complete a postgraduate journalism qualification or MA. Either way, make sure that the course you choose is accredited by the National Council for the Training of Journalists (NCTJ). Especially if you want to work for a UK-based news organisation.
Journalism.co.uk explains that "Journalists who have a wide range of skills may find there are more jobs to apply for after graduating. So consider a course which teaches skills such as video production, data journalism, and includes lessons in financial and law reporting."
If you want to go into radio, you should consider a course accredited by the BJTC (Broadcast Journalism Training Council).
What about shorthand?
There are two types of shorthand: Pitman and Teeline. Teeline is included as an essential part of many journalism courses. It can be learnt fairly quickly, as little as four to six months, although building up speed requires commitment and practice.
What to specialise in?
Being a journalist is an extremely varied role. From your stereotypical tabloid or press news writer, to social media and investigative reports, fashion assisting, data and broadcast. The skills you learn can be transferable to several of other roles and areas.
---
Rebecca Miller is a freelance accredited, multimedia journalist. Check out her online portfolio here and find her on LinkedIn. 
Inspiring Interns is a recruitment agency specialising in all the internships and graduate jobs London has to offer