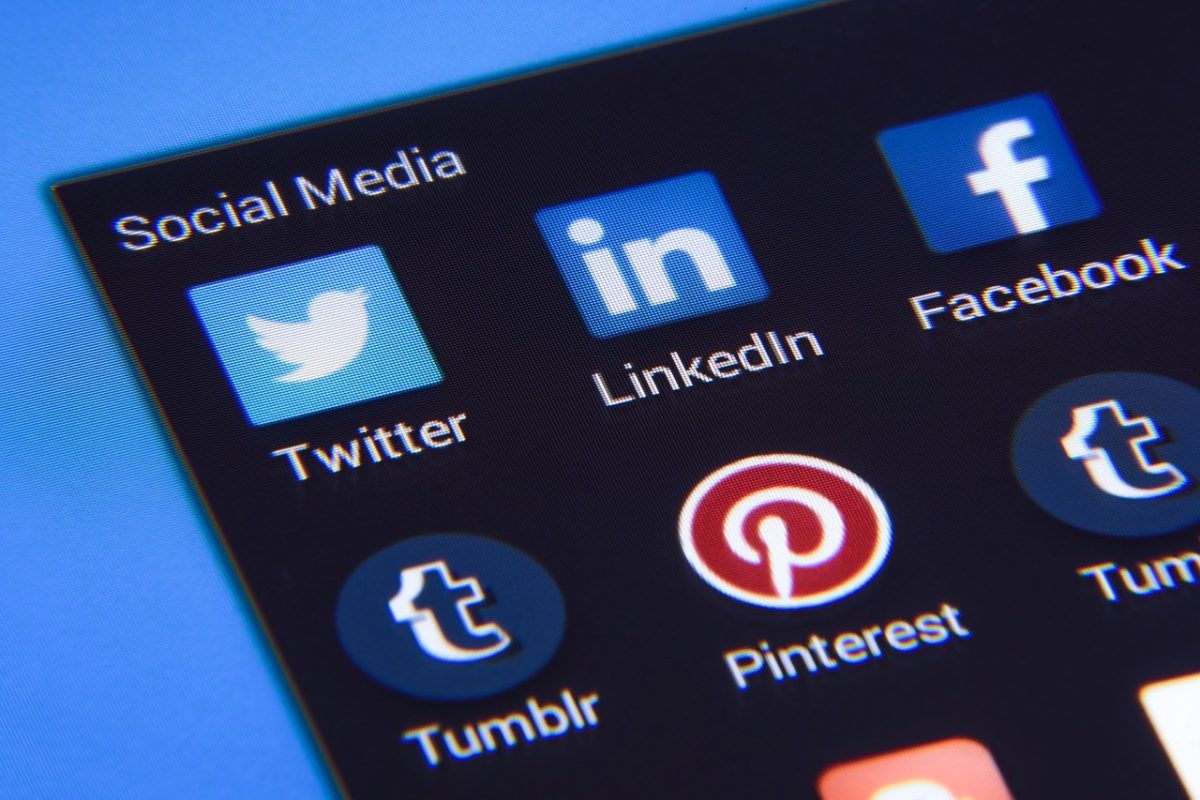 LinkedIn: Why Graduates Need To Sign Up
It's often said that LinkedIn is 'Facebook for jobs'. While the adding contacts, posting updates and liking others' content is very reminiscent of the social media leviathan's format, LinkedIn has more to offer. It's a social media platform where the end-goal is to connect professionals from unique industries.
How to make the most of this unique tool? Read on.
Friends and connections
Just like Facebook, LinkedIn's core function is to help you find other individuals with whom to connect. On Facebook they're called friends – on LinkedIn, connections.
The two have drastically different purposes, however. LinkedIn's connections are exclusively work-related and a connection's profile outlines their career. You build a profile with select highlights, pictures and experiences, add connections and send messages. Crucially, you can see who views your profile – and vice versa!
When it comes to its features, LinkedIn ends up very similar to Facebook, but it's LinkedIn's purpose that makes it stand out.
Purpose driven social media
Many graduates out there don't see the point of LinkedIn. Some see it as pointless and goalless, its similarity to Facebook a complete turn-off. There are no memes, no fun conversations with friends and, ultimately, LinkedIn is a pretty stiff social media environment.
This is precisely what makes LinkedIn stand out. It's entirely purpose and goal-driven and doesn't focus on casual socialising. LinkedIn's goal is simple: to connect you with professionals with whom you have interacted. In short, it's all about networking.
It's often not too clear what the difference between making friends and networking is. On the surface, the two activities look pretty similar, but it's the purpose that's different. Networking is building rapports with others, with the end goal of helping each other out professionally. In other words, when you network, there are no qualms about your behaviour and intentions. You're there to build professional relationships first and make friends second.
LinkedIn facilitates this whole process by allowing you to give others something other than your email address. With a complete profile, they can see your career goals, experiences, projects and, hopefully, overlapping interests. For example, if your connection is working a project you're interested in, you could message them on LinkedIn for more information and possibly even discuss interests you have in common.
LinkedIn beyond networking
Apart from networking, LinkedIn actually provides tangible benefits just by having a complete profile, especially to job hunters. Most recruiters browse and search LinkedIn for candidates during the hiring process. Having a complete profile with the relevant keywords can make you an easily discoverable candidate.
LinkedIn works both ways. It's not just about passive job seeking and waiting for recruiters to call you; you can actively search for and apply to jobs via LinkedIn. If used in this way, LinkedIn actually becomes a powerful search tool where job listings are all in one location. A huge majority of companies have a LinkedIn profile and frequently post job ads and updates.
If you aren't sure about a position or about a company's work culture, this is where the power of networking and LinkedIn comes in. Get browsing – and researching!
But don't get sucked in
LinkedIn is simply a good opportunity. It can, used correctly, add a valuable extra edge to your job hunt.
Still, don't get caught in the world of endless profile optimisation. At the end of the day, LinkedIn is a social media platform; trying to keep up with the latest trends is exhausting. A common strategy is to hit 500 connections on LinkedIn, at which point you will be deemed successful on the platform. However, having 500 connections means nothing if you don't actively engage with your network in some way. It's not just a numbers game, after all.
So how do you make use of it?
Use LinkedIn as a job-hunting social media platform. Keep your profile updated and let recruiters know you're looking, while actively looking for job ads with the search function. Grow your network, but message your connections for tips and advice.
Most importantly, answer messages. LinkedIn is a professional platform and you want to let the world know that you're a professional yourself.
Inspiring Interns is a recruitment agency specialising in all the internships and graduate jobs London has to offer.