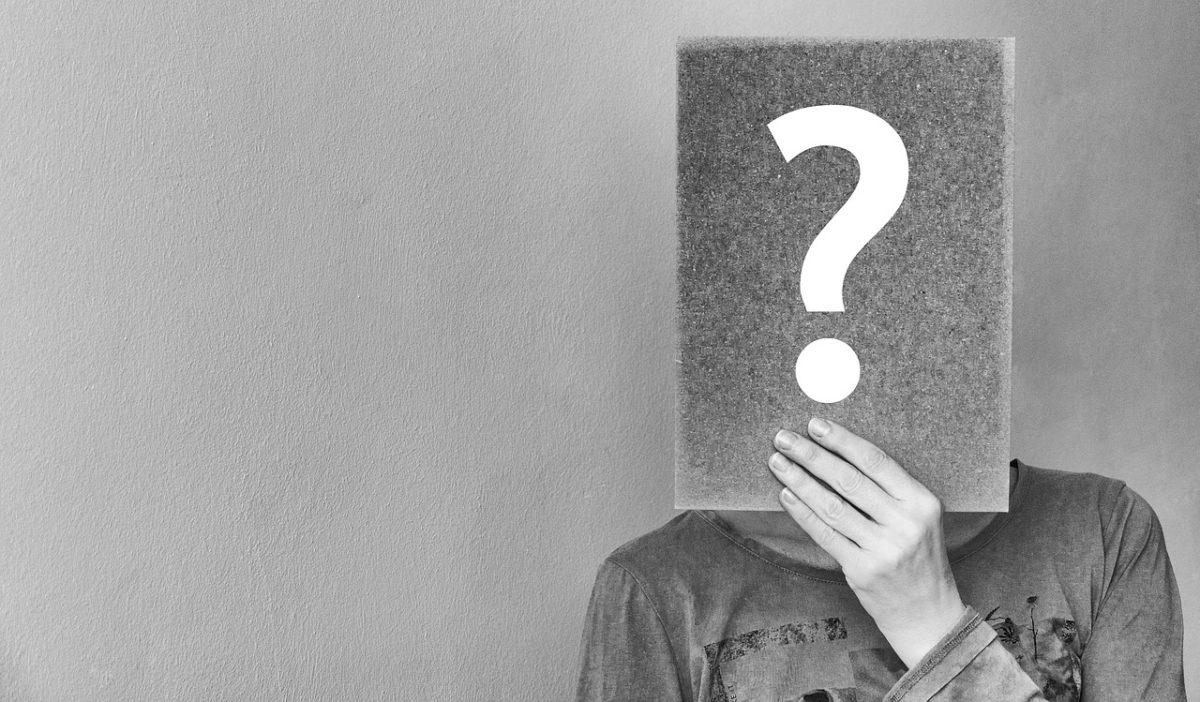 Questions To Ask At The End Of A Job Interview
When you're preparing for an interview, an essential part is thinking about what questions you'd like to ask the interviewer.
Just because you're the one being interviewed doesn't mean you can't have your own queries. In fact, by asking questions you're showing the interviewer you're serious about getting the job. Plus you can leave the interview knowing for sure whether the job is a good fit for you or not.
Here are some ideas for questions to ask at the end of your interview.
"What's the company culture like?"
You might be applying for a job you love but if the company culture isn't one you like then there can be problems. For example, some people prefer working in a focused, quiet office with little socialising. Others like working somewhere with banter, flexible hours and team nights out. It's worth asking the question so you've got an idea of what's in store if you're offered the job.
"How has this position come about?"
It's useful to know whether the position you've applied for is brand new or you're filling someone else's still-warm shoes. Chances are this will have been mentioned at the start of the interview anyway, but this is your opportunity to get into the nitty gritty.
Will you have to follow the set procedures already in place or are you able to make your own mark on things? It's good to know these things and it will show the interviewer you're not here to mess around.
"What are the KPIs for this position?"
If you have set career goals then this question will help identify whether the type of work will suit you. KPIs show you if the work is going to be of interest to you or not. Will you be expanding your skill set as a result of this position? Or will you be doing work you've already done in your previous job and you want more challenging tasks?
"Is there room for progression in this position?"
This is a great question which shows the interviewer you're looking to stay long-term and you're serious about the job. If progression is something you're really looking for in a job then its important you scope it out now rather than later.
"Do you offer any further training?"
This one shows off your eagerness to continue to develop yourself and learn new skills. A lot of companies do send employees on training courses but there are also companies who try to get along without. If further training is important to you then it's something you're best off questioning out sooner rather than later.
Remember to end your questions with asking about what are the next steps in the interview process. You want to show you're eager but more importantly than that, you need to be fully aware of what's next and whether there's anything you need to do. Plus it's always good knowing the timeline for hiring so you can follow up if you haven't heard anything by the date you were told you would.
Good luck!
Haleema Khokhar also known as Kimi (a college nickname that stayed) is a journalism graduate working in the world of marketing and freelance writing. She loves animals, dance and a strong cup of tea. Check out her website and Twitter at @MyImpression_ you can also check out her personal Twitter at @KimiKhokhar 
Inspiring Interns is an internship and graduate jobs agency.