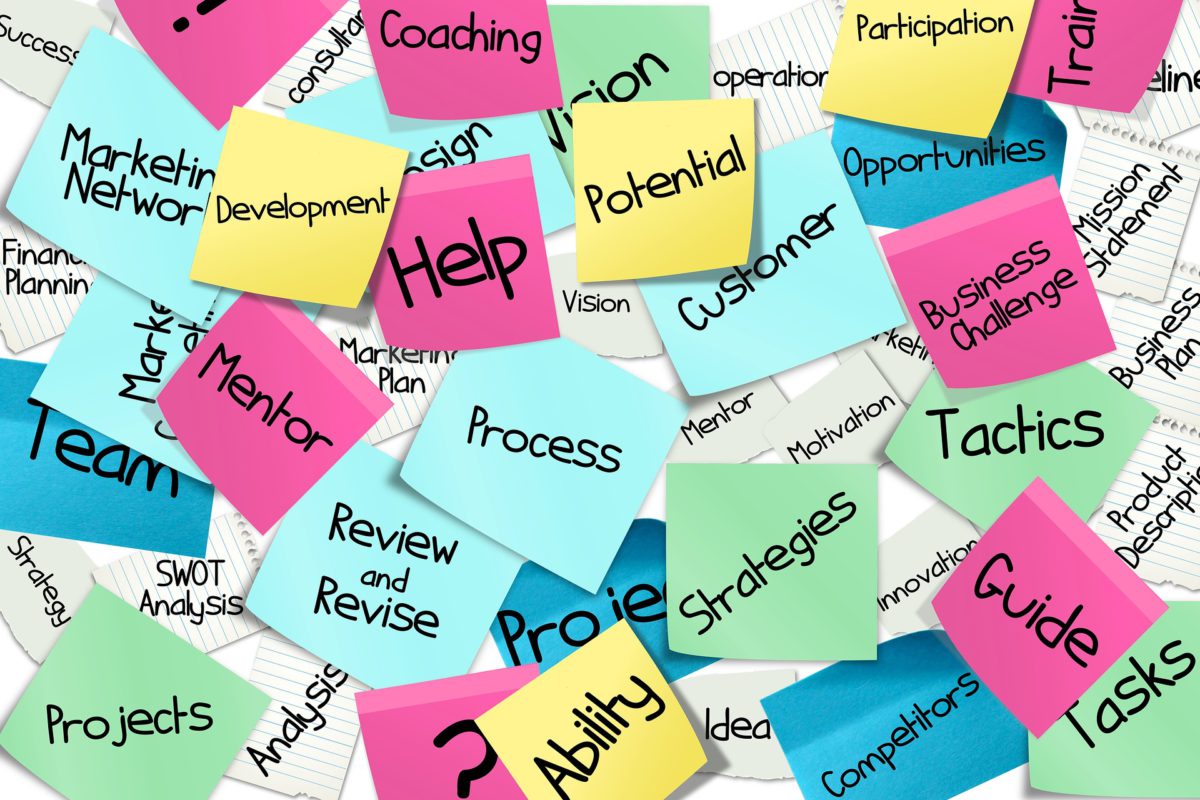 5 Tips For Achieving Work-Life Balance Whilst Working 9-5
Leaving university can be a daunting time. Everything changes; getting a job is only hurdle number one. Many of the problems that come with starting real life and getting a job fall under the 'work-life balance' umbrella.
Here are some tips for the nine-to-fivers among you.
Get a smartphone
Haven't you done this yet? You work in an office and you don't have a smartphone? According to a survey by Deloitte, four in five adults in the UK have a smartphone. If you're an office worker, you're probably one of them; otherwise, you're probably missing a trick.
You don't need an iPhone X; at just £75, the Vodafone Smart Prime 7 will do the trick. Affordable and elegant according to reviews, it includes features essential to managing time: reminders with alarms, notes and apps including email providers and social media platforms.
Get online or mobile banking
You're going to need online or mobile banking to keep up with the pressures of the 9-5 life, as banks often close ridiculously early and most banks are hard to access at weekends. When you start working and fly the nest there's suddenly a whole world of banking to deal with. You're going to have to be able to do this as and when you need to – evenings, early mornings and the middle of a weekday. Make it possible.
Take a proper lunch break
That you should take a lunch break seems glaringly obvious but the number of people working nine to five who work straight through their lunch break is worrying. Millennials are notoriously overworked and underpaid; for this generation, working through a break is an unfortunate symptom of a wider problem.
The first task of any lunch break is getting some grub in. Make sure you eat something or risk severe productivity issues. If you can, avoid the cross-laptop-crunch and take a break to eat. If you have to get out of the office to do this because you know people will pressure you to work during your break, do so.
Take care of your life maintenance in your lunch break
If you're living the nine-to-five life, it's probably a fact that about 70% of your life maintenance can be done online. It sounds kind of sad, as if maybe we're not actually real people living in real life anymore.
Lunch breaks can be put to effective use in attacking a little of this life admin. Check your bank statements, make sure you got paid and aren't going well over budget for the month, make a reminders list, reply to emails and message friends to organise the weekend. Just get yourself sorted.
Get 150 minutes of exercise a week
For a lot of graduates, fitness goes out of the window. You've got a new job, a new life to build, the pressures are through the roof and it seems like there's no time for an indulgence like exercise. However, the NHS reports that all adults need at least 150 minutes of exercise a week to be healthy. Putting your fitness on the back-burner can take a toll on your mental and physical health, affecting your performance across the board
These tips may not solve every problem work-life balance presents. Still, if you follow them, you'll be guaranteed a strong start. Structuring life around a 9-5 is harder than it sounds but far easier if you set yourself simple goals. So get thinking and get moving today!
Cristina studied English Literature and Hispanic Studies at Queen Mary University of London and now works as a writer and photographer. Catch her on Twitter, LinkedIn and her website.
Inspiring Interns is an internship and graduate jobs agency.