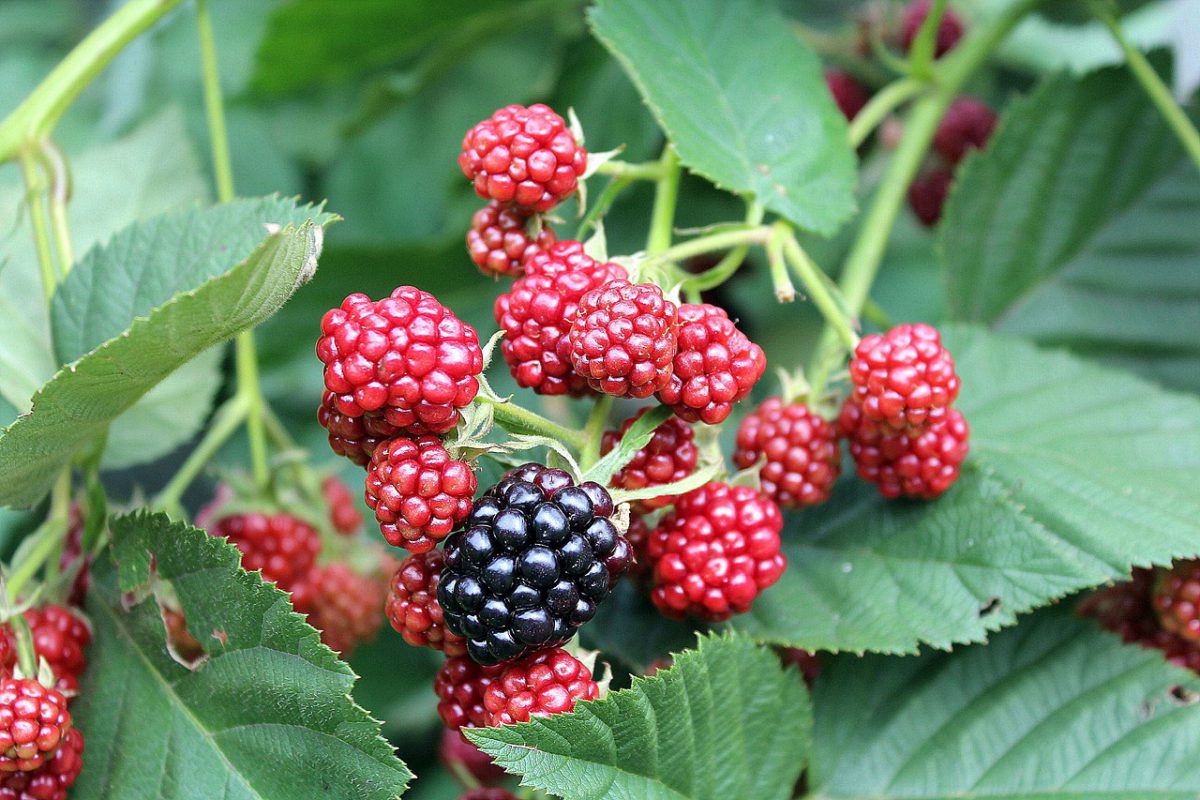 Thinking Of Applying To Uni As A Mature Student? You Need To Read This
Mature students are students over 21 who didn't go to university after school or college. Many mature students are over 30 and have had work, mortgage or family responsibilities.
As a mature student, your idea of going off to university may be different from those fresh out of school or college. Mature students have more life experience and going to university in later years is more of a choice than simply the next step in the education system. In fact, the thought of going to university at an older age can be a daunting one, especially with the extra responsibilities in their lives.
But before mature students get carried away with worrying or getting exciting about university life, there is one very important thing to overcome first: the personal statement!
The personal statement is a crucial part of university applications and is your chance to show what makes you unique. Here are five things to include in your personal statement to ensure you nail it!
Enthusiasm
Chances are you've really thought about the decision to go to university as a mature student, and probably weighed up the pros and cons. If you've set the traffic light to green, then you already have one key personal statement requirement: enthusiasm.
Someone who really wants to be at university despite having to weigh up finances and lifestyle is someone that the university will be interested in hearing from. Ensure you detail why you've chosen this time of life to enter back into education. The decision to go back, or enter later in life will show dedication and commitment to your new direction in life, which can only be only a good thing.
Life progression
Life experience is one huge benefit that you have over college/school leavers, so use this to your benefit. Detail any studies you've done, work experience and personal experiences to carve out a sense of who you are and why the tutors should take you on.
Hopefully, selectors will see your past experiences and progression as a bonus. If the reason for entering university is to secure a career change, don't be afraid of pointing this out.
Lifestyle
Mature students often have more commitments than students entering straight out of college/school, so turn this into a positive. There may be concerns on the course administration end that mature students will drop out of studies because of juggling many things in their lives.
Show your commitment outright. Tell them how you will juggle any potential other responsibilities. This will show your loyalty to your education and honesty too.
Truth
Be open and honest about why you're applying.  Tutors want to see the real you and why it is that you're embarking on this path in life.  The more honest you can be, the more devoted you will appear to the tutors and your authenticity will shine through.
Remember that tutors are looking for personal statements that stand out, so make sure yours does.  Show your personality through your writing and use plenty of examples when mentioning dedication, skills or attributes you have.
Examples
Chances are that you have more life experience that the standard student. Use this to your advance when adding in examples of work, experience or qualifications that you have.
Include any transferable skills. The information you include in the example section should be around 80% academic and 20% extracurricular. Examples can include analysing data, team-working, leadership, tackling problems logically, communication, time-management and computer skills.
Remember that there are no right ways to write your personal statement. Stay positive, concise and honest and things will come together. If you need any more tips about the application process, there is plenty of help online. Firstly register online, do your research and take the tips above on board to make a cracking personal statement.
Remember to spell check. Get a friend or family member to give it a once-over before sending it off. If you need extra help, check out some examples of other personal statements to give you some ideas of how to begin.
Good luck!
Inspiring Interns is an internship and graduate recruitment agency. To browse graduate jobs, click here. For senior digital and mobile jobs, please see Inspiring Search.