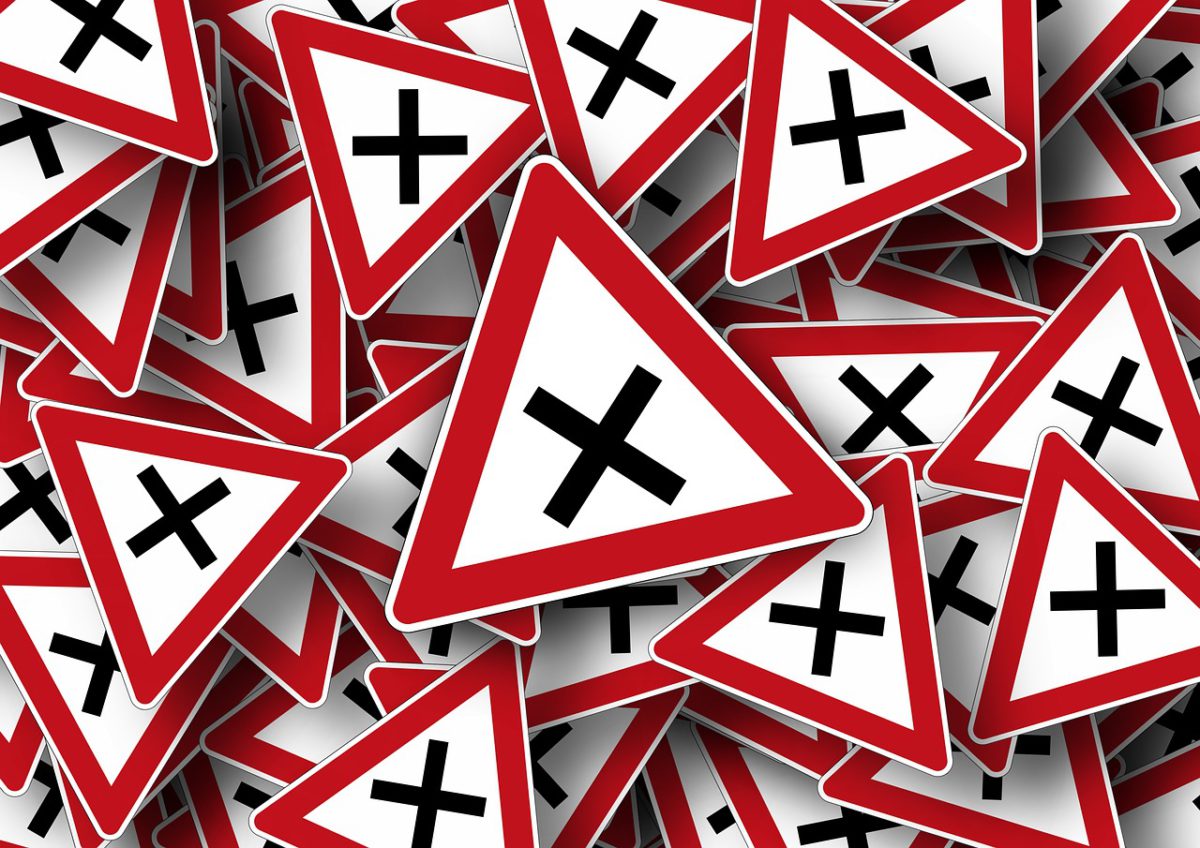 Reading The Signs: How To Work Out Whether A Job Is Right For You
Experts predict that the average person will have 10 to 15 jobs in their lifetime, so it's fair to say that most of us will have to do a bit of work before we find our dream job. Still, it's important to know whether a job is right for you before you commit to it; after all, nobody wants to be stuck in a job they hate.
A job description may tell you all the things you want to hear, but there is a lot more to a role that a list of responsibilities. There are things we can all do during the recruitment process to suss whether a job is suitable before you sign that all-important contract.
Know what you want
This first step is crucial: there's no way of knowing if a job is right for you if you don't know what you actually want. Before you start applying for roles, it's essential to know the most important things you want from your job – whether that's a high salary, a great company culture or fixed working hours.
The Guardian suggests writing a list of your ideal job 'ingredients' as well as reflecting on what you have and haven't liked in previous roles in order to narrow down your needs. Once you have created your ideal job description, it's also key to prioritise.
While we would all likely love a job that pays maximum salary for minimum hours, realistically that isn't going to happen. It's important to know which elements are negotiable and which are set for you and your needs. Once you know what you want, you will be able to focus on the job roles that suit you instead of the ones that don't.
Read the description
The first port of call when applying for a job is always the spec, because that's what tells us exactly what the role entails. While job descriptions can often sound exciting on paper (they are aiming to recruit after all), it's important to remain level-headed when reading these.
If the description lists needed skills and qualifications, judge whether you have these skills or not. Read these responsibilities given and ask yourself if you would genuinely be happy to fulfil them on a daily basis. Job descriptions also usually list working hours, location, contract type and sometimes an estimated salary, so consider these all against your needs too.
As The Muse reports, although a job description may be an opportunity for a company to put forward their needs, it's also a chance for you to gauge whether the job is right for you. Be sure to spend time analysing it.
Research the company
An advert for a job is probably only going to give you a very brief insight into a company, which makes it very important to do your own research on your prospective employer. Browsing a company website can often give you extended information on what the company stands for, what its goals are and what employees there do, so it is well worth spending time reading this information and deciding if the company's goals align with your own.
A company website is likely going to focus on the positives, so sometimes the best research you can do is from existing employees themselves. If you happen to know someone who works there, talk to them about their experiences. If not, Glassdoor offers a platform for workers to rate their employers and these can be publicly viewed.
While reviews may sometimes need to be taken with a pinch of salt, they can offer a helpful insight into the company you won't see anywhere else from the position of someone who knows it best.
Suss your future co-workers
If you do get invited for an interview at a company, this is likely your first chance to meet the people you'll be working with, whether it's the receptionist who greets you or your prospective boss. You may even get an opportunity to walk around the office and meet the whole team.
Although you likely won't spend too long talking to people, first impressions can tell you a lot. Do the people seem friendly? Could you see yourself fitting into that environment? While your job is to impress at an interview, your interviewers need to impress you equally, so pay close attention to how they treat you and the impressions you get from them.
Do they seem happy in their jobs? Do they talk positively about the company? All these are signs worth looking out for.
It's also important to observe how they treat each other; if they seem like friends, it suggests good company relationships and culture. If you get a negative feeling, it's probably there for a reason, at which point you need to question whether the role is the right fit for you.
Turn the interview around
We all know the purpose of an interview: for you to convince a company to hire you. While that's true, an interview shouldn't be one-sided; it's also a chance for you to ask questions to decide if the company is right for you.
All interviews usually end with "Have you got any questions for us?" and your answer to this should never, ever be no. Ask your interviewers the things you want to know. Ask what the company culture is like and whether social events are commonplace. Ask what opportunities there are for progression and what the future goals of the company are. Ask what employment benefits you will have access to. Remember that this is much your chance to ask questions as it is your interviewers'.
While searching for jobs can be stressful and it's tempting to grab the first one that comes along, it is important to make sure that a role fits you for your own happiness and career progression. It isn't merely a question of whether your skills fit a job, but also of whether a job fits what you need. Never be afraid to consider your prospective employer as closely as they're considering you.
Inspiring Interns is an internship and graduate recruitment agency. To browse graduate jobs, click here. For senior digital and mobile jobs, please see Inspiring Search.