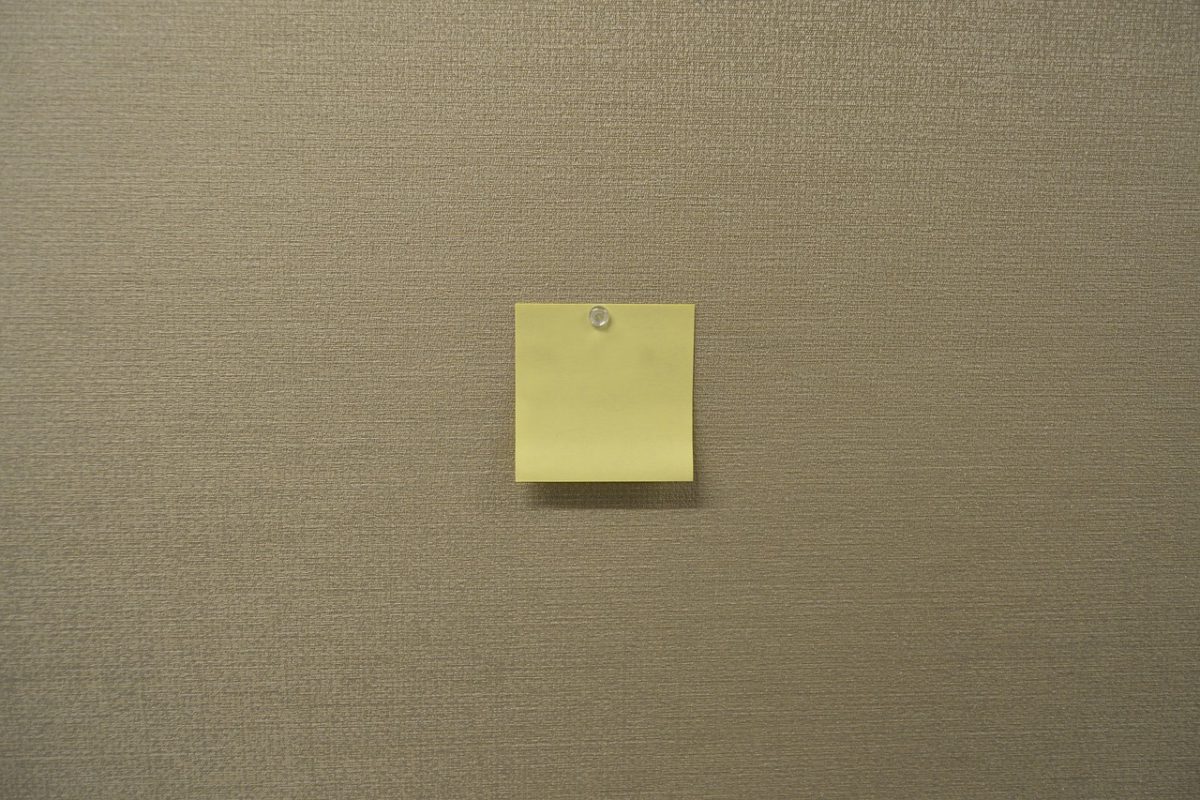 Drawing A Blank: 5 Ways To Cope In THOSE Interview Moments
We've all been there. You did all the prep, you practiced the questions and answers with your mate, you read about the company till you felt like the CEO and you know exactly what you're talking about. But when crunch time wheels round, you find yourself struggling to remember the name of the interviewer, let alone why you're good for the job.
It's all good; these things happen! Here are five ways to deal with these unexpected moments.
Keep calm and literally carry on
Okay, so not much choice here. Inside your head you may be having a meltdown but just make sure that whatever comes out your mouth isn't a reflection of that. Don't fidget around and stare into the distance; maintain eye contact and keep it simple.
Just remember to reply to the question directly and don't start telling them a story and going round the garden. Get straight to the point in a calm, composed manner. You can always give yourself a couple of minutes to take a deep breath, gather your thoughts and carry on in a controlled manner.
Don't be shy to answer questions at the end
If they've thrown a curveball in there with a question you didn't expect and you can't dream up a witty response on the spot, just ask to answer at the end.
Give yourself a bit of time to consider your answer before replying. Remember that interviews themselves are learning experiences, and you won't learn anything by blurting out the first thing that pops into your head..
If you're unsure then ask them
If you've been asked a question and you're not sure what it means then just ask. The worst thing you can do is answer a question when you're not sure what it is. If you just ask them to repeat the question and clarify what they mean, you'll be able to answer it more confidently.
Always keep it positive
Don't let the interview dwell on the fact you're nervous and your mind has gone blank. It's no biggie, it happens to everyone and the interviewer will be more interested in seeing how you handle it. So focus on showing off your skills and proving to them why you're a perfect fit for the job.
Don't be afraid to chat
Interviews are your change to show off your friendly, approachable personality. Don't be afraid to have a chat with the interviewer. They normally ask you at some point about your hobbies or things you do in your free time. If this comes up don't give them a two-word answer and that's it. Let them see your other passions and you never know, you could even share the same hobbies!
At the end of the day, it's the interviewer's job to determine whether you can cope under pressure – not yours! Just follow the above tips and believe in yourself. You'll be fine.
Haleema Khokhar also known as Kimi (a college nickname that stayed) is a journalism graduate working in the world of marketing and freelance writing. She loves animals, dance and a strong cup of tea. Check out her website and Twitter at @MyImpression_ you can also check out her personal Twitter at @KimiKhokhar 
Inspiring Interns is a graduate recruitment agency which specialises in sourcing candidates for marketing internship roles and giving out graduate careers advice. To browse graduate jobs and graduate jobs Manchester, visit their website.