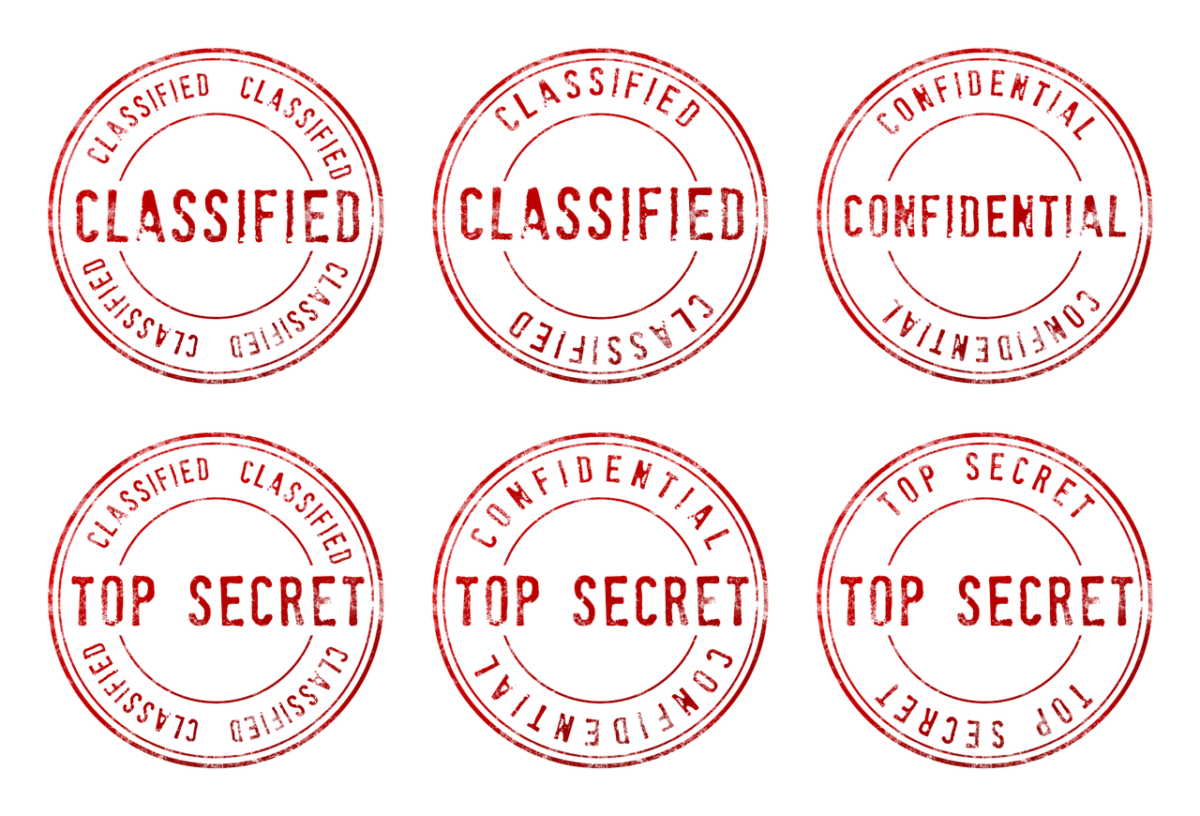 7 Secrets Of Uni Life You May Not Know
University life is calling you. You feel a touch of the nerves mixed in with excitement – all those new experiences and people you're going to meet, not to mention the hard work involved!
But what are the hidden truths of university life that no-one tells you?
Spare time
Spare time I hear you say? Yes, that's right. While students often moan about their workload, it's rarely as intense as your standard school or 9-5. You certainly won't be in back to back lectures and seminars every day!
You'll need to check with your university to find out how your course is split up. You'll be doing a mixture of lectures, seminars or practicals, independent study (reading, revising, preparing for classes and researching / drafting assignments). Still, contact hours are generally no more than a few a day.
Of course independent working is expected, so this doesn't give you the green card to rack up hours down the pub. But it's certainly not like school or college with classes back to back each day.
Each day is your own
University gives you the freedom to express yourself and experience many different things such as different clubs, interests and hobbies.  Everything is at your fingertips to sign up and take part, you'll get the chance to indulge yourself in as many activities as possible.  You could have a go at learning circus skills, or join the drama society and exercise your theatrical side.  Check out the activity guide on your university's website for more information and how to join.
No more alone time
Do you like your space? A chance for quiet reflection, peace and quiet? Get used to noise and chaos if you're planning on living in halls of residence or a student house. With a large group of twenty somethings, you'll have your work cut out finding a quiet haven to retreat to.
Unless you want to spend all the hours in the library, you'll have to get used to being a people person and embrace the noise. If you're shy, this is the perfect remedy to come out of your shell and have a whale of a time socialising.
Learn flexibility
Like the noise and chaos of a student house, you'll also have to get used to how other people live. Not everyone will have the same hygiene or social standards as you, and that's something you'll have to learn to cope with.
Hate rock music? Imagine if your new flatmate's a heavy metal nut! You'll have to exercise self-control and get on with it. Who knows? By the end of the year you could be a convert.
Cleaning habits
Other people's cleaning habits come into question during the uni days.  Some people may be OCD while others may love living like a slob.  Best option? Come up with a cleaning rota and put a halt to any potential frustrations and arguments.
Food snacks
Your budget at uni is modest and more students end up on a diet that they will never in their lives 'enjoy' again. You will find yourselves eating the most bizarre food for breakfast, lunch and dinner while trying to clear out the fridge before it goes off.
Love beans on toast, pot noodles and take outs? You'll adore university. Still, try and opt for healthy dishes every now and then. You have to look after yourself a little bit, after all.
Homesick and overwhelmed
There will be times when it all just gets too much. The freedom of university can be great, but you will without doubt miss friends and family back home. This is normal and to be expected, so make sure you get Skype or Facetime on your phone to connect with loved ones back home.
The best advice for university is to expect the unexpected. Be prepared for all things unusual and to embrace a totally different pace of life. Best of all, enjoy the ride and embrace all the new experiences.
Inspiring Interns is an internship and graduate recruitment agency. To browse graduate jobs, click here. For senior digital and mobile jobs, please see Inspiring Search.