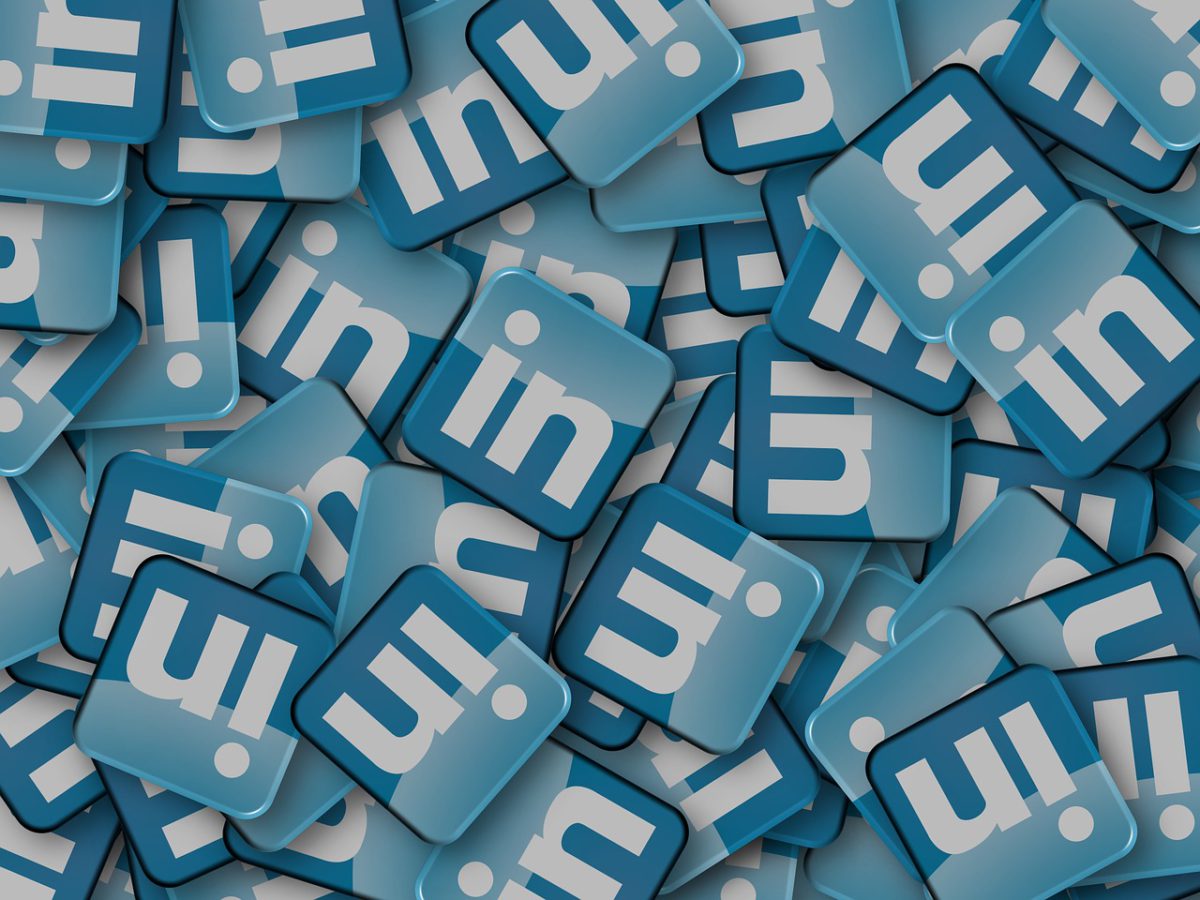 5 Ways To Become A LinkedIn All-Star
LinkedIn is a fantastic place to showcase your skills, meet professionals and get that all-important job offer that will set you on the path to your dream career. The challenge is making your profile stand out among 500 million others!
Here are five ways to maximise your chances of finding a job on LinkedIn.
Write a profile summary
That little blank box at the top of your profile can seem pretty daunting, but don't be tempted to leave it blank! This is your potential employer's first interaction with you, so it's time to make a good impression. Focus on your skills, talk about what you learned from your recent experience and make sure your qualities shine.
Remember that employers are looking to hire people, so you want to inject a good dose of your personality into your summary – while keeping the tone professional, of course. Here are a few examples of some superstar LinkedIn summaries. Take a look at them and then get scribbling a summary that shows you off as the awesome human you are.
Include examples of your work
This is particularly important if you're out to get a job in the creative industry. LinkedIn gives you the option to upload pieces of work to sit just under your profile summary, meaning that you can give your potential employer a taste of your style straight away.
Use this handy little guide for adding media to your profile. Build a small portfolio that shows your skills, range and versatility. Let your work speak for you!
Don't list every job you've ever had
It's tempting to put down every job you've ever had in an attempt to impress recruiters with a staggering list of experience. Chances are, though, employers aren't particularly interested in that week of work experience you did when you were 14.
Instead of adding every role you've ever had to your profile, focus on the role you're doing now and the two or three jobs that got you there. That's enough to show progression and prove to recruiters that you're a hard worker with a plenty of ambition.
Join groups
There are all sorts of groups on LinkedIn, from groups for writers to groups for finance professionals. They're great places to network with people in your industry, pick up tips and find job opportunities. Don't worry though, you don't have to spend hours trawling through LinkedIn looking for the right group for you! The good people at LinkedIn do all the hard work for you.
All you have to do is log into LinkedIn, click the "Work" icon in the top right of your homepage and select groups from the dropdown menu. Hit the "Discover" button and LinkedIn will throw up a whole bunch of groups that they think would be useful to you.
You'll need to request to join, but once your request is approved you'll be able to find a whole bunch of people with similar goals to you. LinkedIn have prepared a handy little guide to joining groups — check it out!
Follow companies you're interested in working for
Research shows that more one quarter of jobs are filled with candidates who apply within the first two days of a posting. Make sure you're one of the first to hear about new job opportunities with companies you'd love to work for by following them on LinkedIn!  Following your top companies on LinkedIn is also a great idea because they tend to post company news on their pages. Keep up to date and you'll sound seriously impressive in an interview!
Now that you've read our hints and tips, go and sprinkle some magic over your LinkedIn profile. Your dream job could be just around the corner!
Martha studied English Language and Literature at the University of Oxford. She's currently a freelance writer bouncing across Europe. See more of Martha's writing at www.marthareedink.com, or follow her on Twitter.